This post is also available in: 日本語
Introduction


This article introduces subscription services with a focus on consumer (For ToC). You can read the latest version of the service in 2020 at once. Here's a quick rundown of some of the most popular services, as well as some of the more niche ones.
What is a subscription?
Let's review the meaning of subscription. Subscription (= Subscription) means subscription. It's a model that you pay the service charge for a certain period of time, not for a single purchase. The most common pattern of subscription services is monthly subscriptions. The most common case is when you use the service for a fixed monthly fee and it is automatically renewed unless you stop it.
Subscription Boom Becomes Steady
Many services are now subscription models, including Amazon and NETFLIX. Subscription is a concept that has been around since the late 2010s. Originally a business model originating in the US IT software industry, subscription services are now available for real goods, including apparel, watches, food and cars.
Subscription Benefits
Why are subscriptions so hot? Here are the benefits of subscriptions from a user perspective. In general, the low hurdles are attractive, both financially and psychologically.
Unlimited use
Basically, you can use the subscription as much as you like within the fixed amount. With unlimited music, unlimited content, and a lot of other services, subscriptions are very cost-effective.
low hurdle
Subscriptions are a direct benefit because of the low barrier. Unlike the pre-order model, if you don't like it, you can stop right away, and since it's monthly, the damage from stopping is small, and if you feel like it, you can restart right away.
Free trial service available
In the increasingly competitive environment of subscription services, promotion is becoming more important. For this reason, there are many services that offer a trial for a certain period of time instead of suddenly paying a regular fee.
Subscription Notes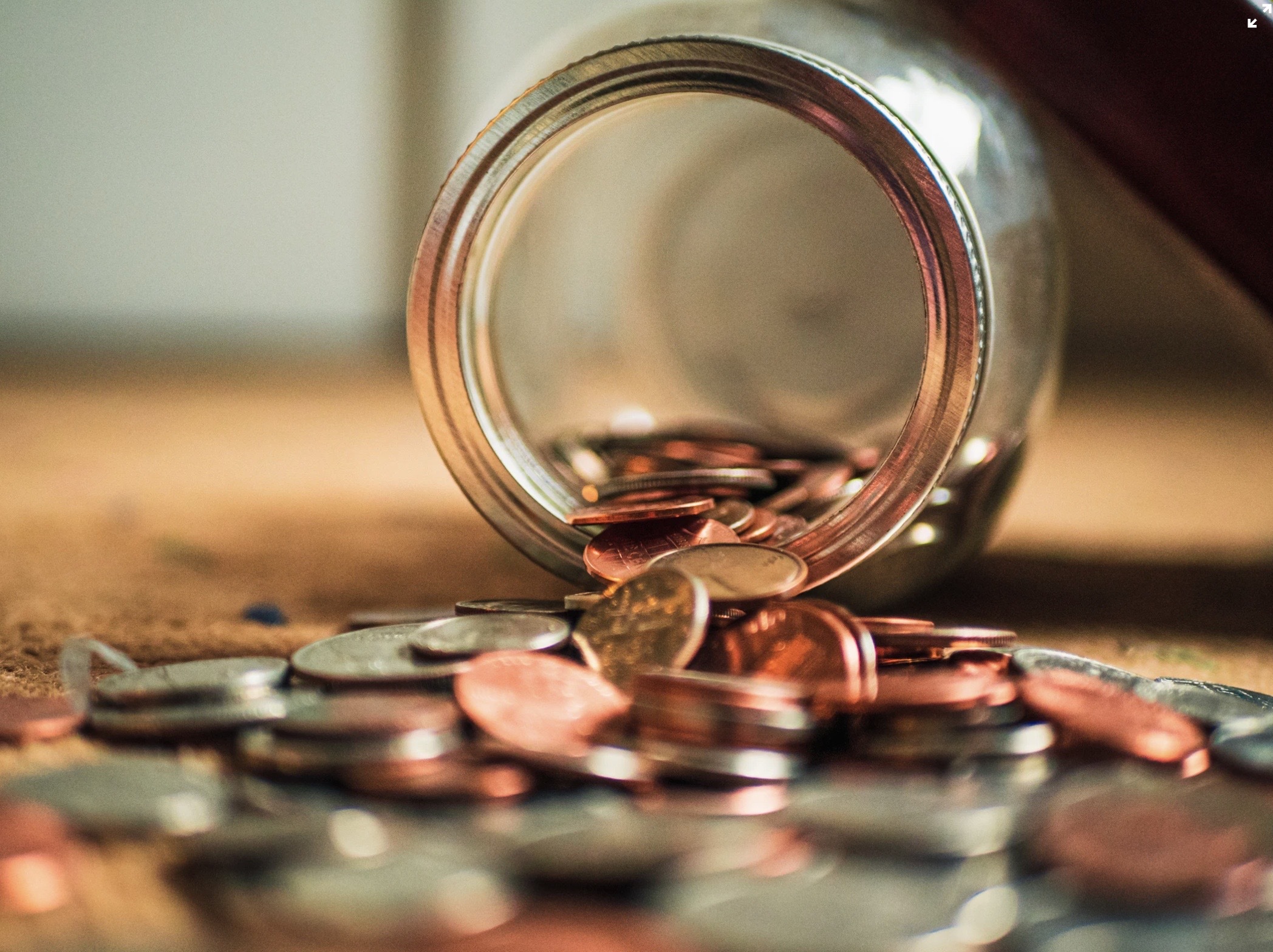 Here are a few things to keep in mind when using a subscription:. If you want to be careful, there is a catch that you continue to pay even though it is dormant. Many consumer subscription services are inexpensive. There are many services that cost only a few hundred yen a month. For this reason, there are cases where people forget to cancel their subscription and continue to pay the monthly fee even though they hardly use the service. It is necessary to review the contract periodically and create a system to minimize unnecessary payments.
Introducing the 2020 consumer subscription service
Now that we've covered the definition of subscriptions and the pros and cons of subscriptions, let's look at the 2020 consumer subscription service. Since the range of subscription services is diverse, we will introduce them by categorizing them.
music subscription
Here are some of the music services that have taken the industry by storm with the advent of subscriptions.
Spotify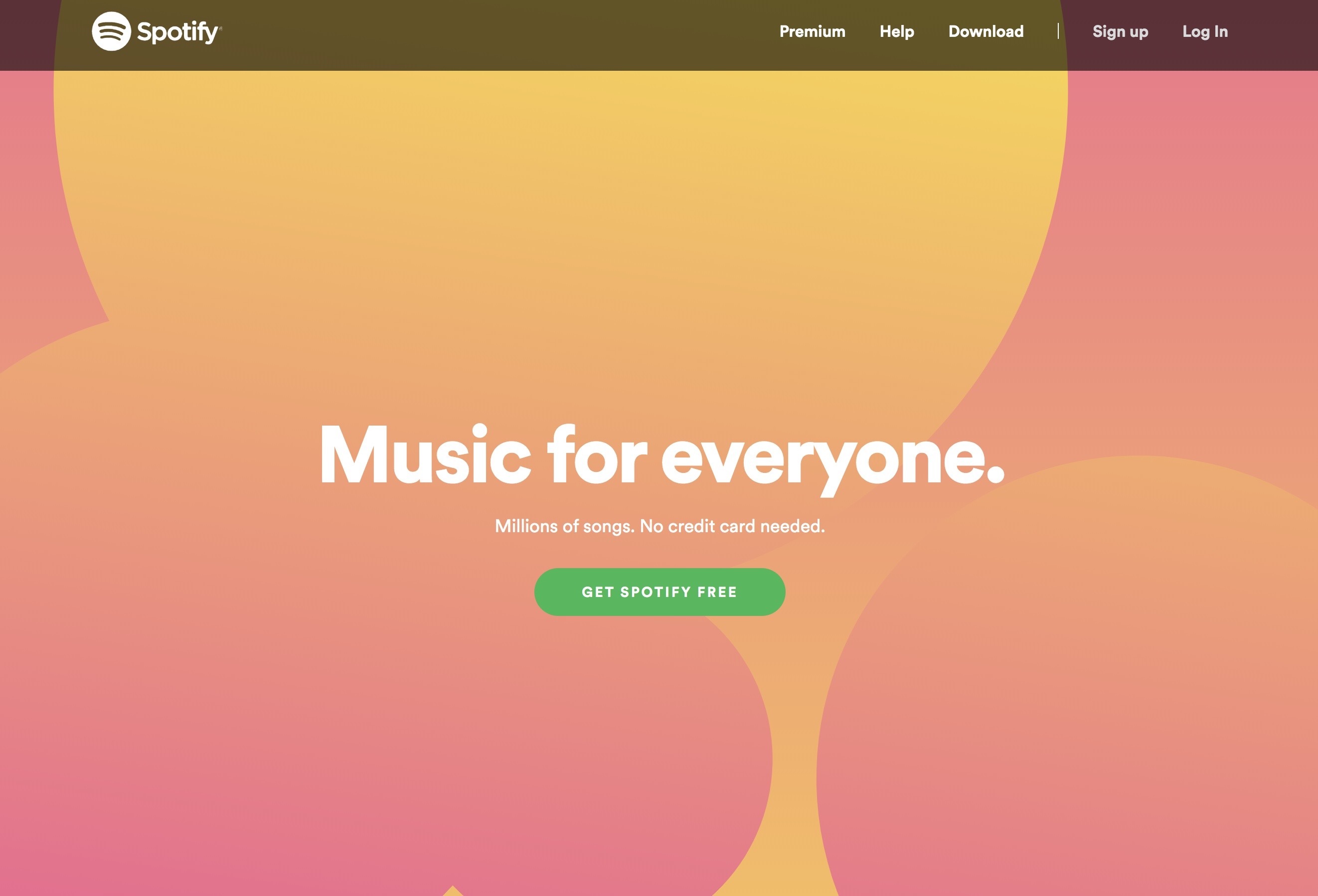 Spotify is an all-you-can-listen subscription service. You can listen to as many as 40 million songs as you like for 980 yen a month. The more you listen to it, the more it optimizes the playlist to suit your tastes and preferences, so you can discover new music. Spotify has a free tier. For free, audio ads play between songs, but you can still enjoy your favorite music.
Apple Music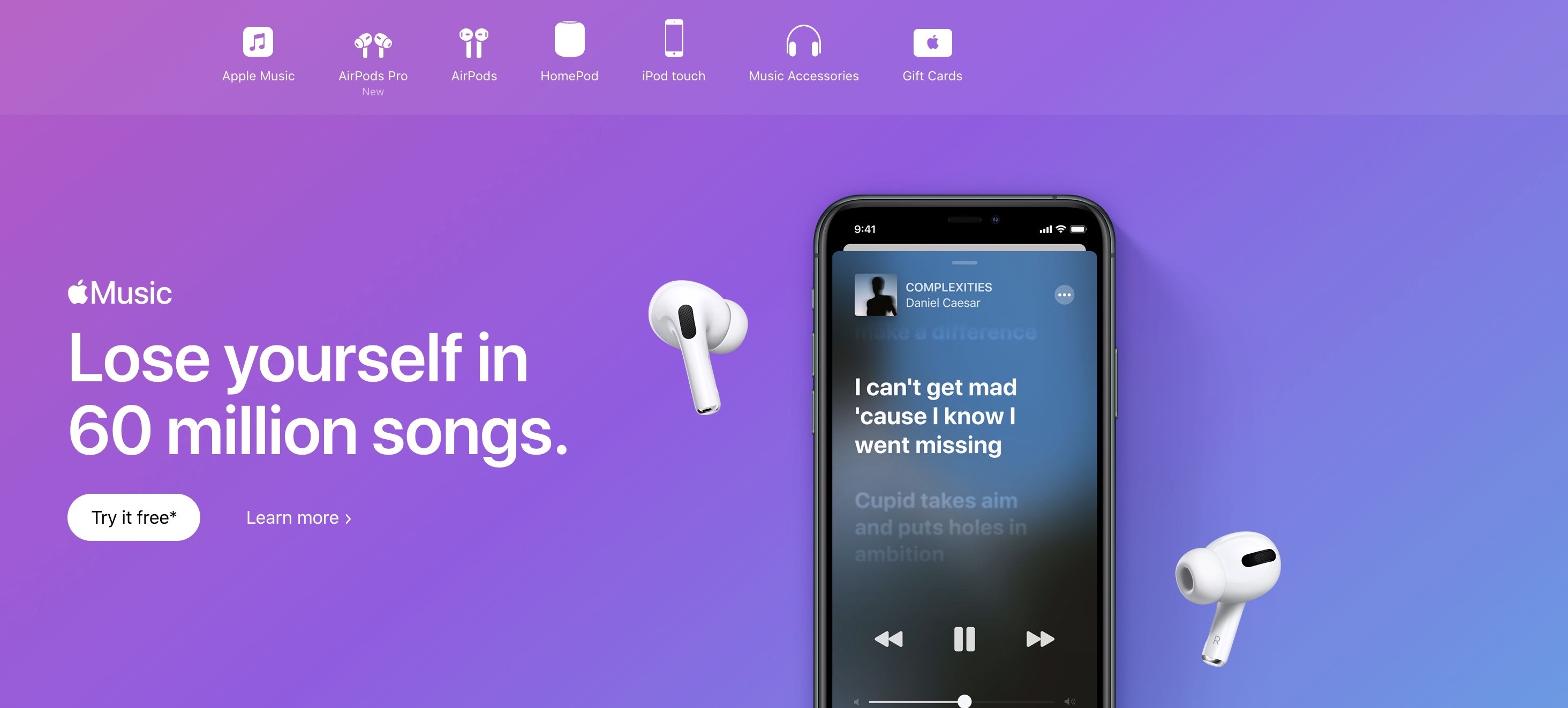 Apple Music is Apple's subscription music service. You can listen to 60 million songs as much as you like for 980 yen a month. For example, if you're an iPhone user, you can easily access it from the Music app. It's not just the iPhone, but the Apple Watch, CarPlay, Siri integration, and more.
NETFIX

With NETFLIX, you can watch movies, dramas and TV programs as much as you want for 800 yen a month. Netflix has acquired a large number of fans because of the high quality of its original films as well as famous ones. In 2019, the nude director became the talk of the town in Japan. In January 2020, a distribution of Ghibli films was released, and the appeal of Ghibli continues to increase.
Amazon Prime Video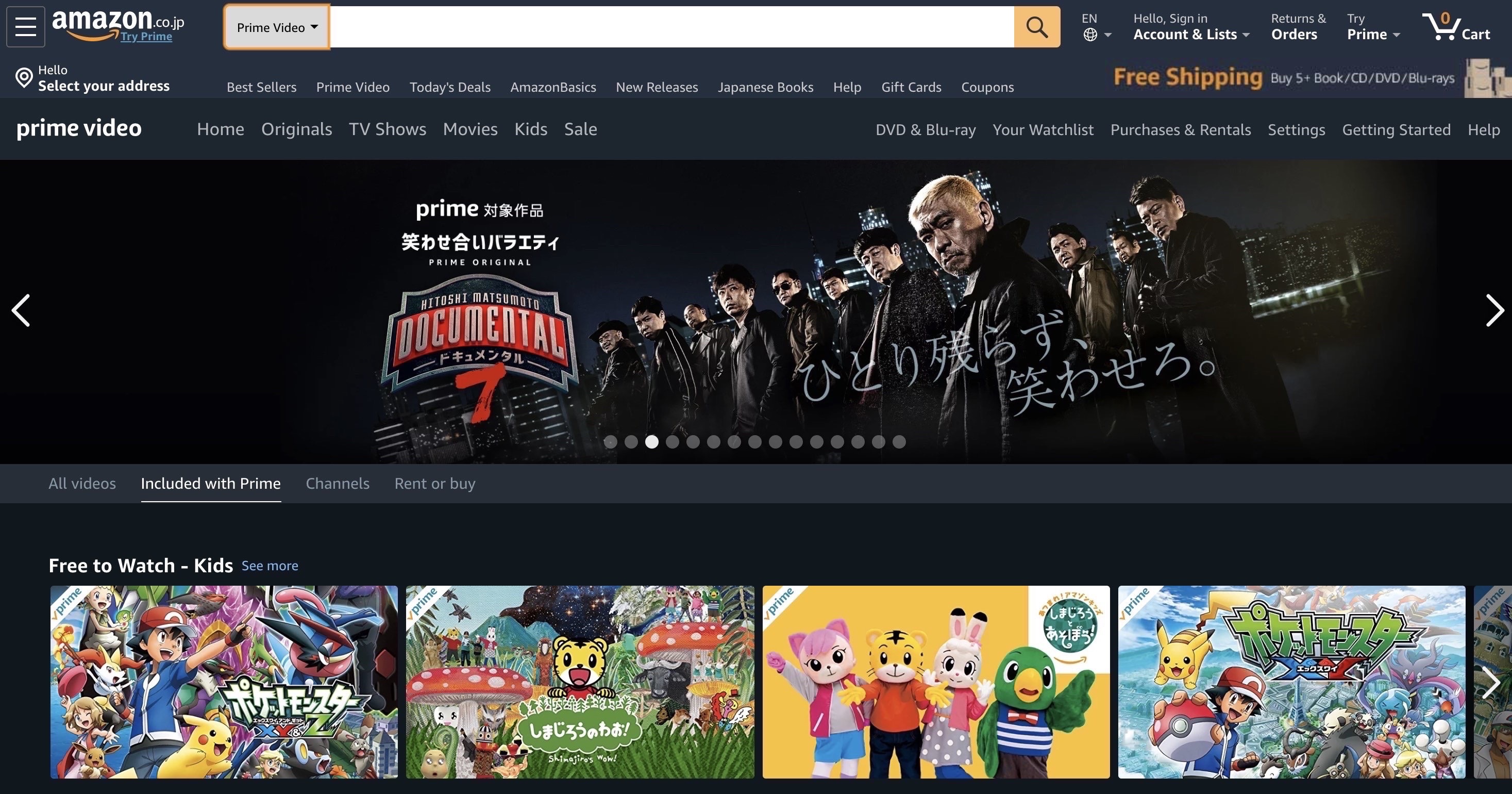 Amazon Prime Video is a video subscription service from Amazon. If you become an Amazon Prime member, you can watch it. Like Netflix, Amazon focuses on original content, such as the Bachelor Japan series, which gets a lot of attention every time a new version is released.
YouTube Premium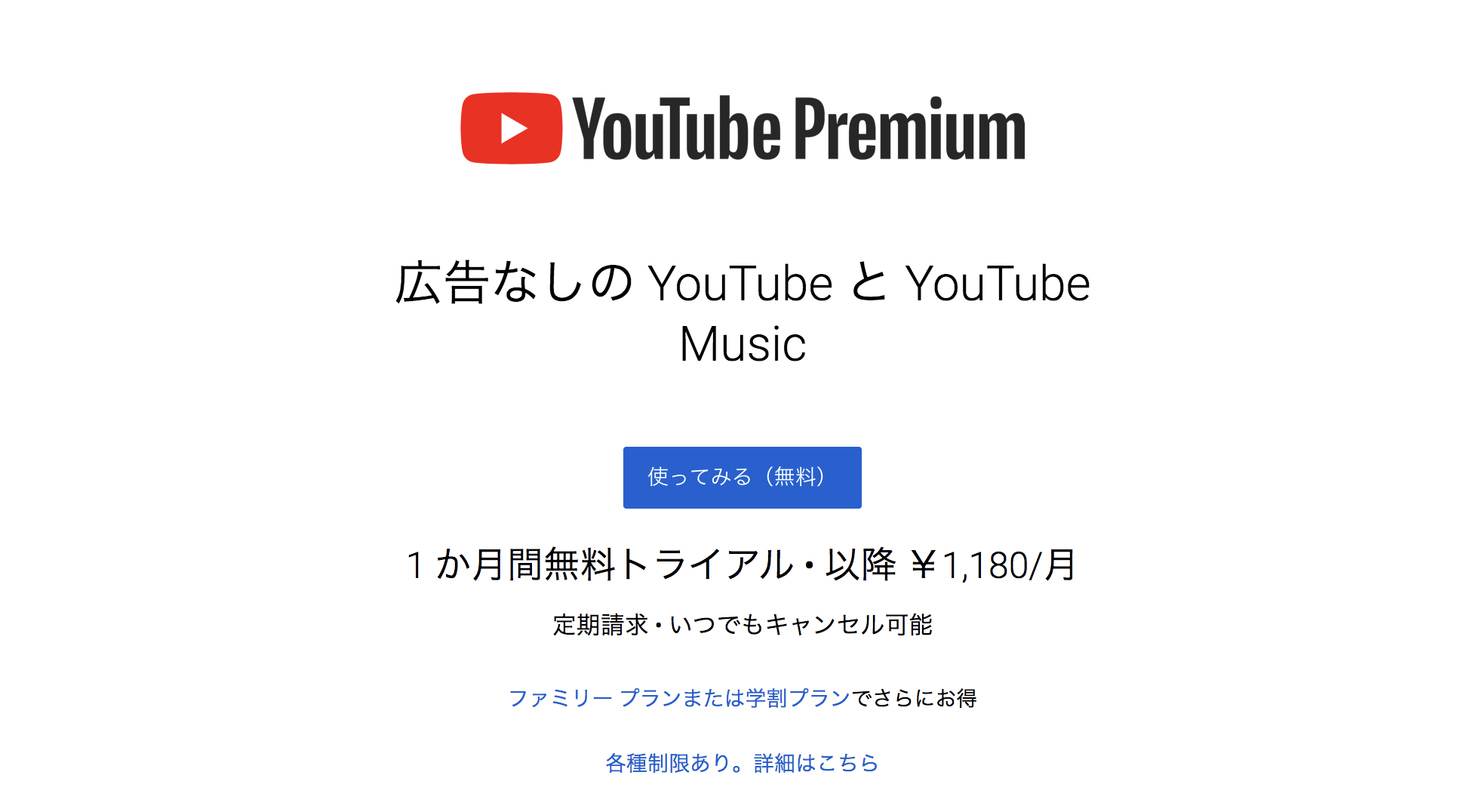 YouTube Premium costs 1,180 yen per month and you can watch as much content as you want without any ads. It has features like offline playback and background playback that are great for heavy users. If you're a heavy YouTube user and you find advertising annoying, this is a very compelling product.
AbemaTV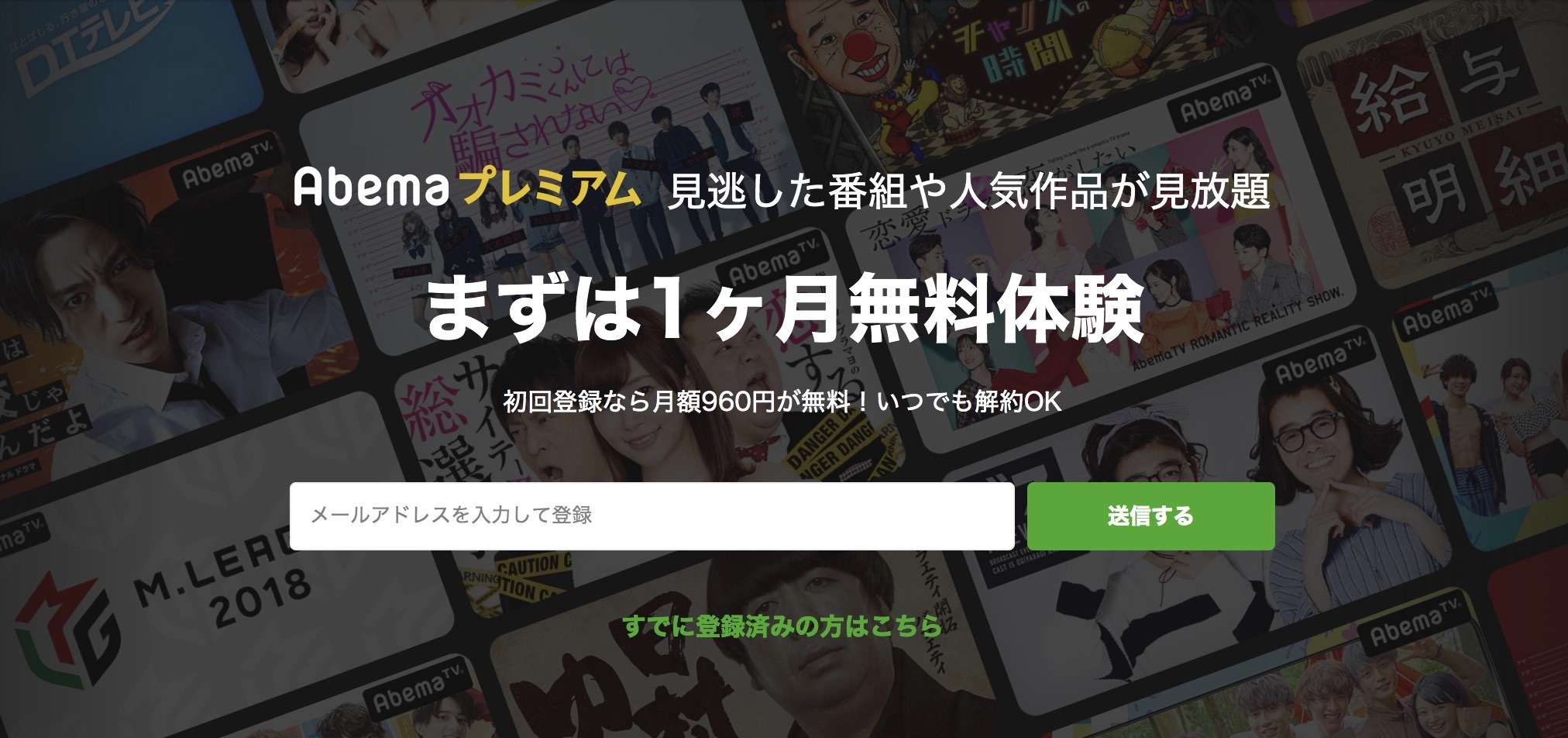 AbemaTV is a free Internet television station. Abema Premium, AbemaTV's paid plan, lets you watch all your movies without ads. It can be said that it is also big that you can catch the watching that you missed. It's 960 yen per month.
Subscription for books such as comics, novels and business books
Next, we introduce a subscription service for text content such as comics and books.
Kindle Unlimited

Kindle Unlimited offers unlimited reading of a wide range of literary content, including novels, business books and comics, for 960 yen per month. In addition to the Kindle device, you can read your favorite content on your PC, smartphone, tablet or any other device at any time. As of January 2020, you can use the campaign plan of 199 yen per month!
T-MAGAZINE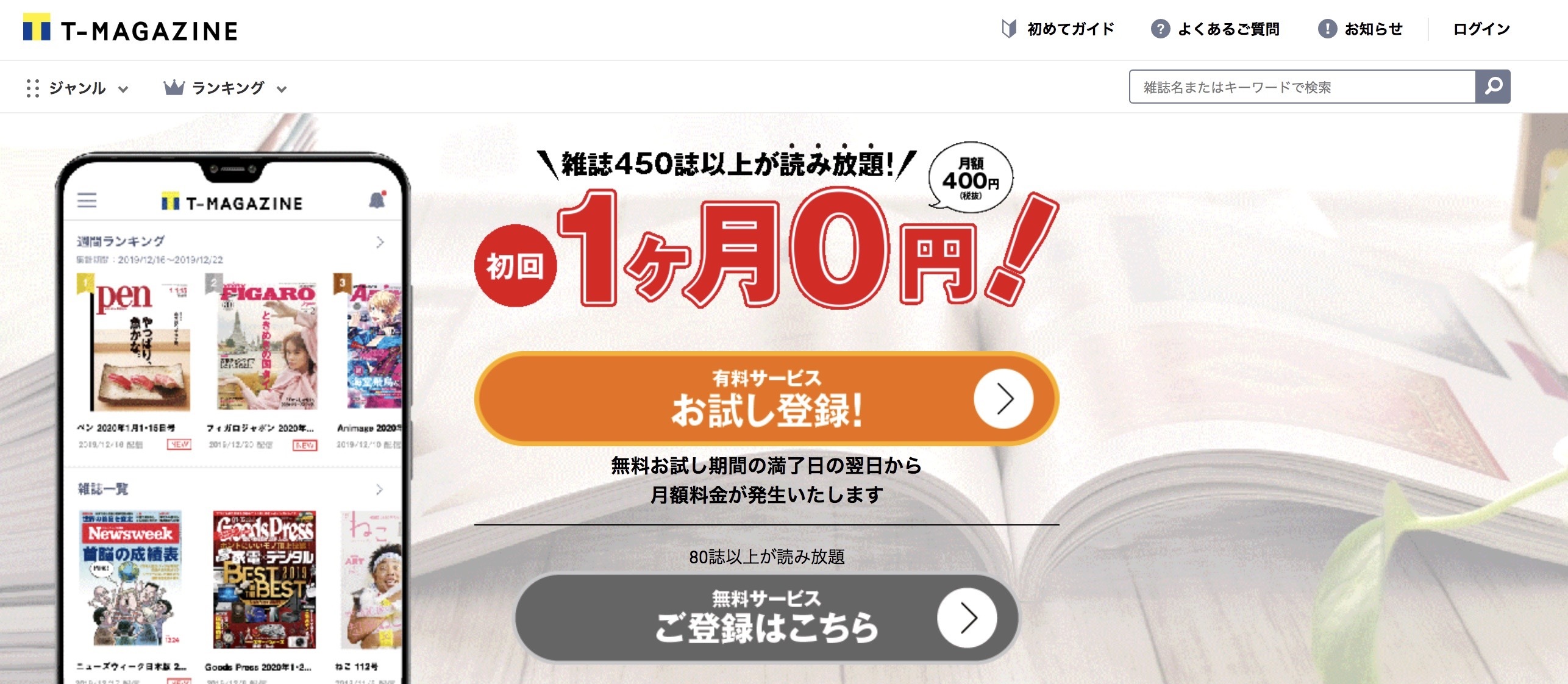 T-MAGAZINE is a subscription service with unlimited magazine reading for 480 yen per month. You can also use T-points and accumulate T-points when using the service. In addition to magazines, a wide range of genres such as comic magazines, town information magazines and R 18 are available for unlimited reading.
ComicSeeMore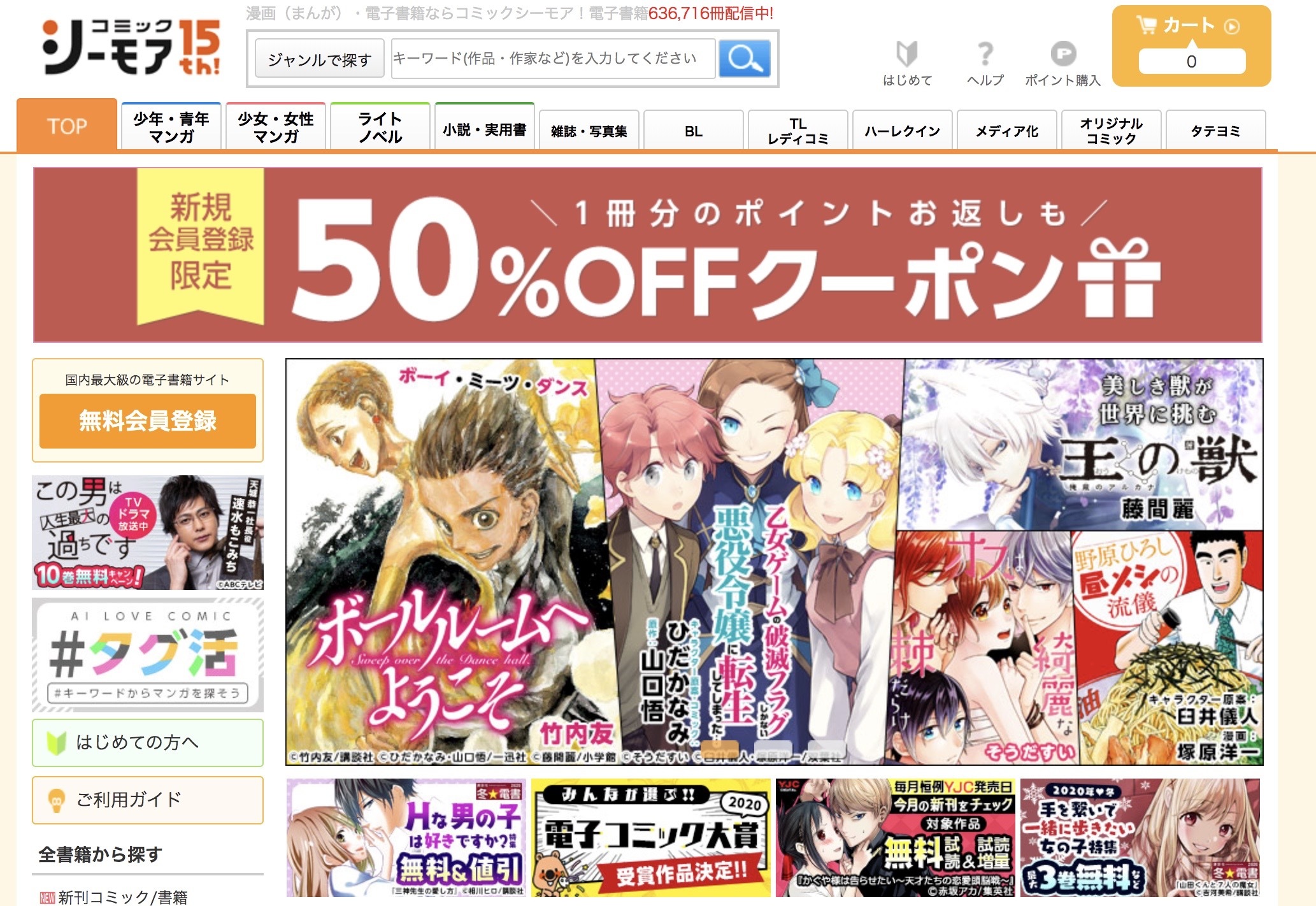 ComicSeeMore is a manga subscription service that gives you unlimited access to your favorite manga for 780 yen per month. It is one of the largest manga services in Japan, with more than 40,000 comic books you can read as you like.
d Magazine

d magazine is a subscription that you can read as many as you like over 400 magazines for 400 yen per month. d Magazine's distribution of major magazines is attractive. There are also many magazines distributed exclusively for d Magazine, establishing the position of "d Magazine for magazines".
food subscription
snaq.me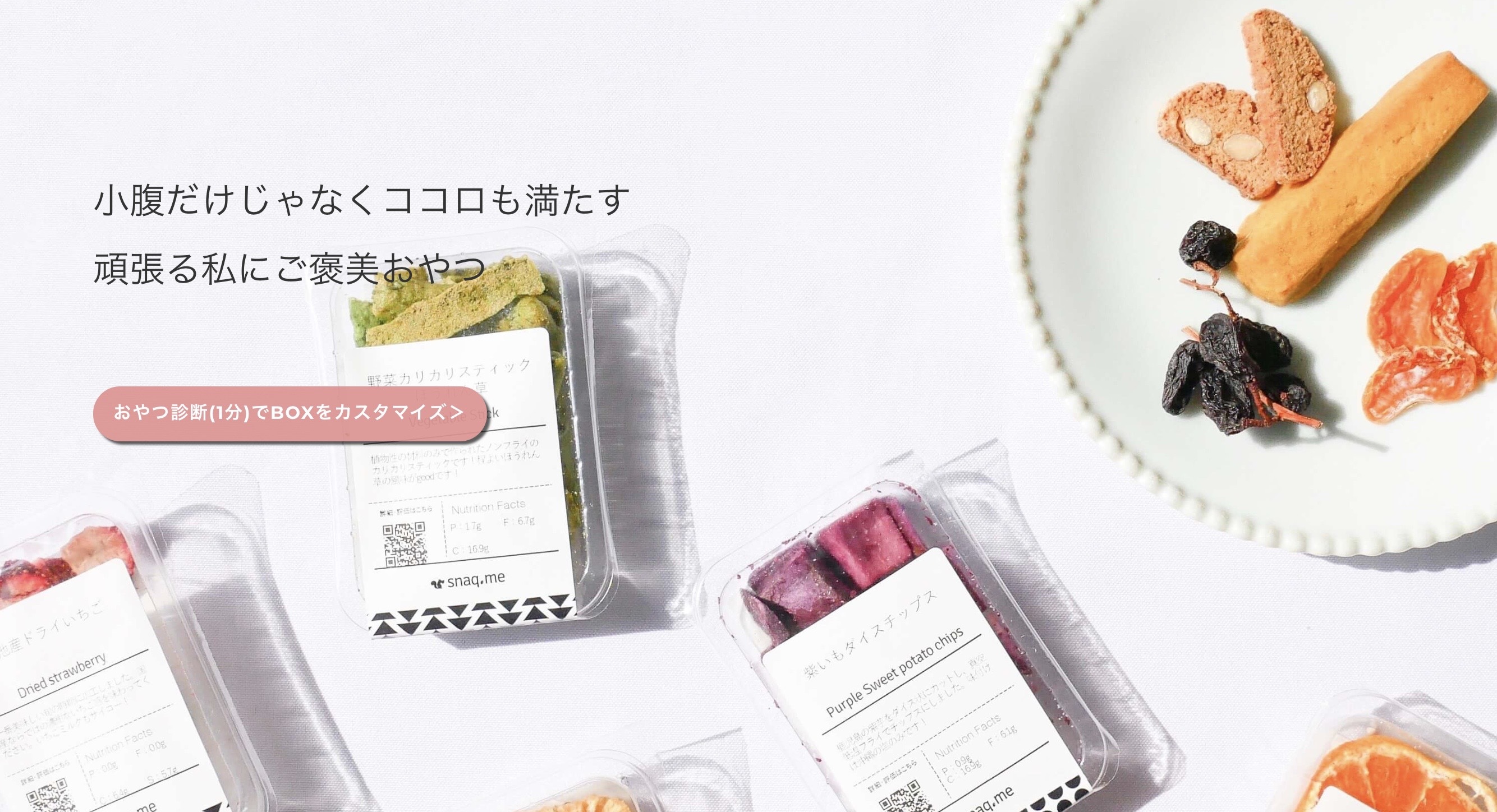 snaq.me is a snack subscription service that sends 1 box of over 100 kinds of snacks for 1,980 yen per month. There are more than 100 billion different combinations of sweets to choose from! We select 8 kinds from these every time.
Reduce Go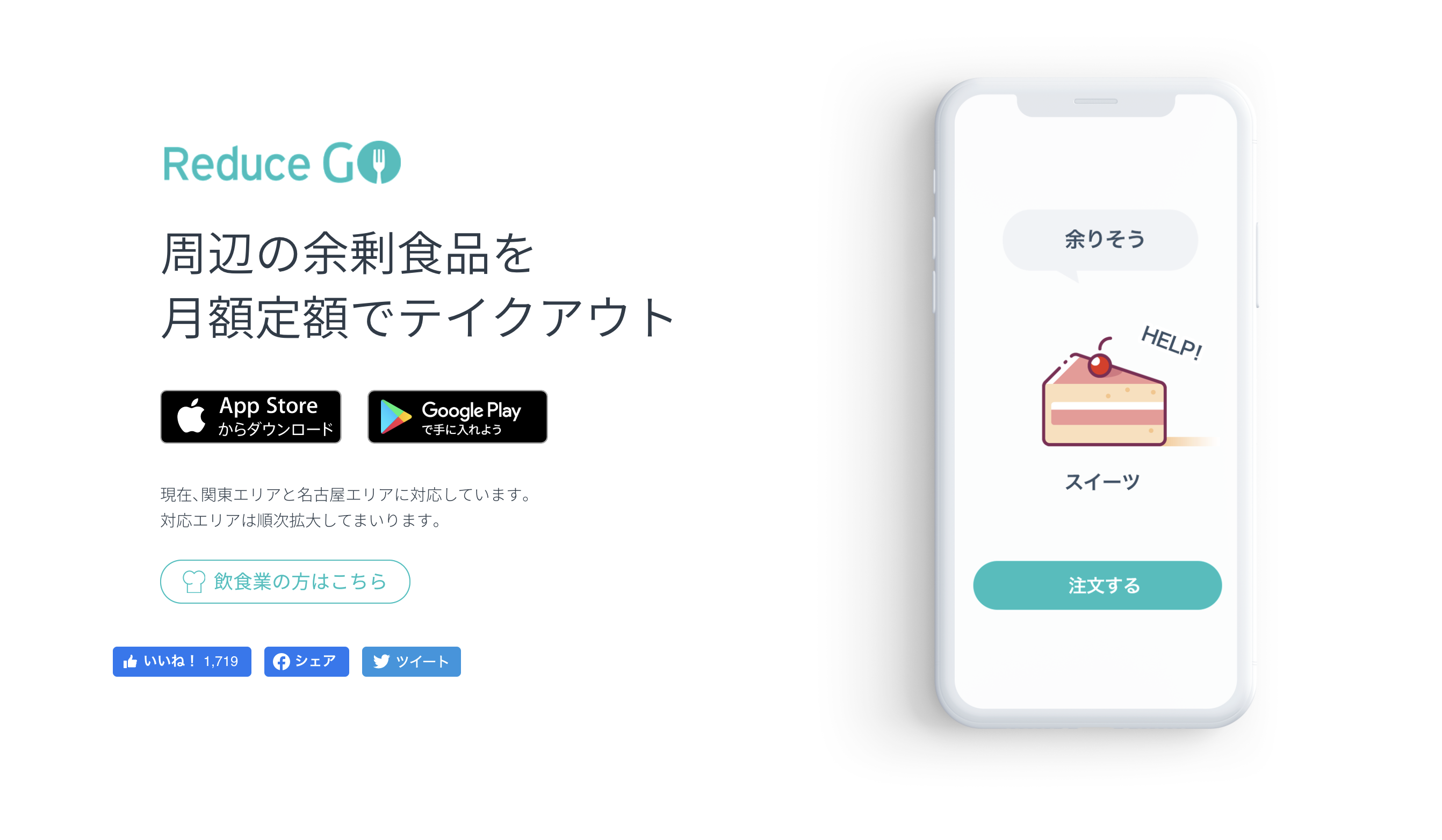 Reduce Go is a service where you can take out excess food from restaurants in your neighborhood for 1980 yen per month. It is a service that you can order up to twice a day and go to the store to pick it up at the designated time. It's a subscription service with a high social significance to reduce surplus food.
Mi+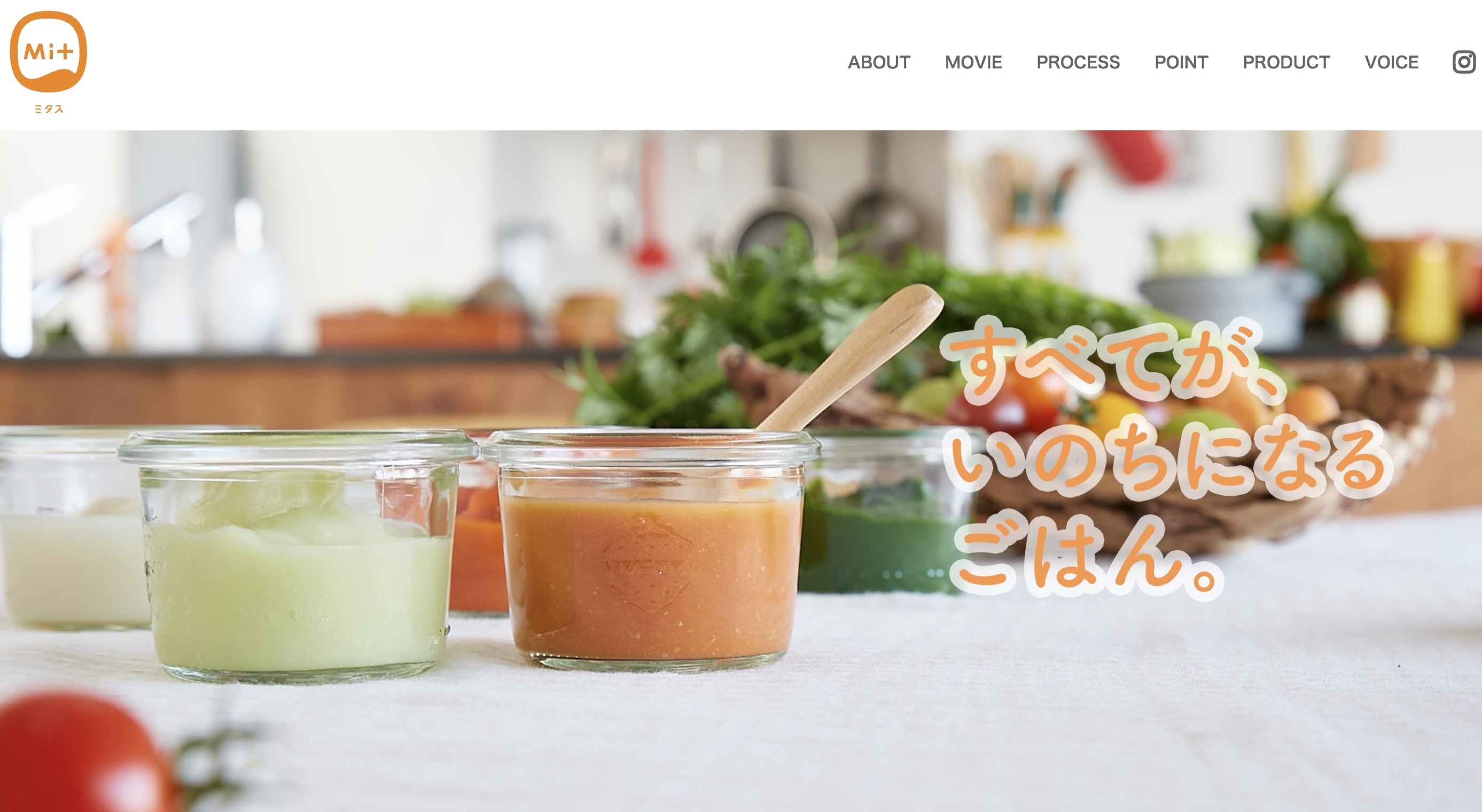 Mi + is a subscription service for baby food that delivers 20 baby food per month for 12,000 yen, supervised by a registered dietitian and French chef. Under the supervision of a skilled chef, you can eat healthy yet delicious baby food.
Alcohol and beverage subscriptions
Introduce the liquor and beverage subscription service.
THE STELLA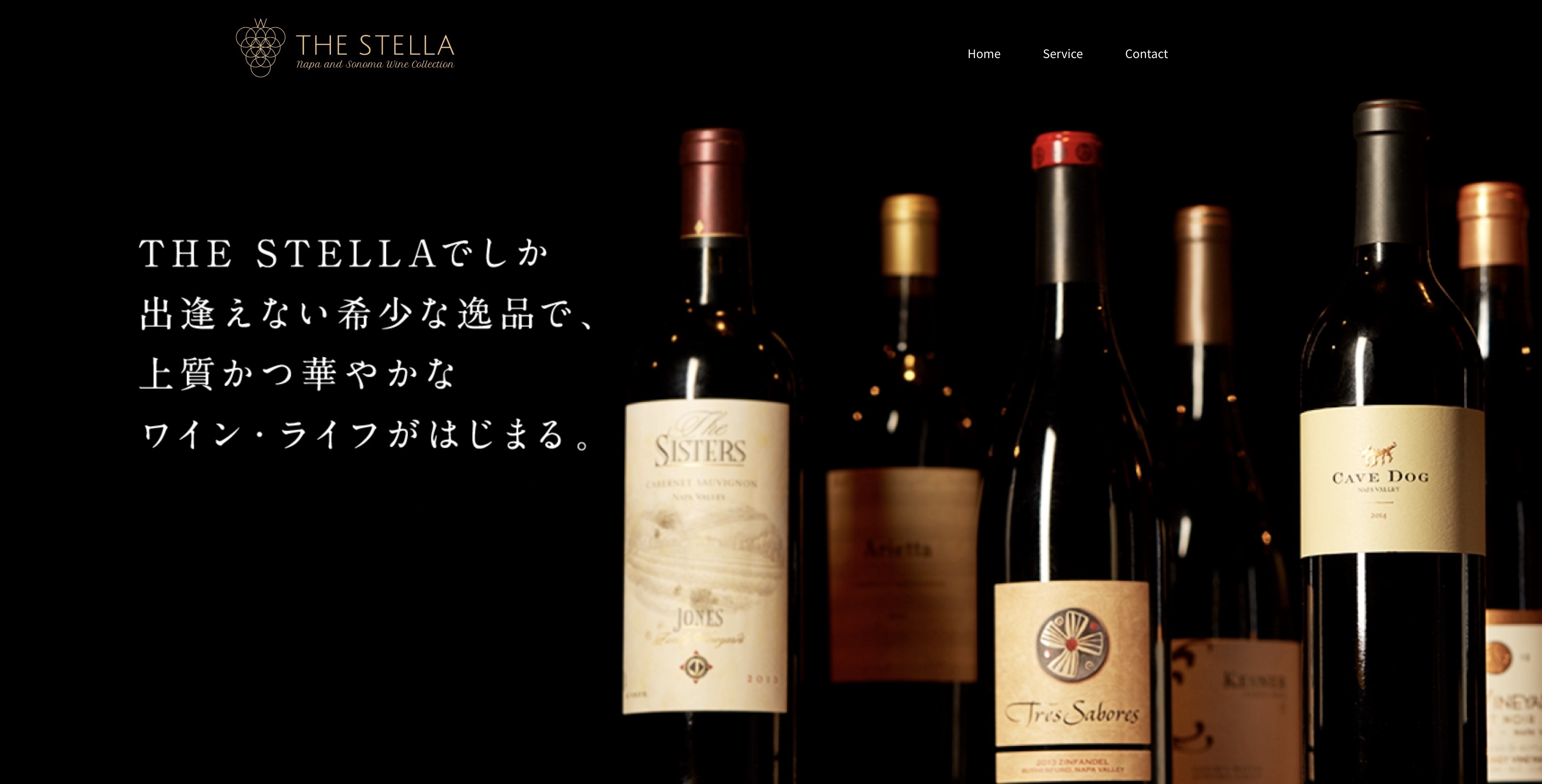 THE STELLA is a subscription service that allows you to purchase selected California wines on a regular basis. This service delivers 1 bottle of premium wine from Sonoma, Napa Valley, California, USA for 10,000 yen per month. We import from California every month and deliver it to Japan, so you can experience a premium wine that you can't usually drink.
KRAND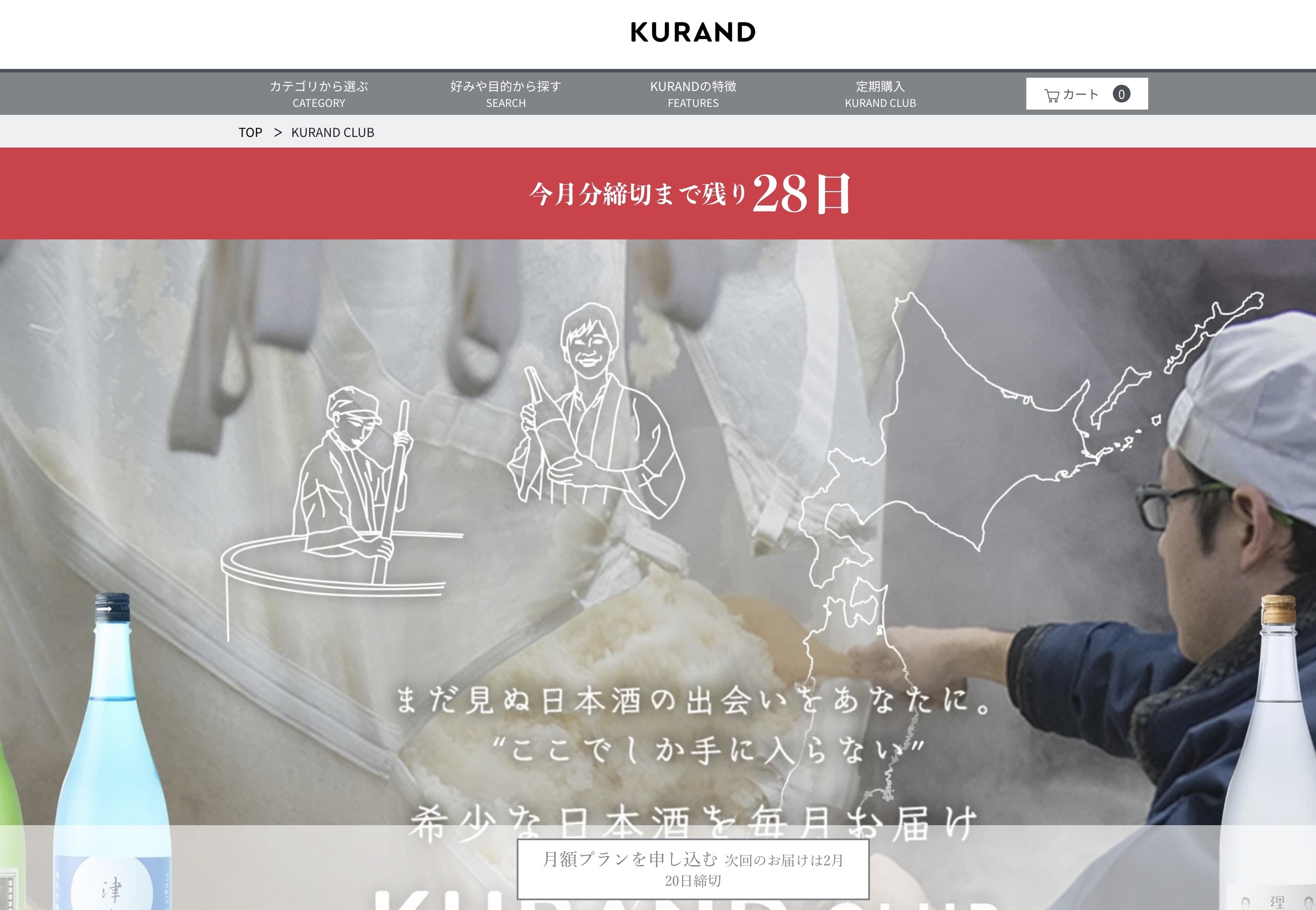 KRAND is a Japanese sake subscription service. It is a service to deliver limited edition sake from breweries all over Japan for 2980 yen a month. It can be said that it is an irresistible service for sake lovers. The best Japanese sake and snacks according to the season are delivered to your home.
car subscription
Recently, cars are also available for subscription.
KINTO ONE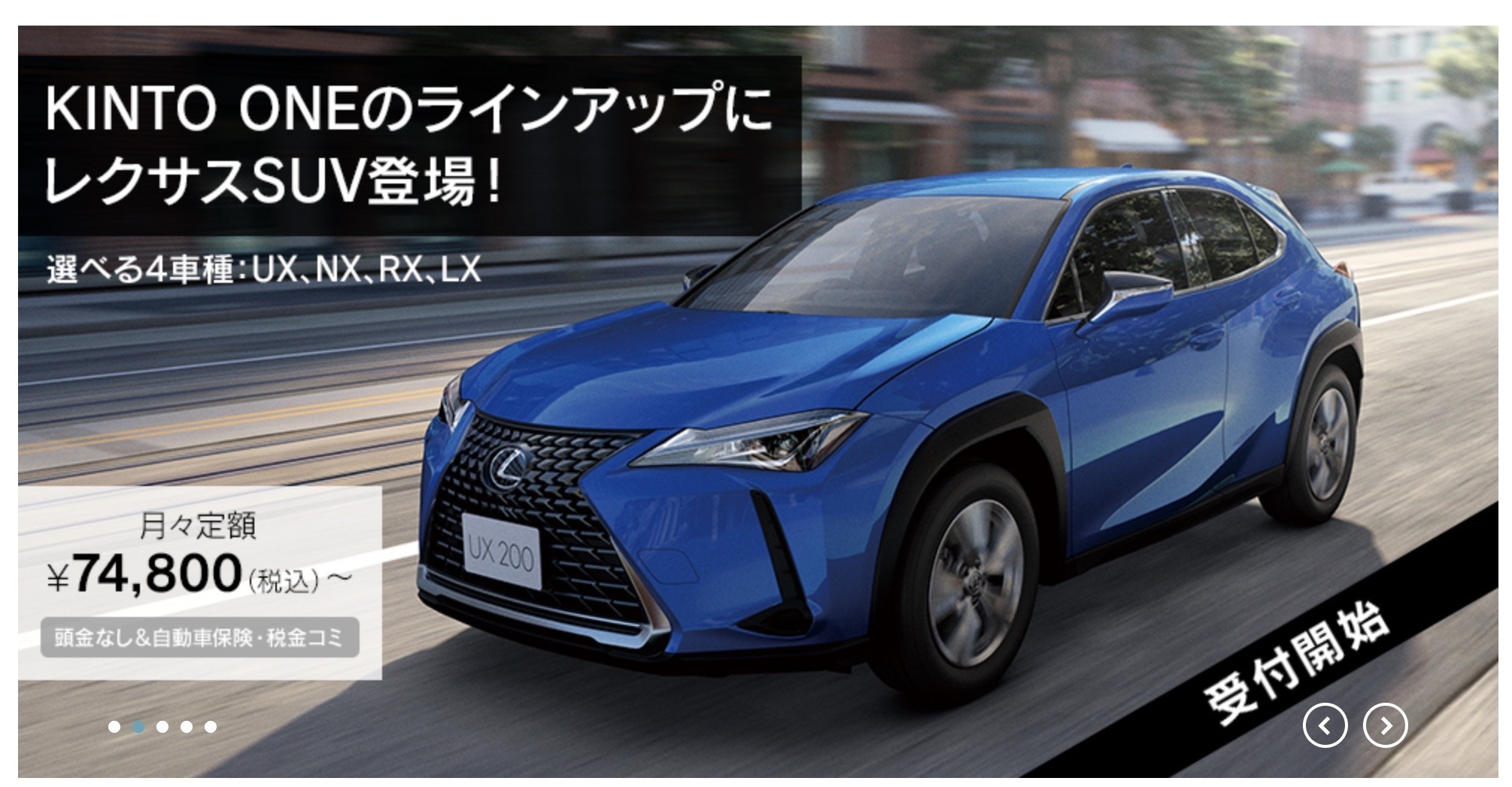 KINTO ONE is a car subscription service offered by Toyota. The monthly fee is decided according to the type of car including insurance and maintenance. The standard price is 30,000 yen or more per month for the cheapest compact car. The most effective Subsk is the Lexus plan of 198,000 yen per month.
Car-mo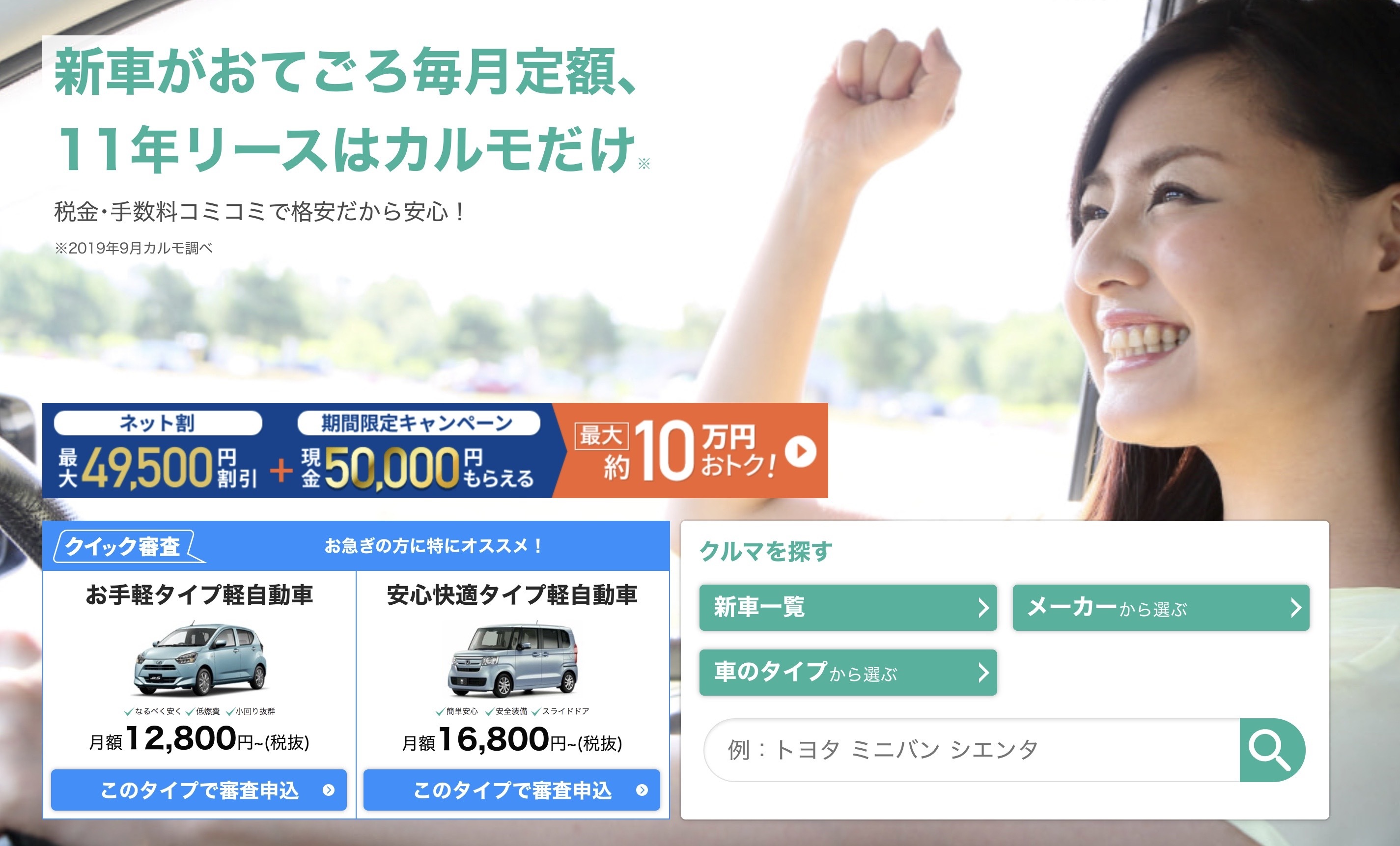 Car-mo is a service that you can lease a new car from 10,000 yen per month. We can lease a domestic car for a great deal. There is a plan that can be leased for up to 11 years.
Other subscriptions
Next, we introduce a wide range of subscriptions in other genres.
Toysub! : toy subscription

Toysub! is a service that delivers toys to children at a fixed price every month as they grow up. They will step up the shipping contents as your child grows up. In addition, since intellectual training toys are interwoven in a well-balanced manner, children can play with challenges without getting bored. The bimonthly course is 3,340 yen per month.
Bloomee LIFEFlower Subscription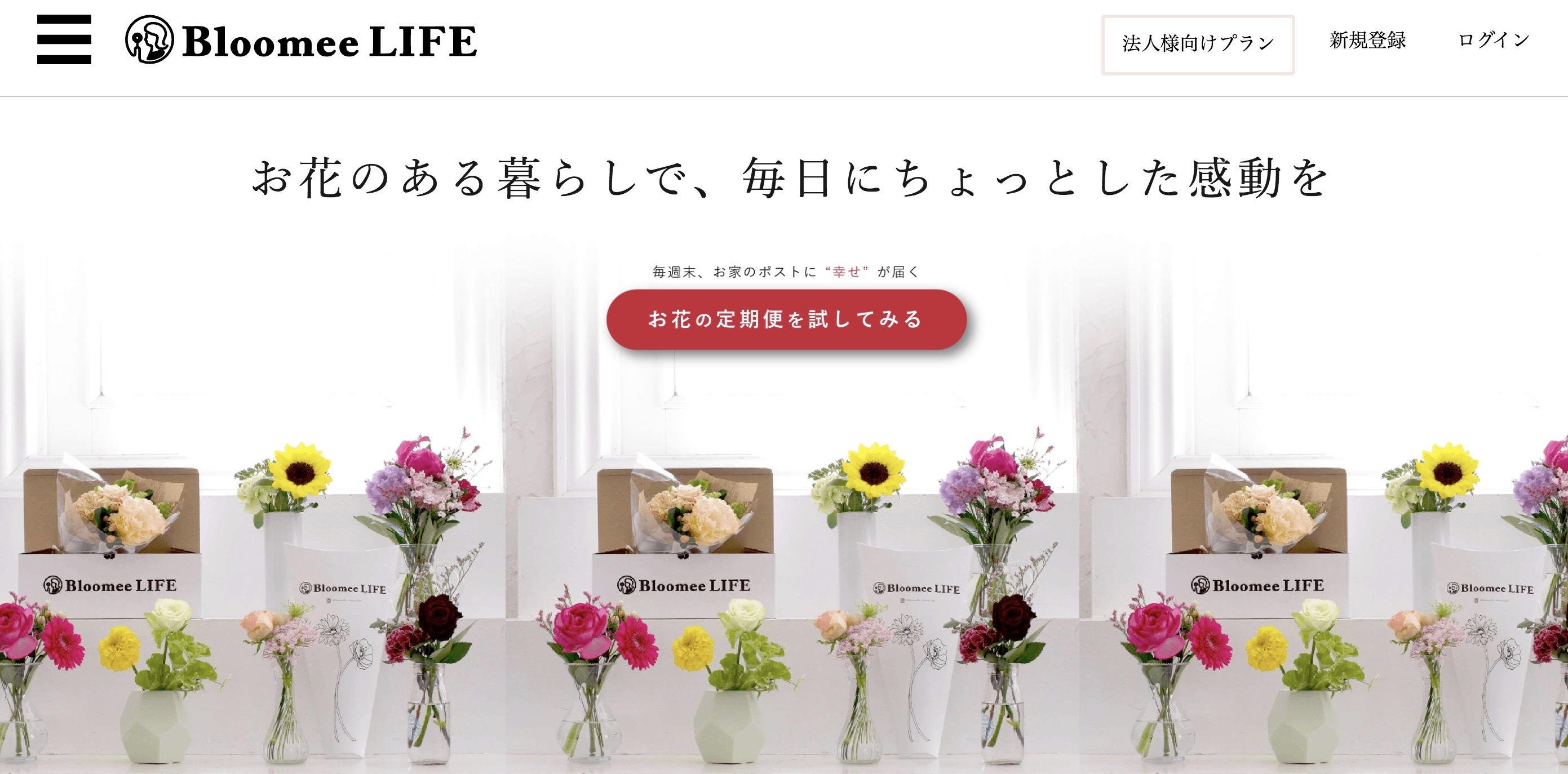 Bloomee LIFE is a subscription service that delivers flowers every week. We cooperate with 100 florist shops all over the country and select flowers. You can choose a plan from 500 yen to 1,200 yen per month. Even if you are busy and away from home, they will provide you with a detailed service to post your mail. 
Doctors Me:Subscriptions for unlimited physician questions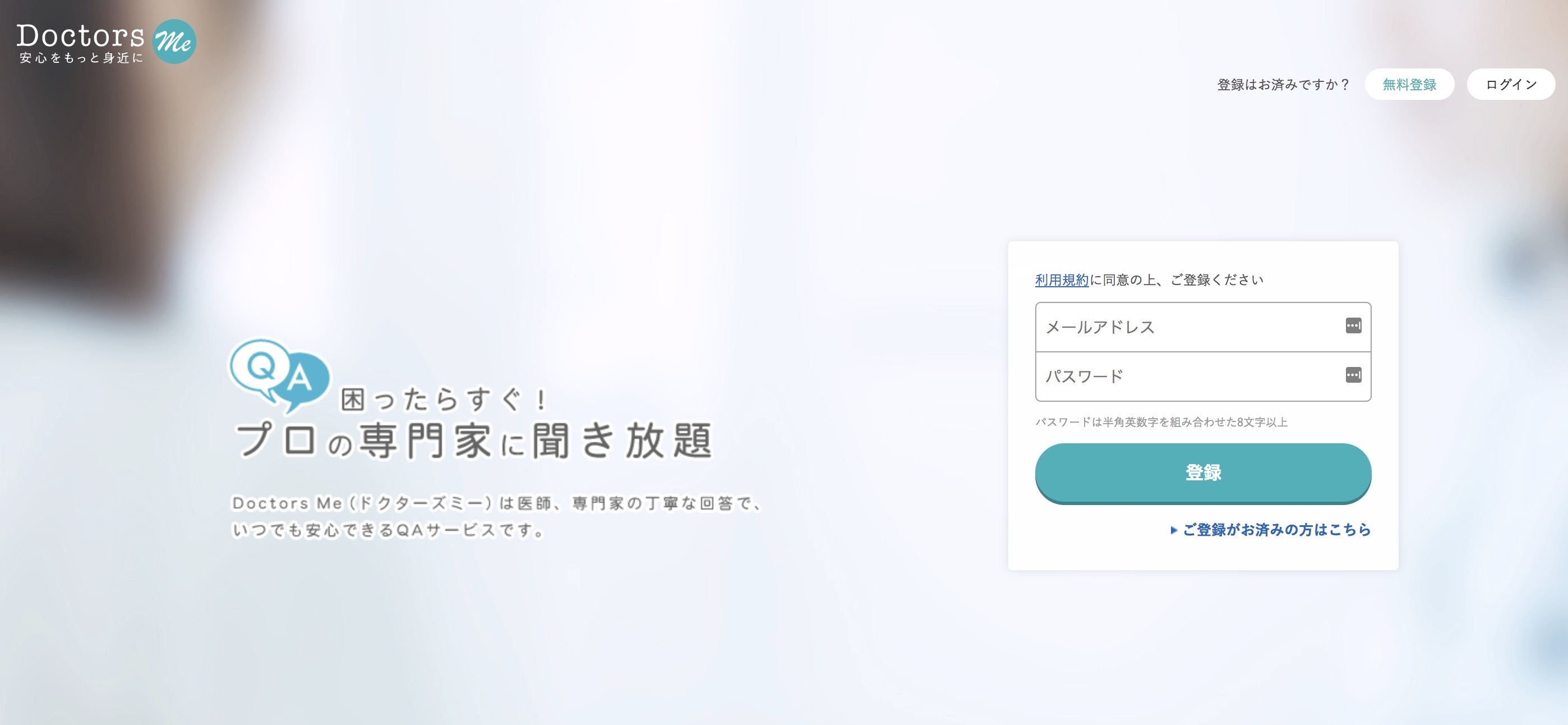 Doctors Me is a monthly service where you can talk to doctors and specialists about your health problems. For 540 yen a month, you can consult a doctor about your health problems, such as yourself and your family.
Lastly
In this article, we defined subscriptions and introduced specific subscription services. You may have noticed that you can subscribe to the product you're used to.