This post is also available in: 日本語
Introduction
It's difficult to review and revise writing by yourself.
For example, there are various pitfalls such as mistakes in usage of idioms as well as checking for typos and omissions.
Crowdworks and other freelance crowdsourcing services also have a number of projects related to writing, but improving the quality of writing is key to increasing the cost of projects.
Refference:

Utilly(ユーティリー)
About the web writing market! The trick to getting a high pa…
What is Bunken?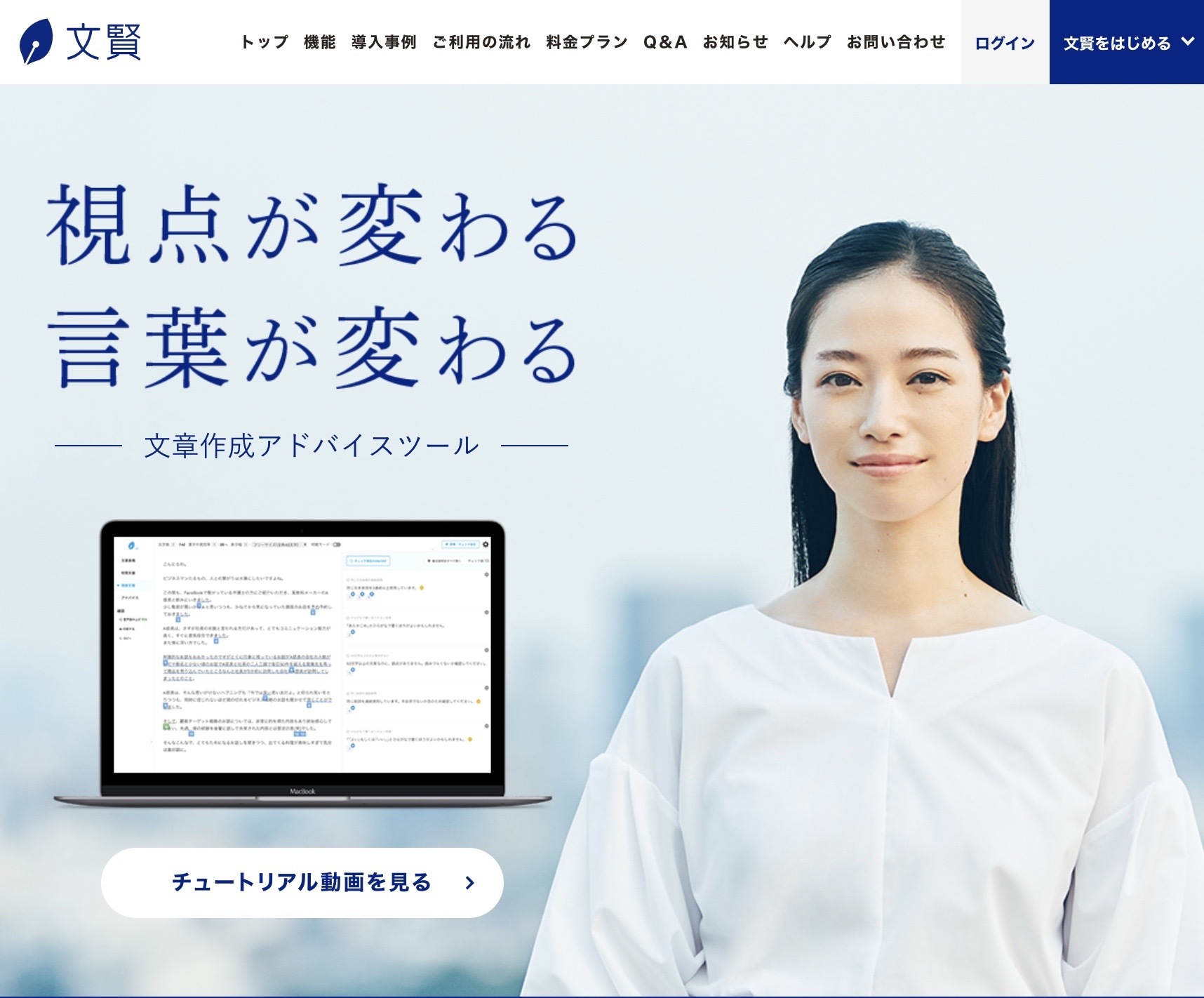 Bunken is a writing support tool provided by Webrider Inc.
In addition to checking for typographical errors and omissions, you can check sentences from various viewpoints such as readability and understandability.
So, writing, of course, is a useful tool for every job out there.
Bunken's Useful Work
writer
Editor
Public Relations
Marketing of SNS operations
text check for site creation
Customer support via email
Performance of Bunken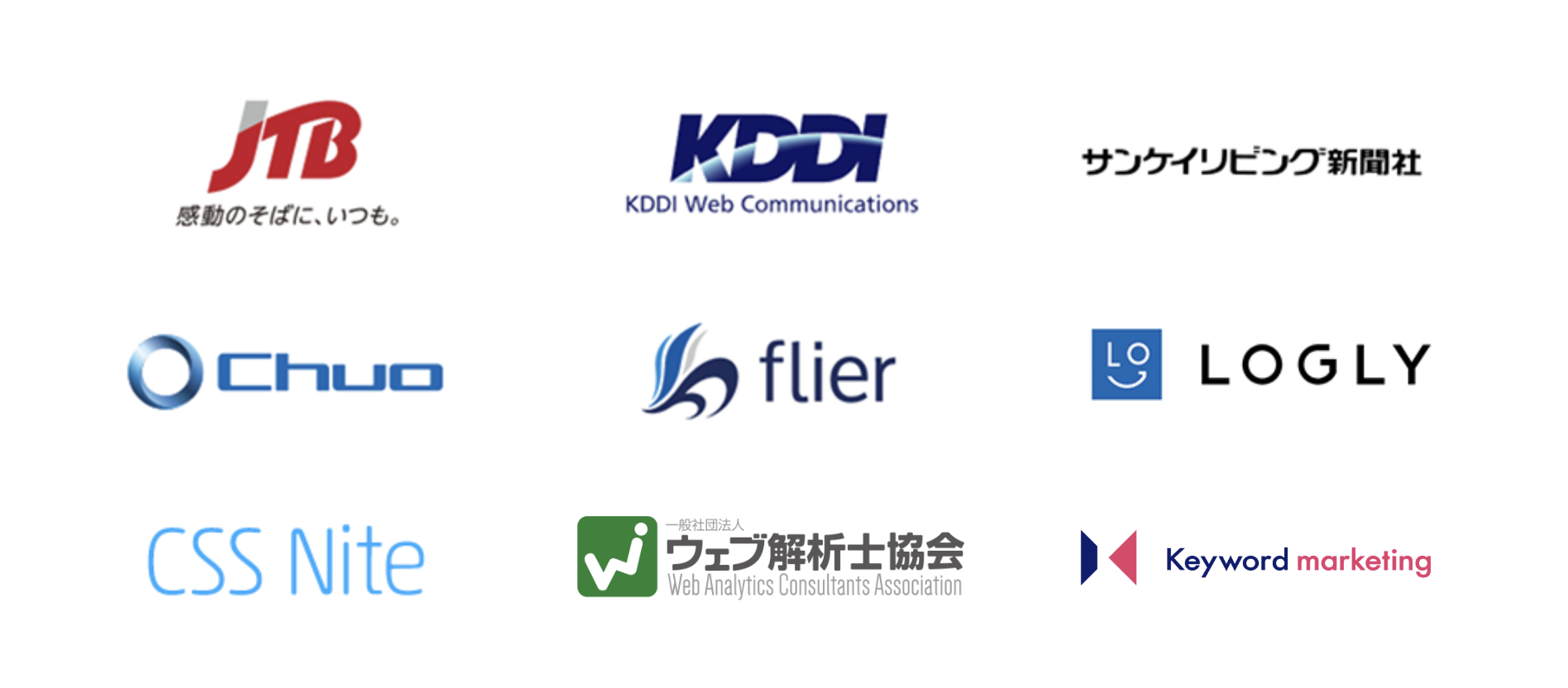 Bunken is trustworthy not only because of the track record of major companies such as JTB and KDDI, but also because of the track record of newspaper companies such as Sankei Living Newspaper!
Bunken Benefits
Here are the benefits of Bunken.
Easy by copy-pasting!
When it comes to editing and editing, it can be a bit daunting, but Bunken does this with a single copy and paste.
Just copy and paste it into the management screen.
You can know not only the number of characters, but also the usage rate and the display width at once.
Elaboration support
Bunken has a polishing support function.
Elaboration is:
When composing a poem, think and refine the best words and expressions. (Daijirin 3rd Edition)
As shown above, the points to check in the text are flagged for advice.
It shows you before/after with example sentences, so you can get some hints on how to fix it.
As you can see, it also checks for small errors in the text.
Review Support
Bunken also has a review support feature.
What is review?
To investigate, review, correct or proofread any errors or deficiencies in a document or manuscript.
It checks for not only simple typographical errors, but also duplicate expressions like "First of all," and even seemingly unrecognizable expressions like discriminatory and offensive words.
Advisory function
There is also a function to give advice in the form of a checklist about the composition of sentences.
For example, it will give you advice on how to make the following sentences look good.
Distance between subject and predicate
Modifier Length
The use of connecting words to arrange three or more words
Organize by a bulleted list
Reduce the length of text, etc.
You can create multiple checklists and switch between them depending on the purpose of the text.
Dictionary setting function
Bunken allows you to set your own dictionary rules for sentences.
You can also add original sentences.
You can also add the original text to the dictionary. You can add simple tags to your own expressions and phrases. For example, you could use the custom expression "My heart flutters infinitely." and tie it to the tag "I am interested in it.".
Google Chrome Extensions Available
Bunken also supports Google Chrome (Chrome).
If you're a Google Chrome user, you can install an extension and send it to the Bunken check in just a few clicks.
Other Features
In addition to the main functions mentioned above, it is full of sub-functions that can touch the itchy areas.
Voice-to-Speech
There is a function to read aloud if the sentence is structured correctly.
You can check if the sentences are smooth with your ears.
Checking the usage rate of kanji
There is also a function to check how often kanji is used in sentences.
For example, you can check the tone and manner of your writing, such as if you want a casual style, but there are too many kanji characters that give a hard impression.
printing function with comments
You can print a manuscript with Bunken's advice.
changing display width
There is a display width change function that simulates the display on not only PC but also smartphone and tablet.
These are the advantages of Bunken.
You can get almost all the support you need for writing online.
Bunken Pricing
Let me explain Bunken's pricing structure.
There are 2 types of Bunken: "Standard Plan" and "bulk purchase discount plan". Each plan consists of initial cost + monthly cost.
The bulk purchase plan is a plan where you can purchase licenses in bulk.

Monthly fee is 1,980 yen!
The basic monthly fee is 1,980 yen.
Considering the discount with the bulk purchase plan, the minimum monthly fee is 1,683 yen.
As part of our 2 year anniversary campaign, we will keep the sales tax increase unchanged until January 27, 2020.
And finally,
You can see that we provide you with a complete set of services to help you write.
Please refer to it when you do writing work.