This post is also available in: 日本語
Introduction
In this post, we introduce you to Google Docs, one of the services you are familiar with. we would like to introduce the basic functions and the functions that I don't notice easily.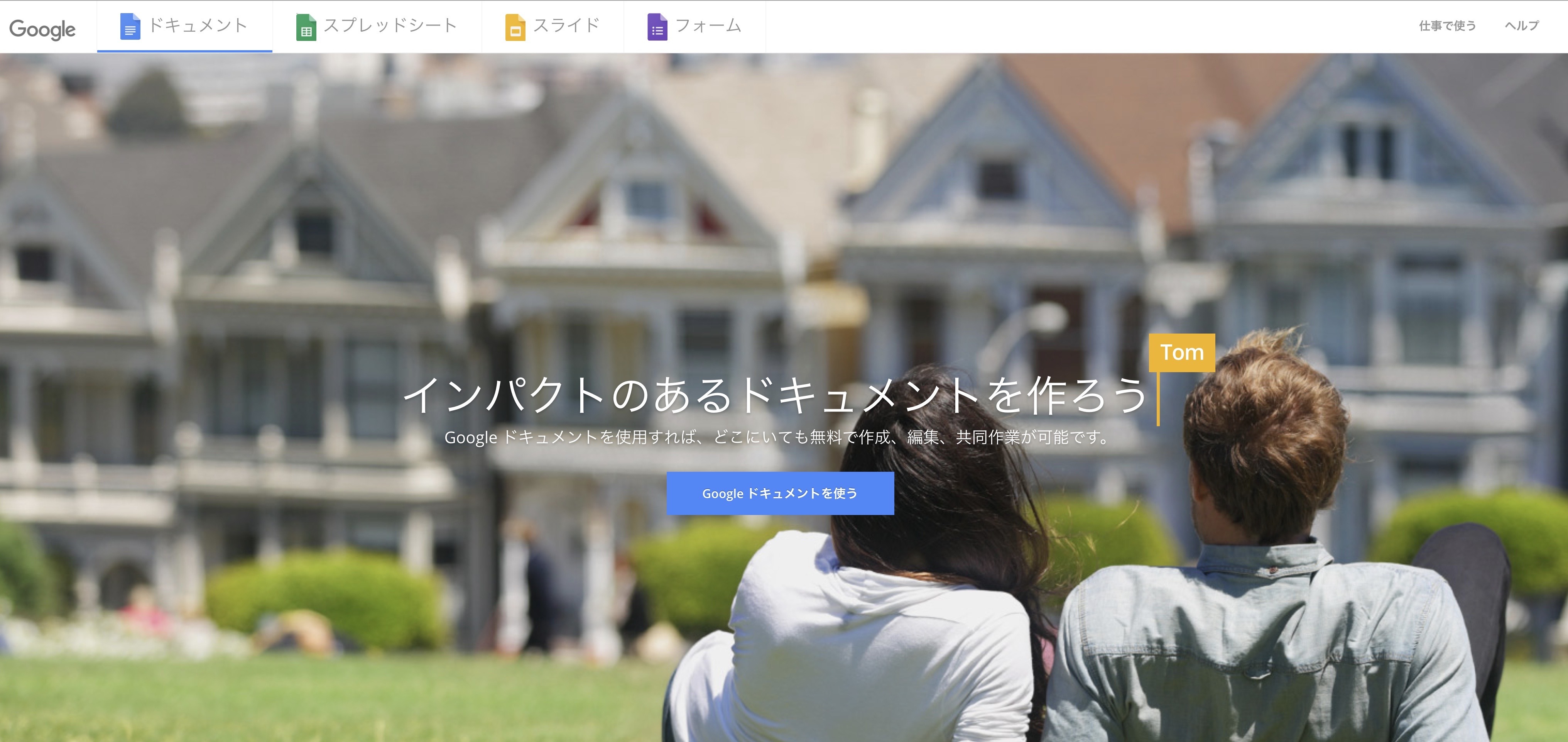 What is Google Docs?
Google Docs is a document editing tool from Google. It is a service like Microsoft Word. You can do collaborative editing online and use it on any device, including smartphones, PCs and tablets.
Sharing features
In Google Docs, you can set the sharing area and permissions.
Sharing is a great feature in terms of security and efficiency because you don't have to manage your password, but you can control it so that it can be viewed by someone.
Heading function
Google documents can have headings. You can select a heading from h1 to h9. You can use shortcuts in "option + command + number".
Overview
You can display the table of contents of a document in View Toolbars > Show Document Summary. You can adjust the level of headings to make them easier to read.
Comment
In Google Docs, you can comment on any text in your document. You can also select the text and choose "Comment" from the context menu.
Comments can be archived by clicking the "Resolution" button.
Voice Input
+
You can use "Tools > Speech" on the menu bar to enter voice input.
As the name suggests, voice input can automatically convert the voice of the speaker to text. (By the way, the text of this show is made by voice input.) There are no fatal input errors and I can say that there is no problem with accuracy. It's very easy to use.
Footnote
"footnote" can be used to specify the source of the document. Select the text you want to add a footnote to, and choose "Insert > Footnote" from the menu bar to add a footnote. Footnotes can be numbered, which is very helpful for organizing them.
Save To Google Keep
Keep, a Google clipping note-taking service.
Clicking "Save to Keep" displays the clipping on the navigation bar.
Recommended Google Document Add-on
You can add add-ons to Google Docs. Add-ons can help you work more efficiently. U-TILLY offers a few recommended add-ons.
Better Word Count
Better Word Count is an add-on that provides a keyword counter on the right side of the screen. If you don't have the add-on, you can still see the number of characters in Tools > Word Count, but it's frustrating to have to stop working. Better Word Count has the advantage of always showing the counter, so you can easily see the progress of the number of characters.
Table of Contents
Table of Contents is an add-on that automatically displays an easy-to-read table of contents.
You can set the level up to which the heading number is displayed.
You can also click to jump to that heading.
Extensis Fonts
Extensis Fonts is an add-on that lets you select many fonts with a single click.
After installation, the font list appears in the navigation menu.
Just click your favorite font to change the body font.
There are many rare fonts, so it might be interesting to look around.
Google Translate
The Google Translate add-on can translate selected text.
Once you've determined the source and destination languages, all you have to do is click Translate.
Uber Conference Sidebar
The Uber Conference Sidebar lets you place calls on Google Docs. You can have a discussion while looking at the manuscript.
That's it for recommended Google Docs Add-ons
Lastly
We've covered a lot of useful features and add-ons in Google Docs.