This post is also available in: 日本語
What is the online whiteboard tool miro?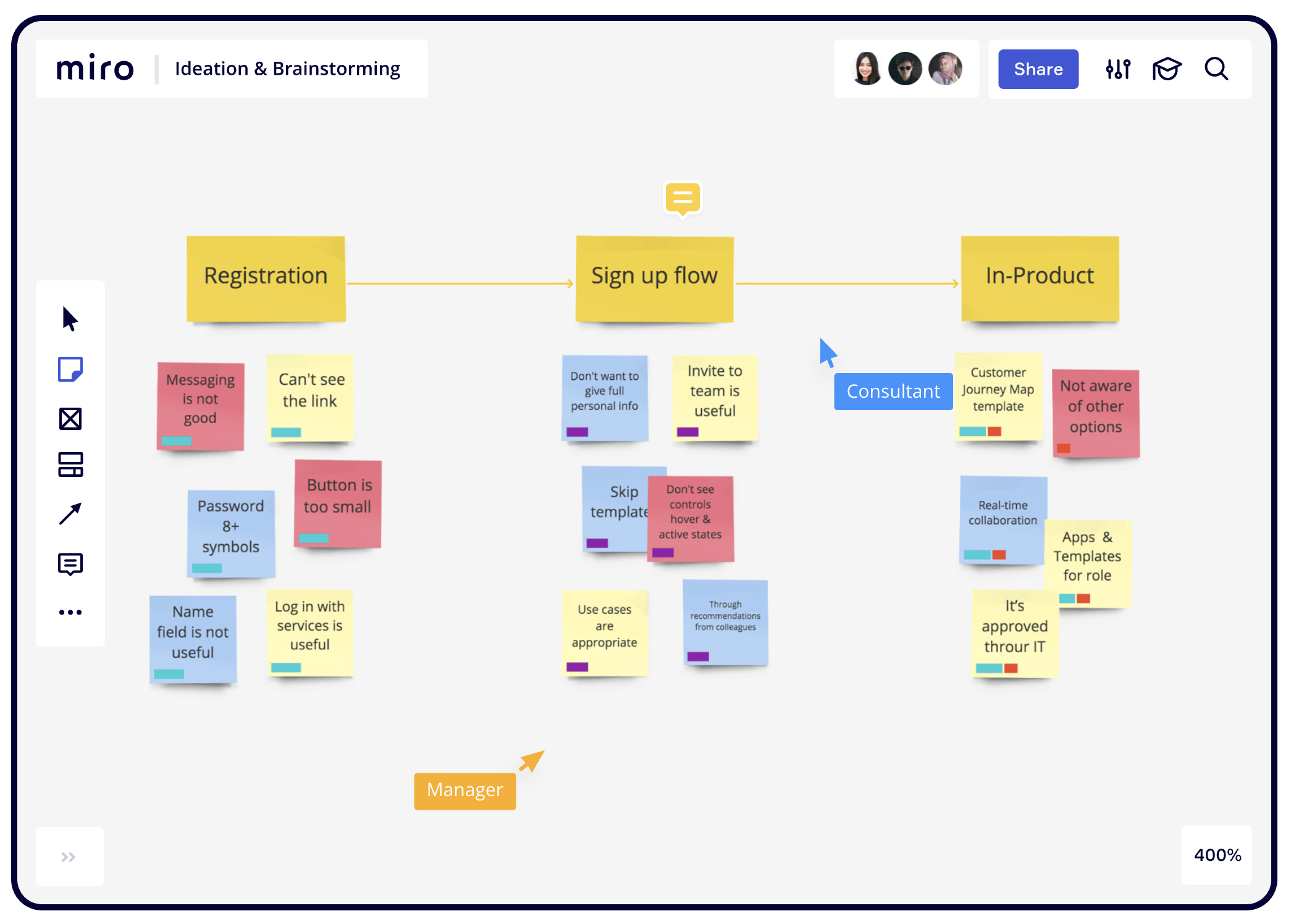 MIRO is a whiteboard tool that can be used online. The Whiteboard Tool allows you to do a variety of tasks that you can do using a real whiteboard, such as putting up a fuselage, drawing freely, and making a mind map, just like you would use a whiteboard.
You can register for free at miro's URL here.
For more information on miro, please see the following article for basic usage. The basics of using the convenient online whiteboard service miro
In this article, we introduce ways to use miro more conveniently by linking with external tools for those who are familiar with miro.
miro can be linked with external tools.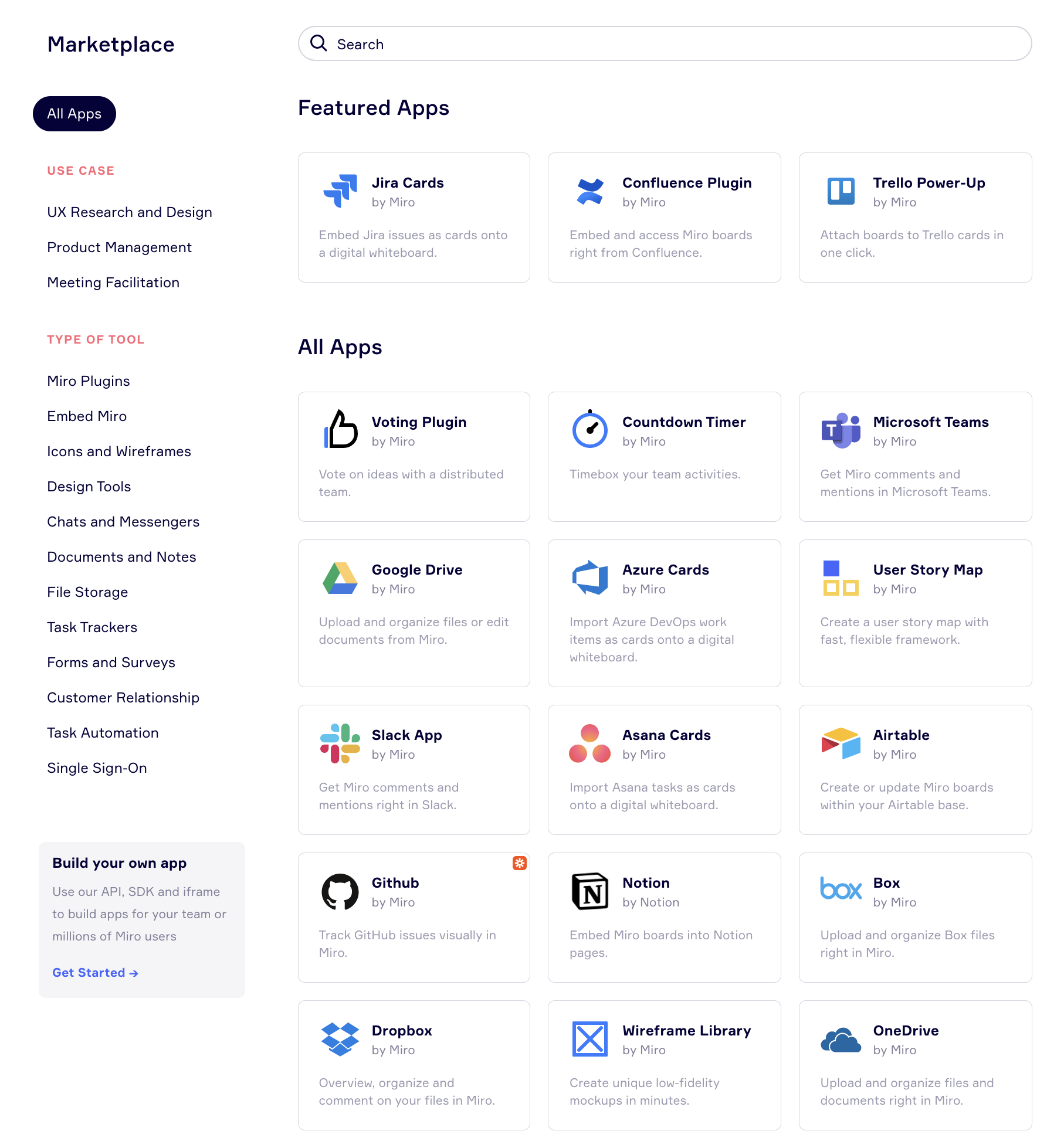 miro can be used even more effectively with the "miro Marketplace" as well as with other collaboration tools and with external services other than miro.
Works with over 70 applications
As of March 2020, we can confirm that it is capable of working with over 70 applications. For example, you can integrate with Confluence / Jira / Trello / Slack / Google / Dropbox / Github / Google Spreadsheets / Microsoft Excel / Salesforce / Microsoft Teams, and more. This article explains how to work with some of the major services.
Linking miro and Slack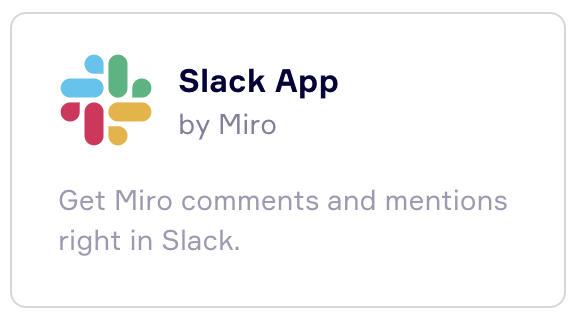 Let's talk about working with the messenger service, Slack, which allows you to install the app and receive different types of notifications via Slack. For example, a new comment or profile change on the MIRO board.
For more Slack-related posts, please see the following post.
Introducing Related Articles About Slack, Business Chat Service.
Linking miro and Confluence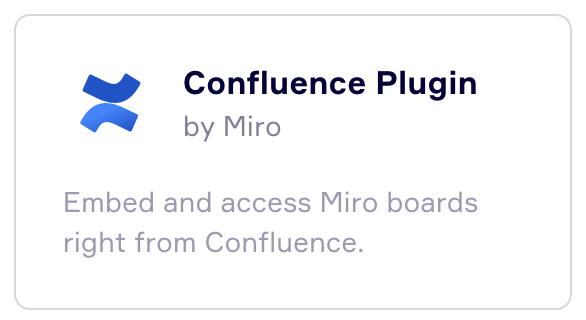 The Confluence Plugin allows you to share and view your miro boards on the Confluence page. Everything you create in Miro, including expandable user story maps, prototypes, and system architecture diagrams, can be shared on Confluence.
For more Confluence related articles, please see below.
Linking miro and Trello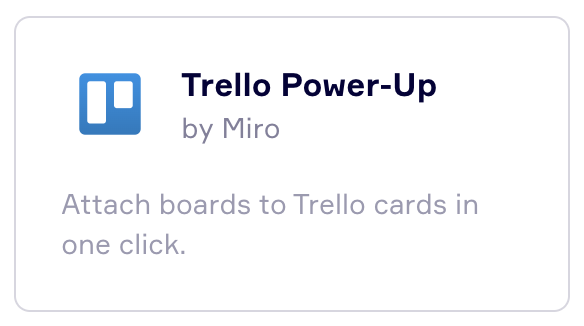 The task management tool Trello works with Miro, and with Miro Power-Up, an extension to Trello, you can easily attach all your boards to your Trello card, view/comment/edit boards from within Trello, and create new boards. There is no need to switch tools.For more Trello related articles, see below.
Introducing Related Articles about Trello, Task Management Tool
Linking miro and Jira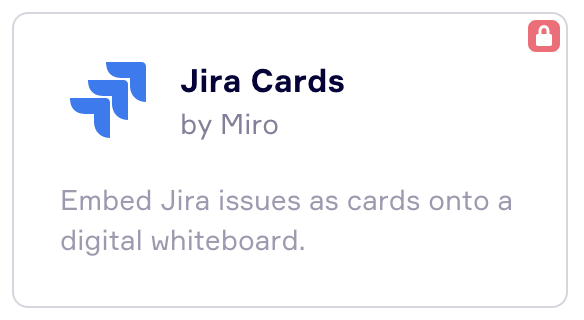 miro can also be linked to the project management tool Jira, which allows issues created with Jira to be embedded in the miro board as cards. You can have issue-based discussions on one collaborative canvas in real time, just like a real whiteboard. In addition, changes to the issue are automatically pushed to both tools when they are made.
The following video is very easy to understand.
If you want to learn more about Jira in a nutshell, check out the following article.
Introducing Related Articles about Jira, Project Management Tool
Linking miro to Google Drive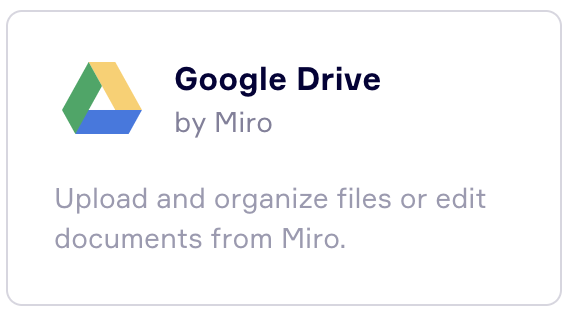 By linking miro and Google Drive, you can organize your entire project into one shared space. The linkage allows you to edit the document within the Miro board. It can also be used as a collaborative editing space since documents can be automatically synchronized between Miro and Google Drive. Check out the YouTube video below for more information.
Linking miro and YouTube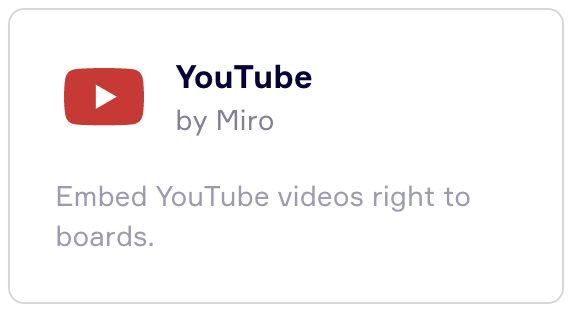 You can use the iFrame embed widget to embed YouTube videos on your board. You can add thumbnails of your website content, such as prototypes, maps, audio files, and video files, for quick access.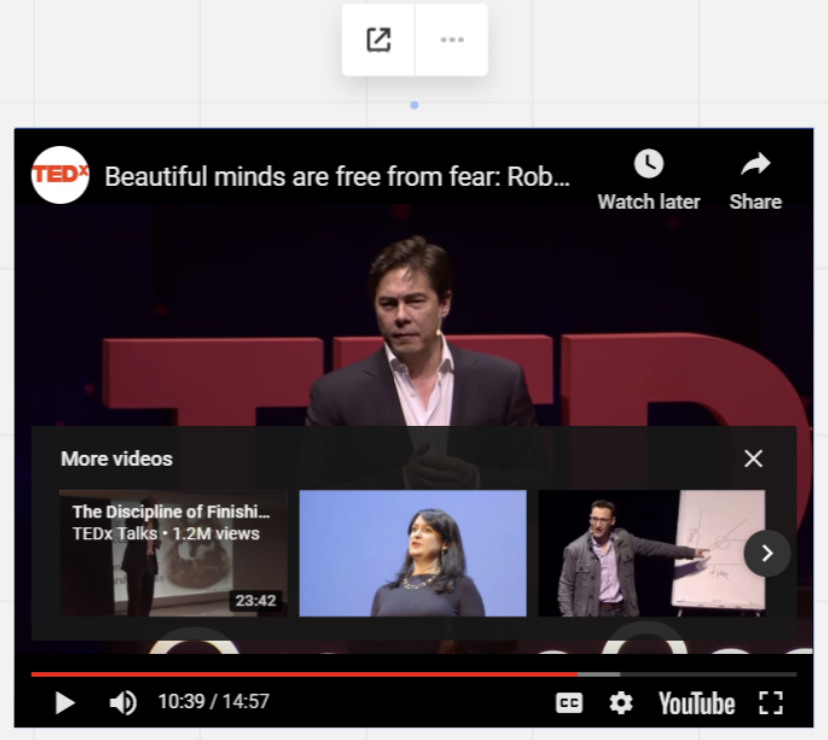 Create an automated flow by linking miro and Zapier
With the service automation tool Zapier, you can instantly connect Miro with more than 2,000 apps to automate your work, and services such as Google Spreadsheets and Gmail can also be linked with Zapier by creating an automated flow. For example, the following collaborative services can be automated with Zapier. I'm sure it includes a lot of everyday services.
To read more about Zapier, please see below.
Finally
I think you can see that the usability of miro can be dramatically improved by promoting external collaboration.
U-TILLY showcases services that will help you at work, like miro. Please check out the following summary article if you like.