This post is also available in: 日本語
Introduction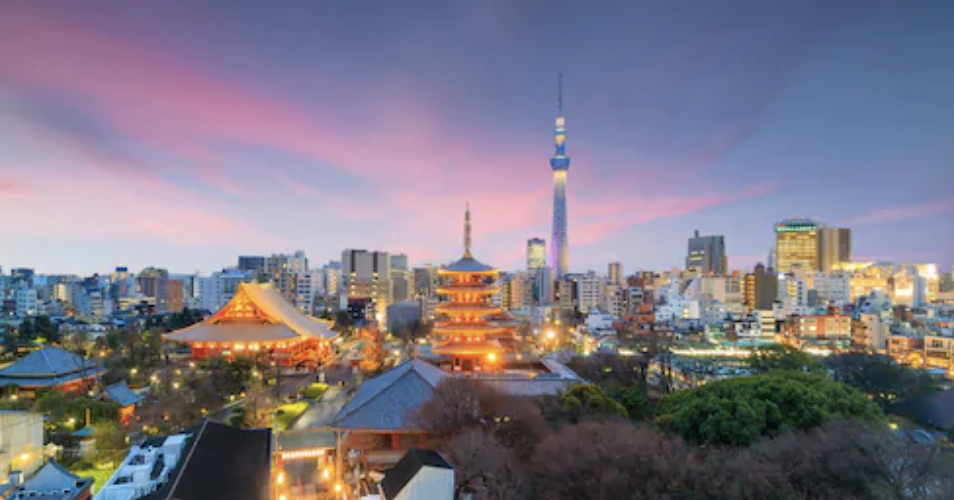 "Move" is a very important theme in daily life.
This post introduces useful services and applications that can make travel more efficient.
There are many efficient and economical services from commuting to holiday travel.
It is also very convenient to know when you travel to Japan.
Ridesharing service
Uber
Uber is a pioneer of the world's most popular ride-sharing app. Of course, you can use it in Japan.
Advantages of Uber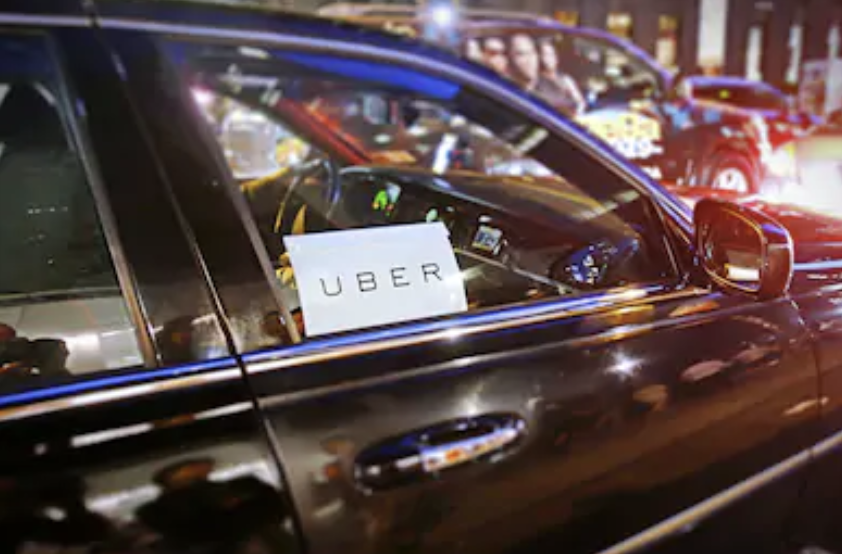 Uber works perfectly in major cities like Tokyo and Osaka. The car is clean and the quality of the driver is very good. Please be careful because it tends to be crowded on rainy days.
Here is the benefits of using  Uber in Japan.
You can ride a luxury car such as a Range Rover.
You can ride it without cash.
The Uber app is very easy to use.
Available in many countries around the world. Of course you can use Uber even in Japan.

Disadvantages of Uber
Even Uber is sometimes hard to use depending on the weather and area, so be careful.
Campaign
You can get a discount of up to 2,000 yen by using a coupon code at Uber now!
DiDi
DIDI is China's No. 1 car-hailing service and has just arrived in Japan.
We don't know how the service will develop yet, but we're running an aggressive campaign, so it might be a good idea to try it out.
Advantages of DiDi
Disadvantages of DiDi
Here is negative point of DiDi so far.
Since it was just after the service started, the number of cars to be dispatched will be relatively unknown.
Campaign
DiDi is currently running a campaign where you can get 1000 yen off with an invitation code.
You can use the coupon by registering from this link or entering [U3TWXCHW]
It may be difficult to find a taxi on rainy days.
You can't choose a taxi driver.
CREW
CREW is a ride-sharing app that allows you to share a ride. In Japan, taxi drivers need a driver's license, but CREW is different.
CREW organizes "free transportation" and pays a reward to the driver saying "cost of gasoline". It's run by a Japanese company, so I feel safe.


Advantages of CREW
It's cheap! About 1/3 of the taxi fare!
Because it is not a discount for distance, the price does not increase even for long distance.
Disadvantages of CREW
Drivers are "ordinary person" so they don't have any special training.
The crew is only available from 8: 00 PM to 3: 00 AM.
Campaign
Currently, you can use CREW by entering coupon code [2a014] when you register.
Car-sharing service
Anyca
Anyca is a car sharing app. Unlike rental cars, drivers can choose the car they want to drive and rent it directly from the owner.
On the other hand, owners profit by renting out their cars to drivers when they are not in use.
Advantages of Anyca
It has a wide range of models, including luxury cars, so you can drive a car you can't rent at a typical rental car shop.
Car owners can make money by renting cars.
The insurance is reliable, so you don't have to worry even if it happens.
Some owners have ongoing community relationships.
Disadvantages of Anyca
Matching can be difficult because drivers can't choose where they want to rent.
It may take some time to adjust the delivery of the car.
careco
Careco is one of the largest car sharing services in Japan operated by Mitsui Corp.
It is a monthly system, and you are charged according to the type of car, time and distance.
Advantages of careco
It can be used widely mainly in the Tokyo metropolitan area and Kansai.
There are many stations in the Tokyo metropolitan area, so you can rent them nearby.
Some stations are sharing luxury cars.
No need to refuel with gasoline
Disadvantages of careco
There will be a monthly fee, so you will be charged even if you don't use it.
There is room for improvement in the usability of the app.
Train Transfer application
NAVITIME
NAVITIME is a door-to-door service that guides you from walking to the train to your destination. Just by setting the destination, they will guide you to the appropriate route according to the traffic situation and your request.
With the paid plan, you can check the best route not only by train but also by combining various means of transportation such as walking, bus, airplane, ferry, car and bicycle.
Advantages of NAVITIME
They will guide you in total including changing trains and walking.
It's so fine-grained that it even recommends you to the subway exit, for example.
Disadvantages of NAVITIME
If you want to use the useful functions, you have to update to the paid version.
Ekispert
Ekispert is an application specialized in train transfer guidance.
Advantages of Ekispert
There is a timer function that starts when you arrive at the station you are getting off. It can prevent you from riding past your stop carelessly.
Provides the best route for various requests such as "Sit slowly." and "Easy transfer"
Disadvantages of Ekispert
Basically, the service is specialized for trains, so the information on buses is not strong.
At The End
If we can reduce the labor and inefficiency involved in transportation, we can use more free time and improve efficiency. These are the seven most useful apps that can help you move more efficiently.