This post is also available in: 日本語
Introduction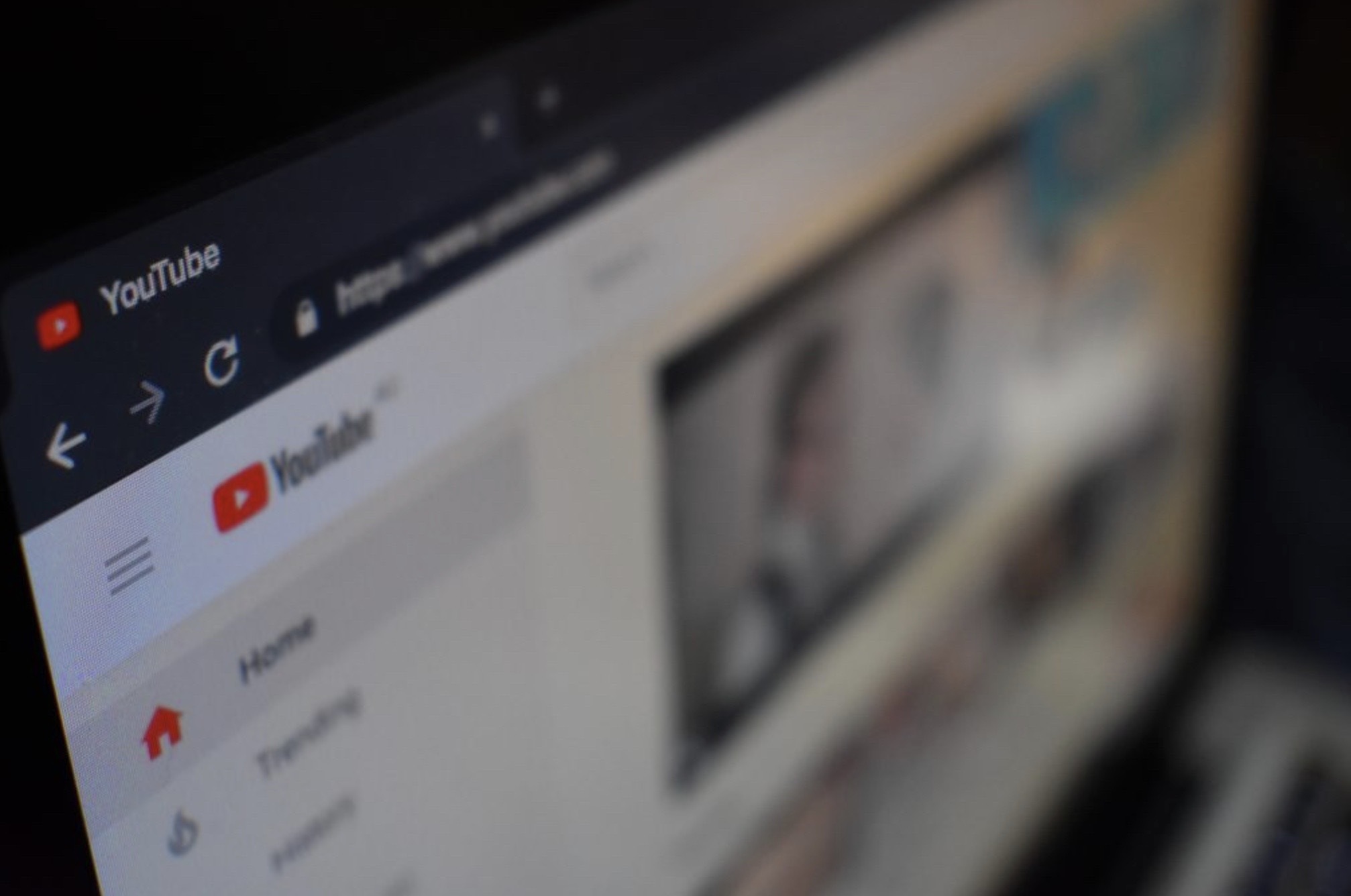 Demand for video production is accelerating with the spread of YouTube and the increase in line speeds. As 5G becomes more popular in and after 2020, richer content is expected to increase. In this article, we introduce a video production service that can be used by crowdsourcing.
How the crowdsourced video production service works
In general production companies, planning and storytelling of videos are decided through discussions. Our strength in crowdsourcing video production services is that we can complete them online without face-to-face meetings. Here are the main points of crowdsourcing video production:.
Complete the production process online
Orien content makes it possible to select the best creator.
There are also production-specific services such as conversion optimization.
Reasonable price compared to general production companies
Here's a video production service that can be crowdsourced:.
Crevo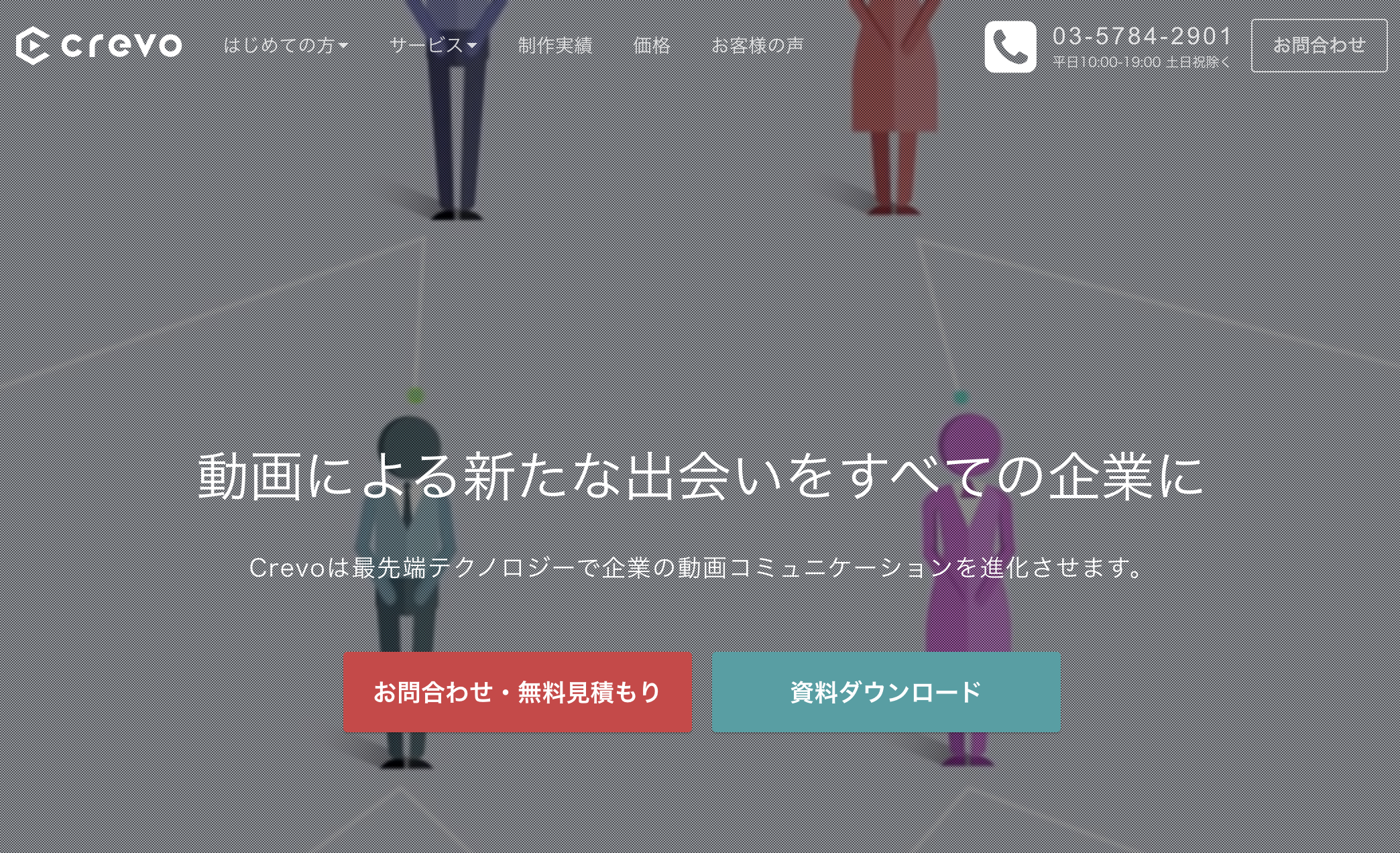 Crevo is an online video production company. Because Crevo has a flat pricing plan, there is little resistance when asking for a transparent price. You can work with not only Japanese creators but also registered creators from around the world depending on the project. Crevo's unique video creation support tool "Basecamp" helps creators communicate more efficiently.
Kaizen Platform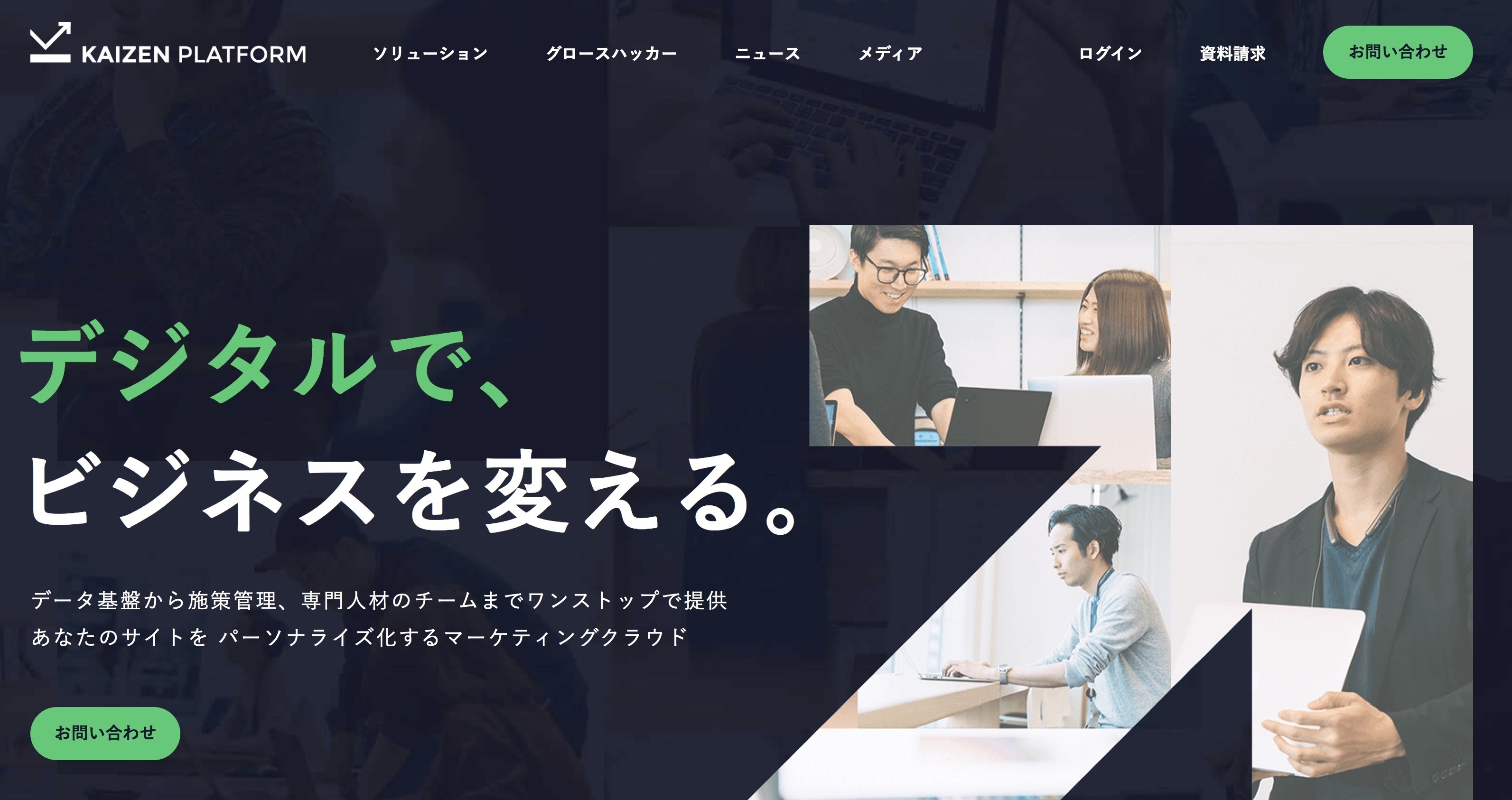 Kaizen Platform is a performance-focused video production service that optimizes conversion rates. It is possible to narrow down the optimum video by linking with AB test.
Viibar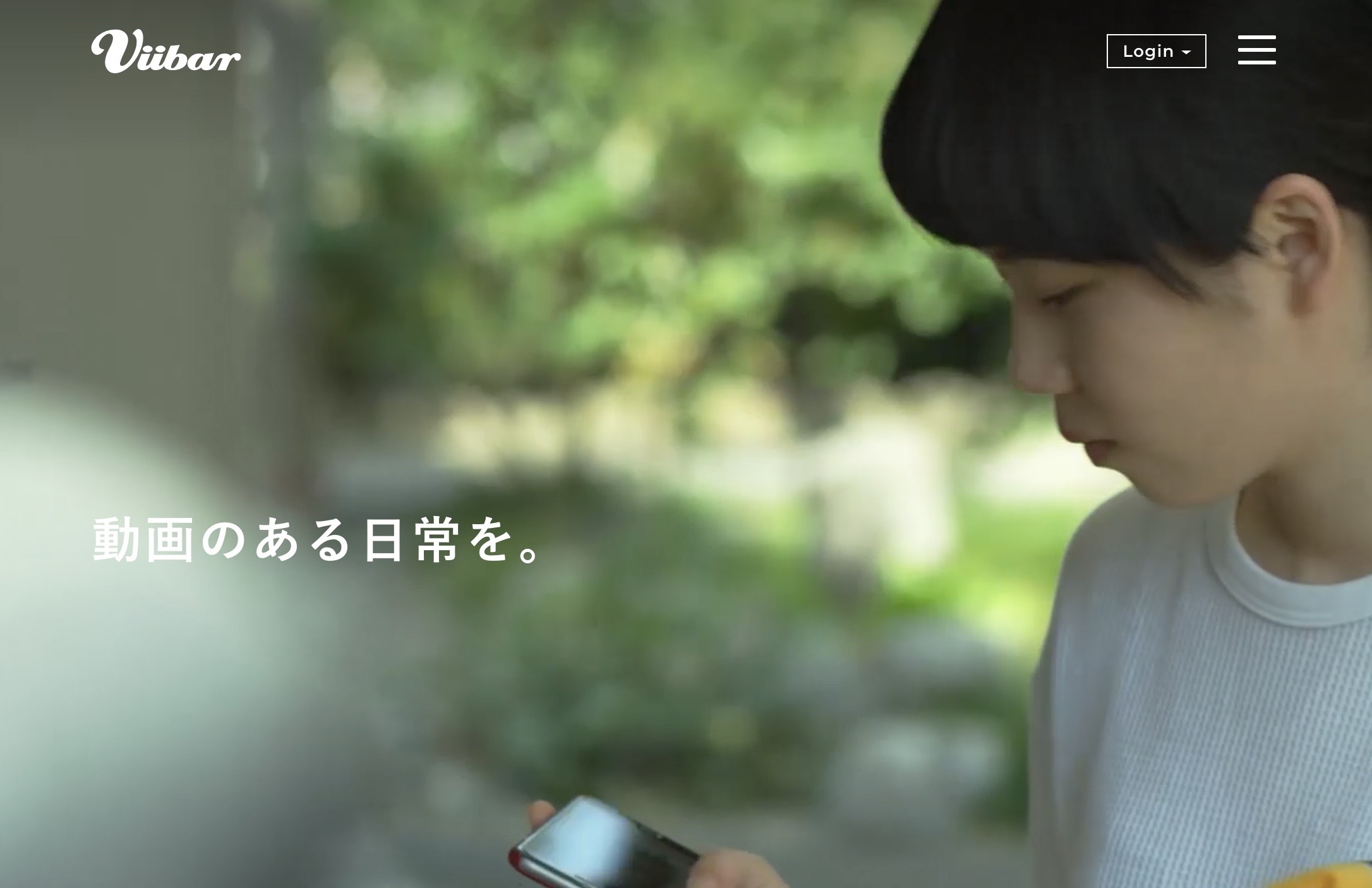 Viibar is a production company that plans and produces videos using a network of over 3,000 video creators. We can also offer marketing solutions centered on video. You can select the video direction that matches the case using the matching method.
90 Seconds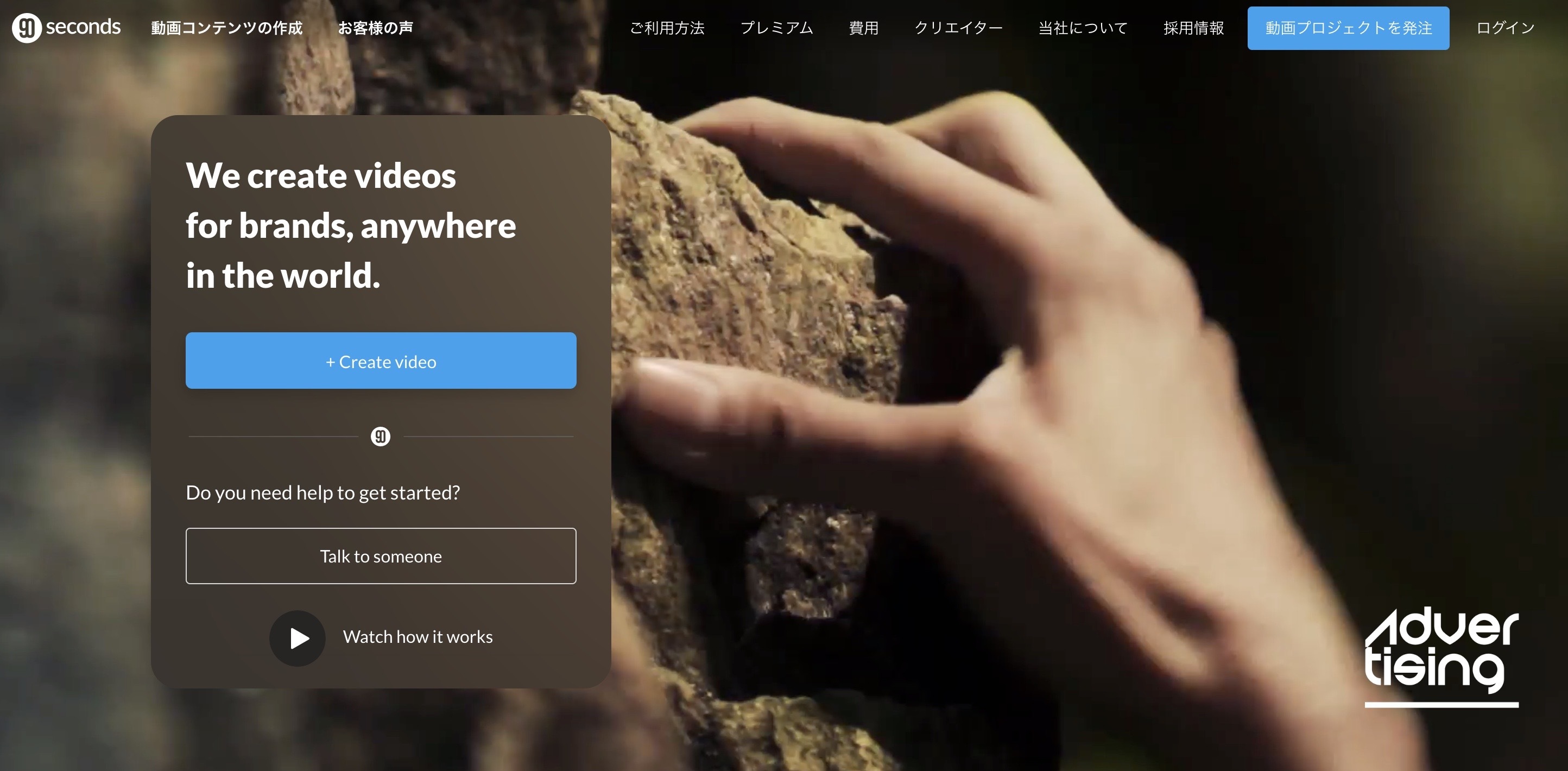 90 Seconds is a crowdsourced video production service that is good for overseas creators and filming overseas. We have collaborated with over 12,000 creators around the world, and have produced over 3,000 videos worldwide. It is easy to use that you can easily check the progress of work on the management screen.
MoviePrint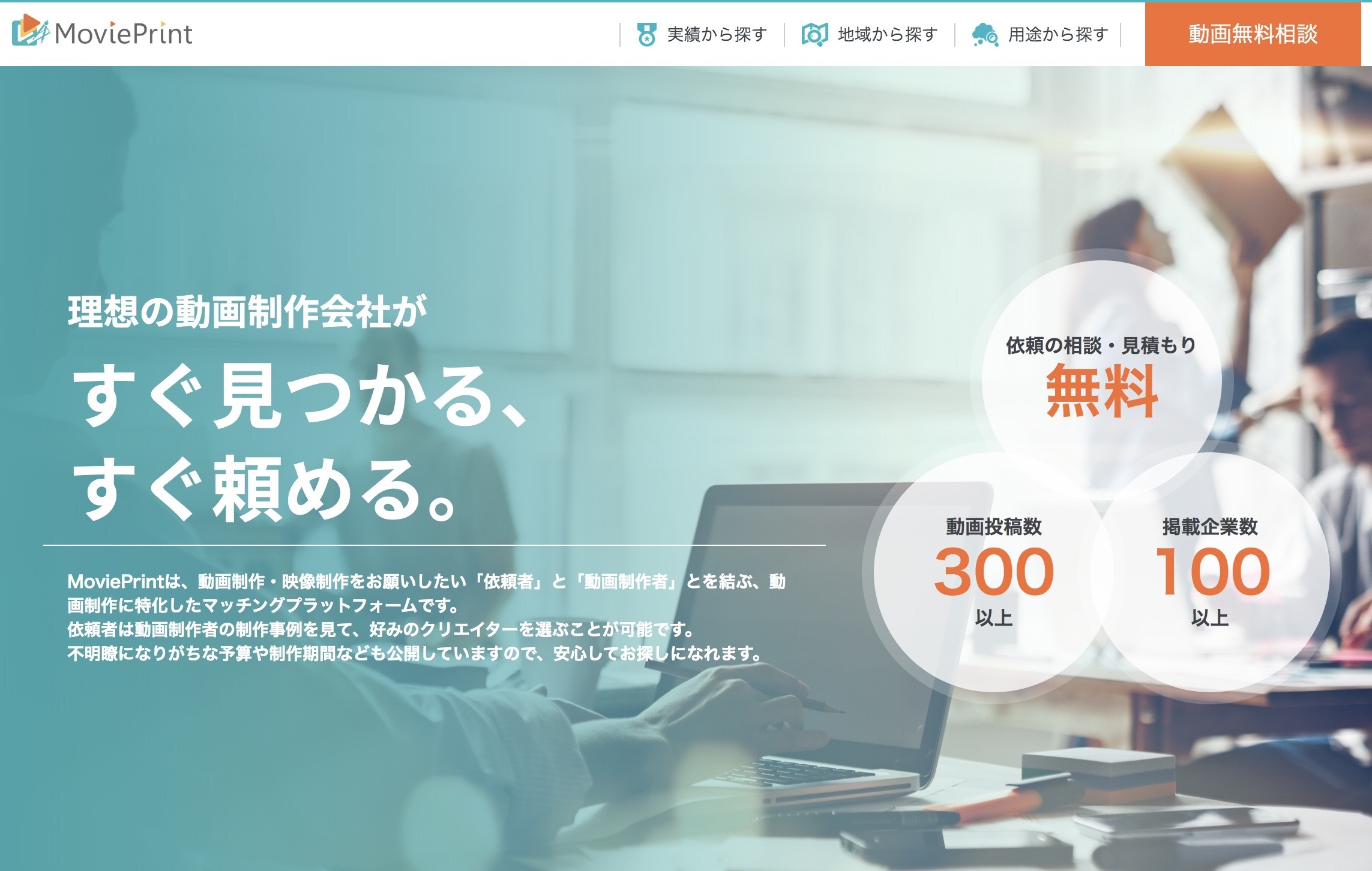 MoviePrint is a matching platform for video production. Depending on the purpose of video production such as in-house training, TV commercials, application introduction, etc., the creator is suggested in a selective manner. In addition, there is transparency in the price because the production budget is proposed before the request according to the purpose and content beforehand.
VIDEO BRAIN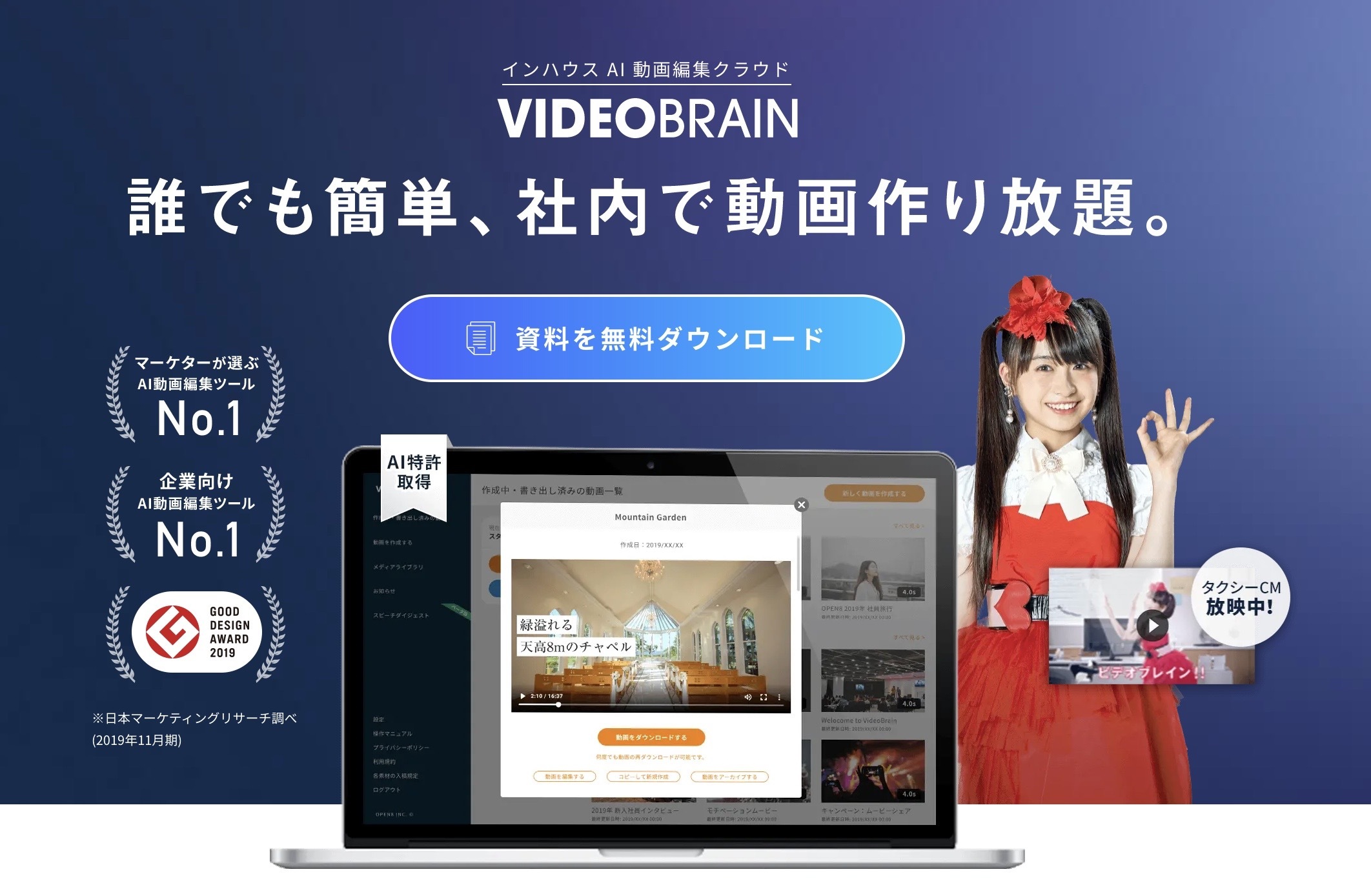 VIDEO BRAIN is a service that you can create videos using AI as long as you have materials. It is a service that you can make a video just by inputting material and text. It's an online service that comes in handy when you want to create quick videos with clear intent. It has a variety of video formats and materials for various purposes such as signage, video advertisement, and application introduction videos.
Lastly
You can see that there are many patterns in online video production services. If you need to create a quick video at a low cost, you can use the video service described in this article. This concludes the selection of nine video production services that allow crowdsourcing and online requests.