This post is also available in: 日本語
How to get started and open Shopify
Let's take a look at how to open Shopify.
Step 1: Create an account
From the home page, click on the Start Free Trial button and fill out the required information to open the store.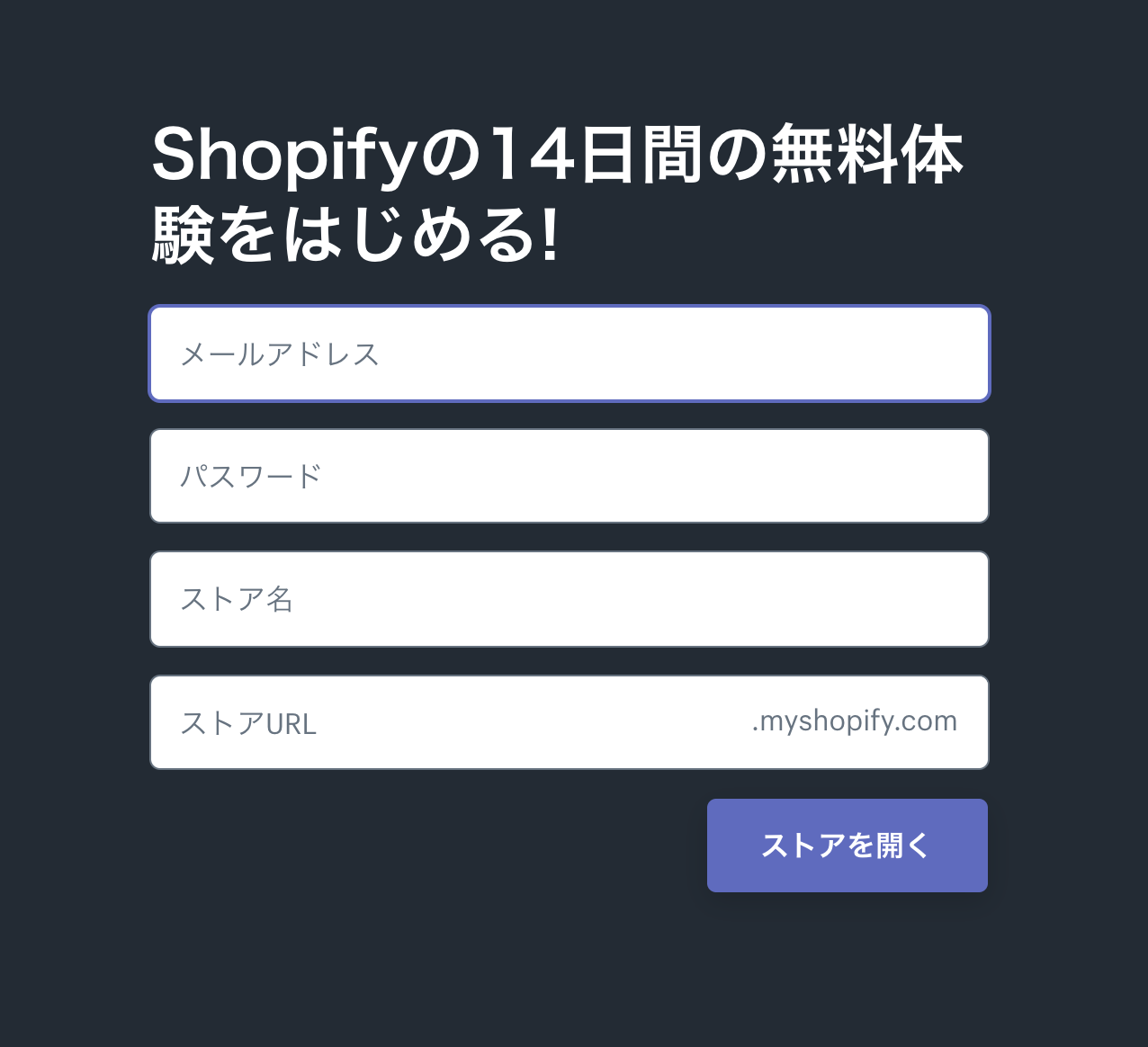 All you need to open a store is the following four things
Email address.
password
Store Name
Store URL
Once you have completed the entry, you are done with the first step of opening your store. You cannot use a duplicate store name and store URL, so just keep that in mind. It is possible that the wording you want to use is already in use.
Step 2: Answer the current situation.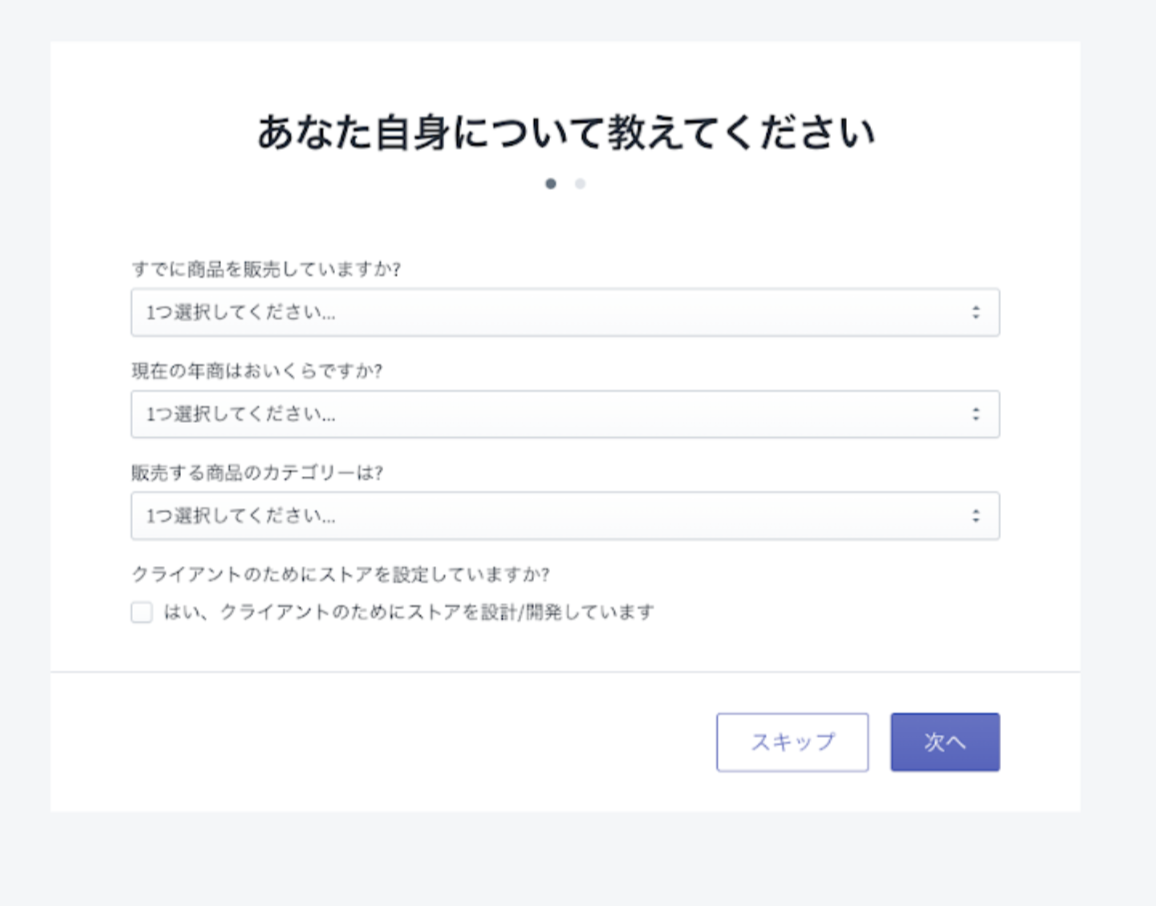 Then answer the question about your current situation. Once you have already sold products or answered the category of your products, about your current annual sales, move on to the next.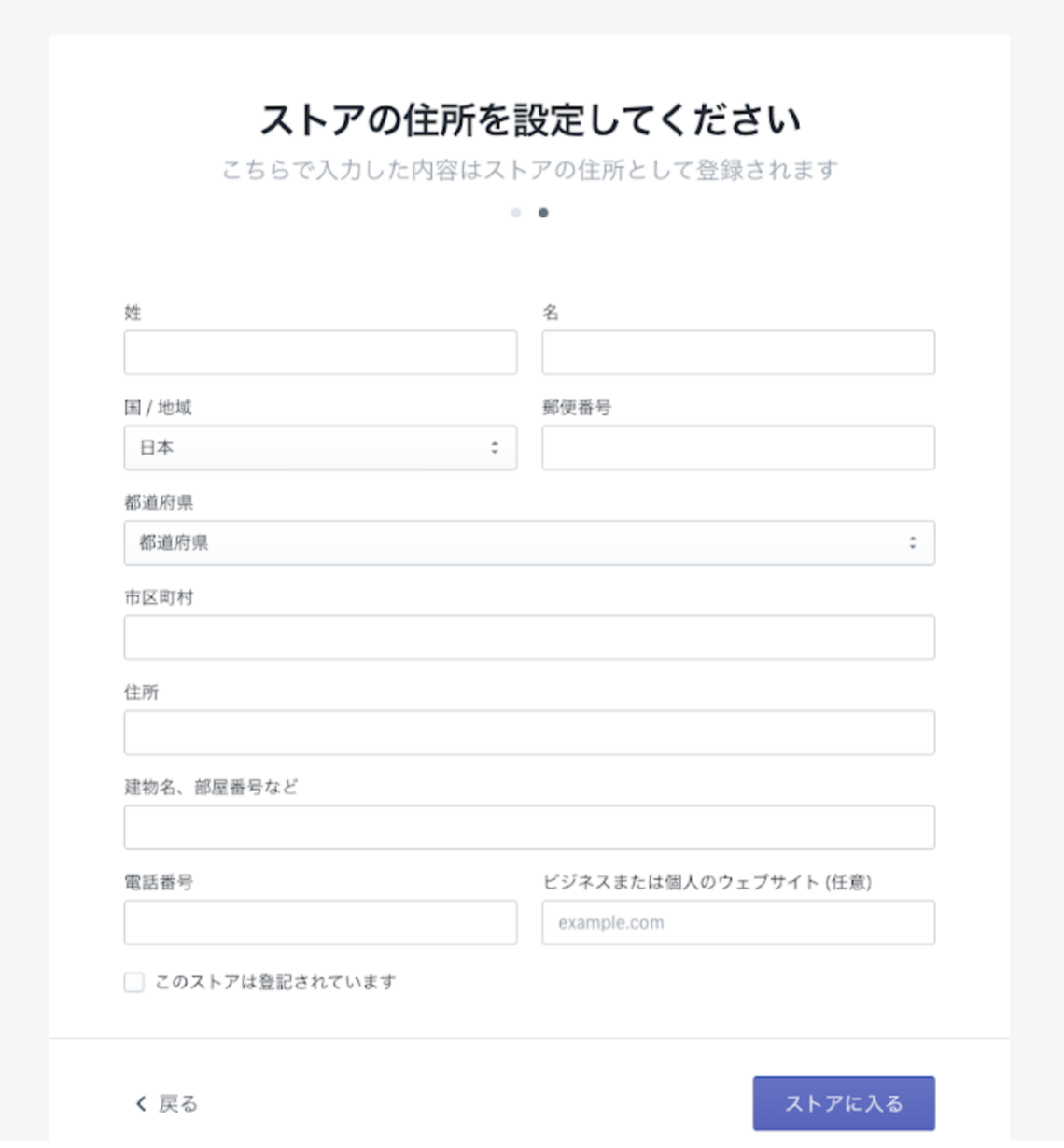 Once you set up your store address, which is necessary to run your e-commerce site, you are ready to complete the preparation phase. The first 14 days is the trial period. Decide on a plan and make a payment before the end of the trial.
How to use Shopify
Then we'll show you how to use Shopify.
Step 1: Adding an item
First of all, add the product.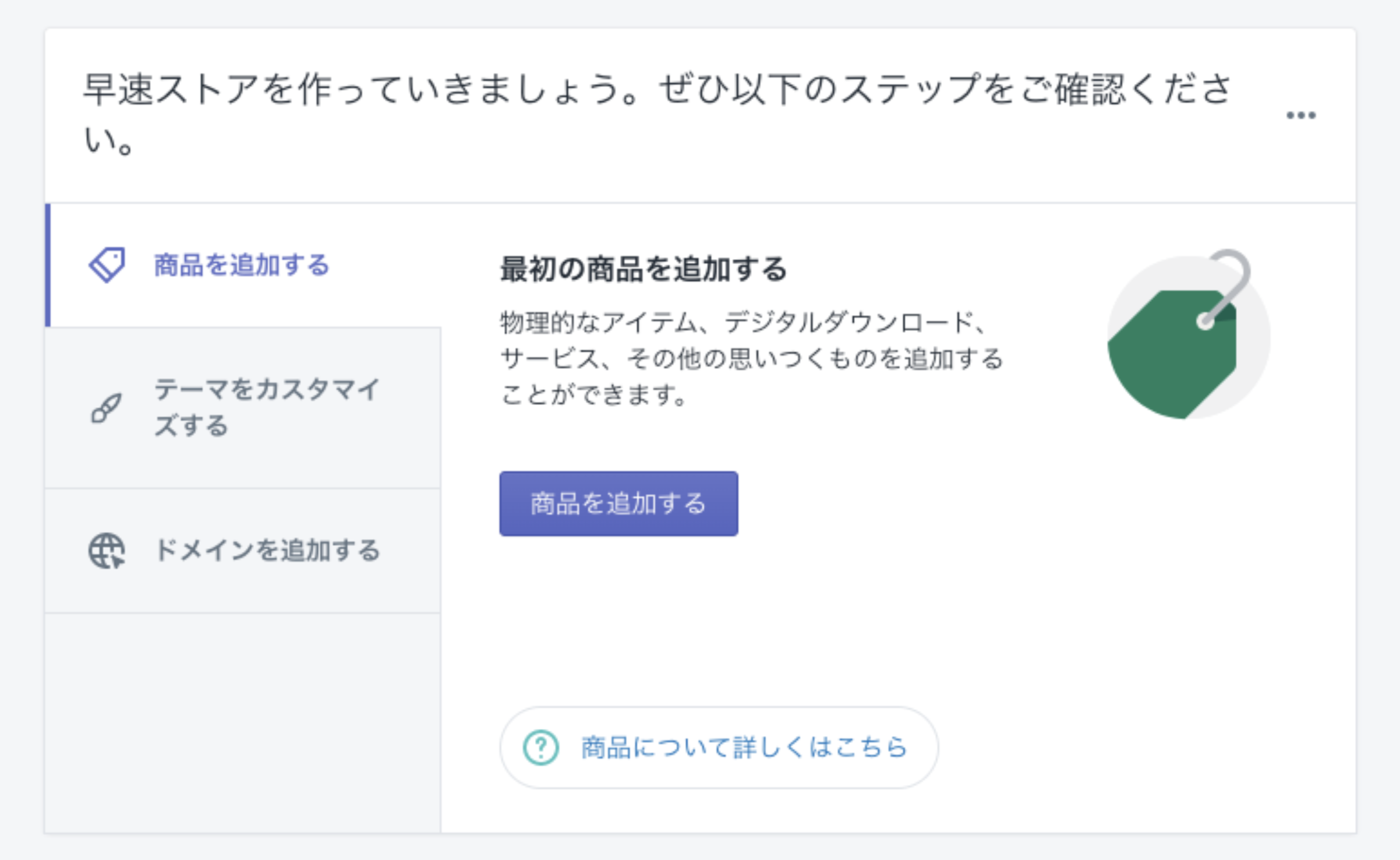 The following items must be entered in order to register the product.
Title.
Description.
Media (Image)
price
inventory
delivery
variation
sales channel
classification
You need to fill in the above items one by one. Stick to the description to make it look attractive.
Step 2. Customize your theme
Once you've finished registering your products, it's time to customize your theme.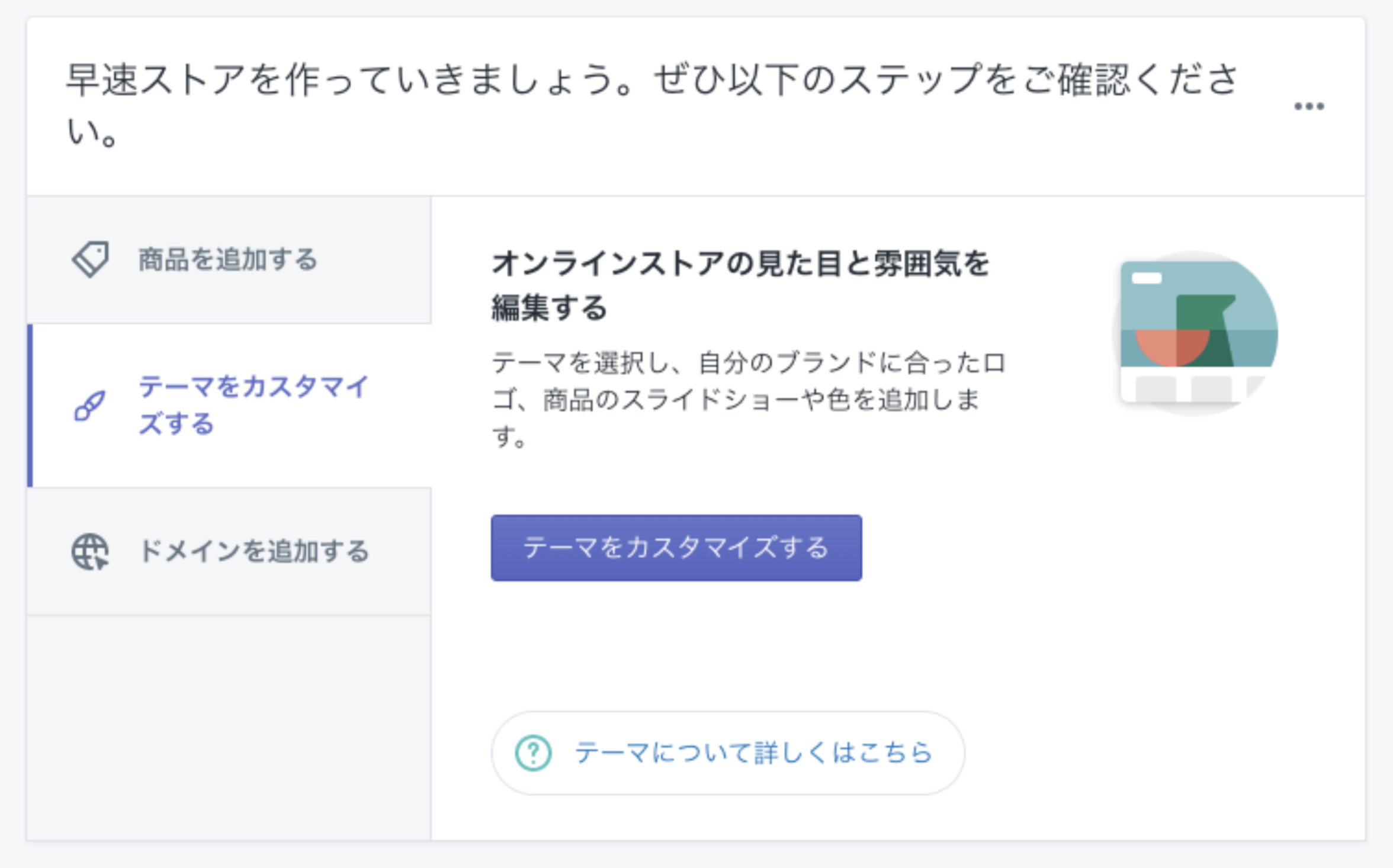 The free templates have a simple and sophisticated feel to them. You can start by choosing from the free templates with the colors and placement of your choice, and then customize it to your own from there.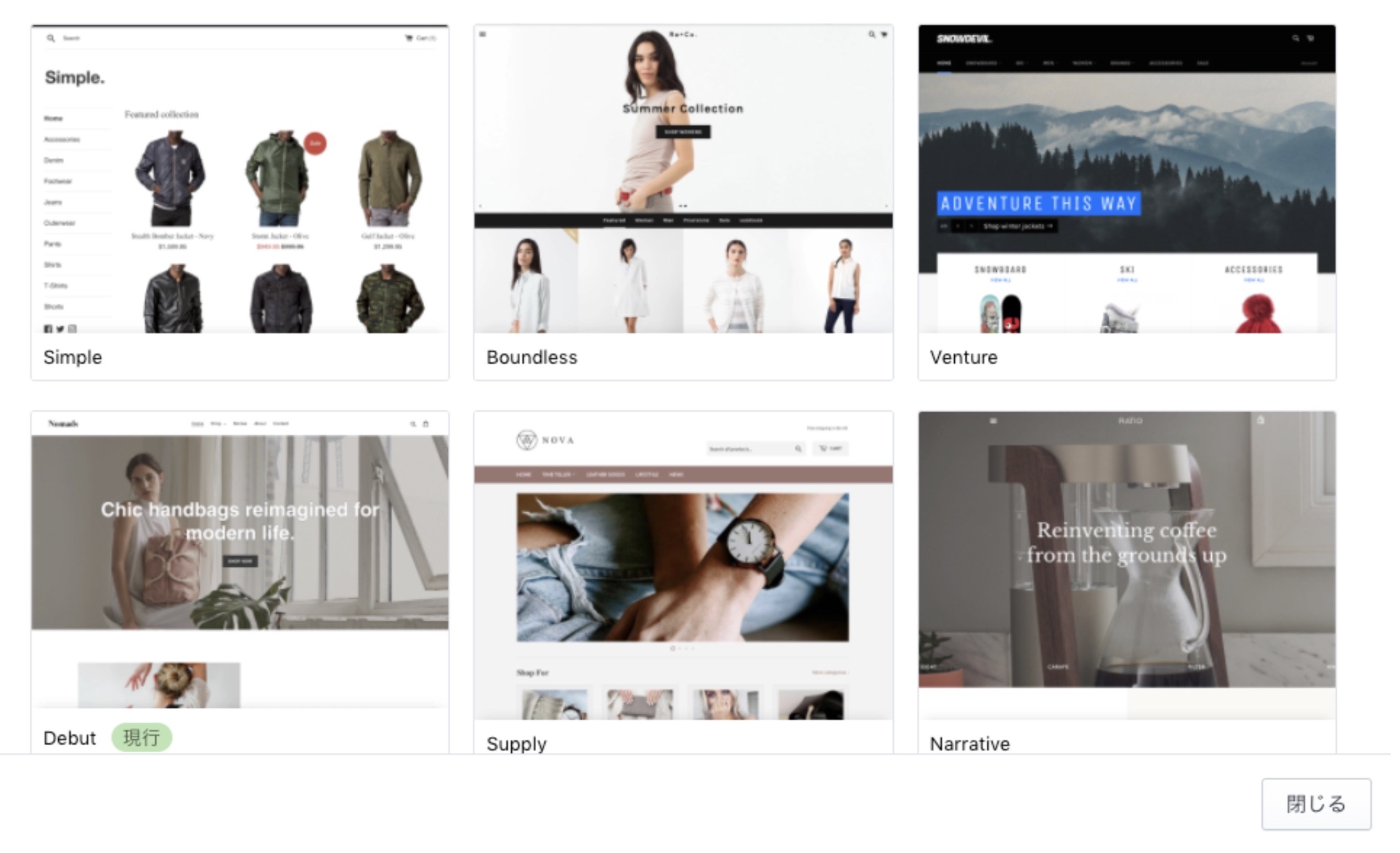 Once you've chosen a theme, click on "Customize" and adjust the details of the design.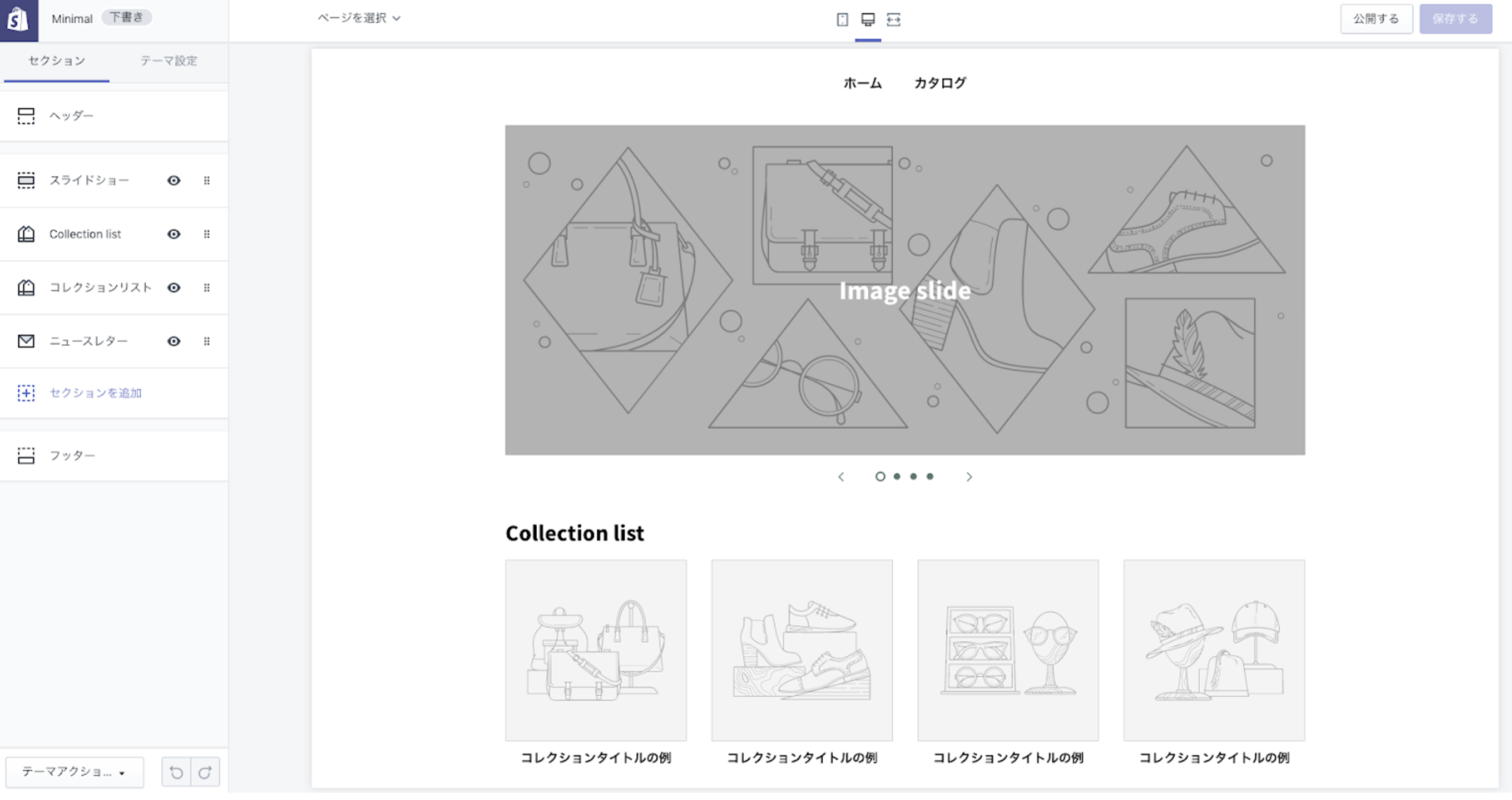 At the top center, you can switch between computer and smartphone views. We recommend that you make sure to check the view from either side.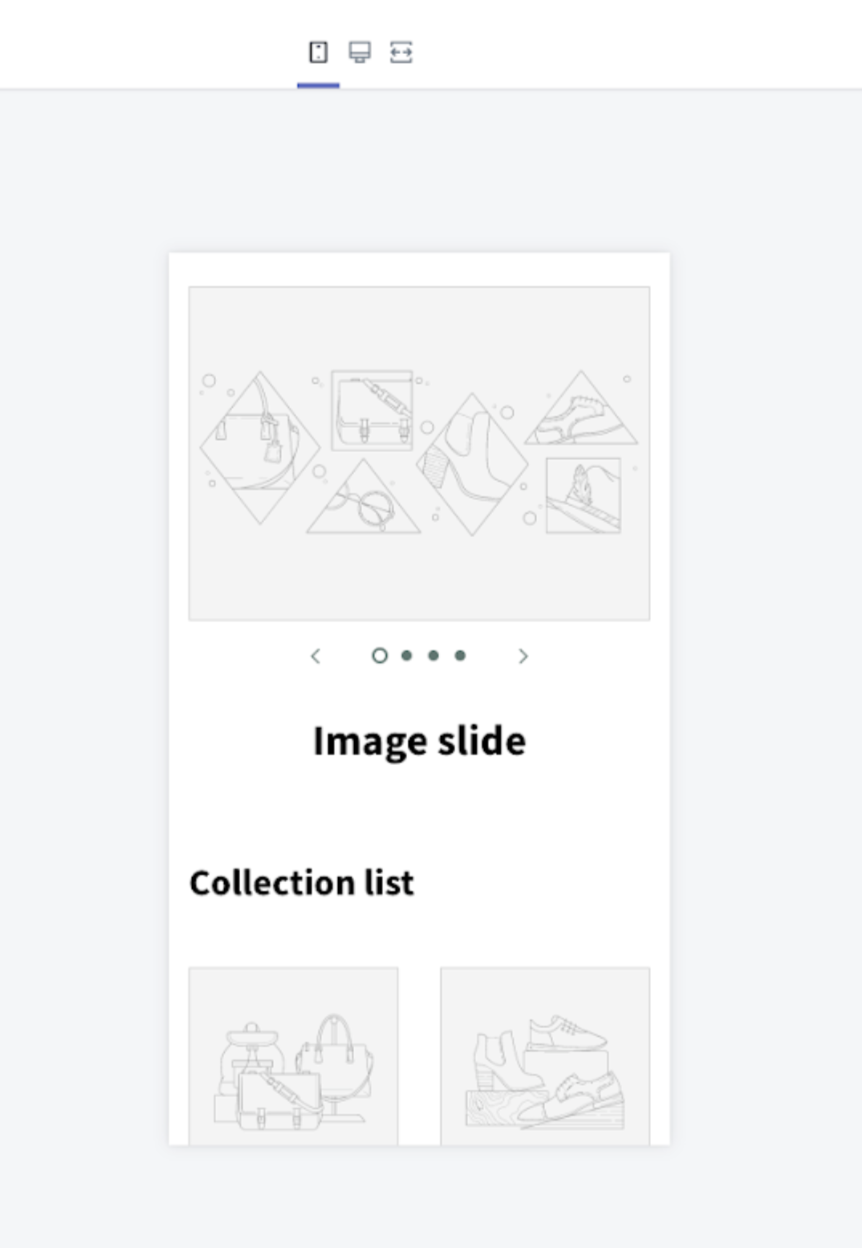 Step 3. Edit your store's basic information
From the Administration screen, click on Settings and select General Settings. In the General Settings, you can set up your initial email address, store address, store time zone, unit system, order number prefix and suffix, and store currency.
Step 4: Setting up your payment method
Click on "Complete Account Setup" in Shopify Payments and complete the setup by entering your company information, personal information, product details, statement notation and bank information.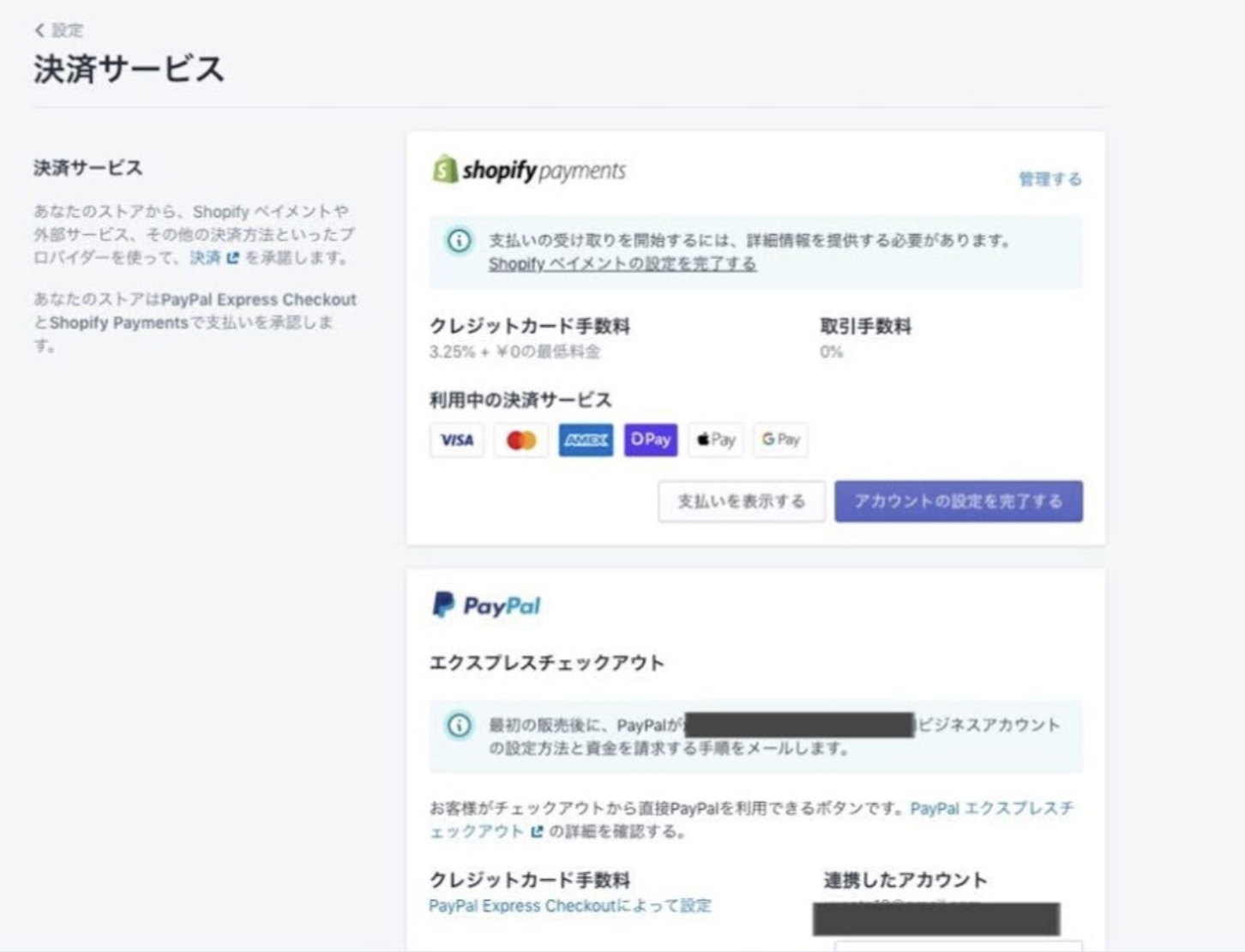 Shopify also allows you to choose how payments are processed in the store after customers have paid for their orders with their credit card. You can also choose how to process orders in the store after they are processed by credit card.
Step 5. Set up shipping to the store.
Shipping costs are also an important part of running an online store. Since you can deliver your products to customers around the world, it is recommended that you set your shipping rates with a lot of thought.
You should set your shipping rates based on the total weight of the order or based on the price of the order.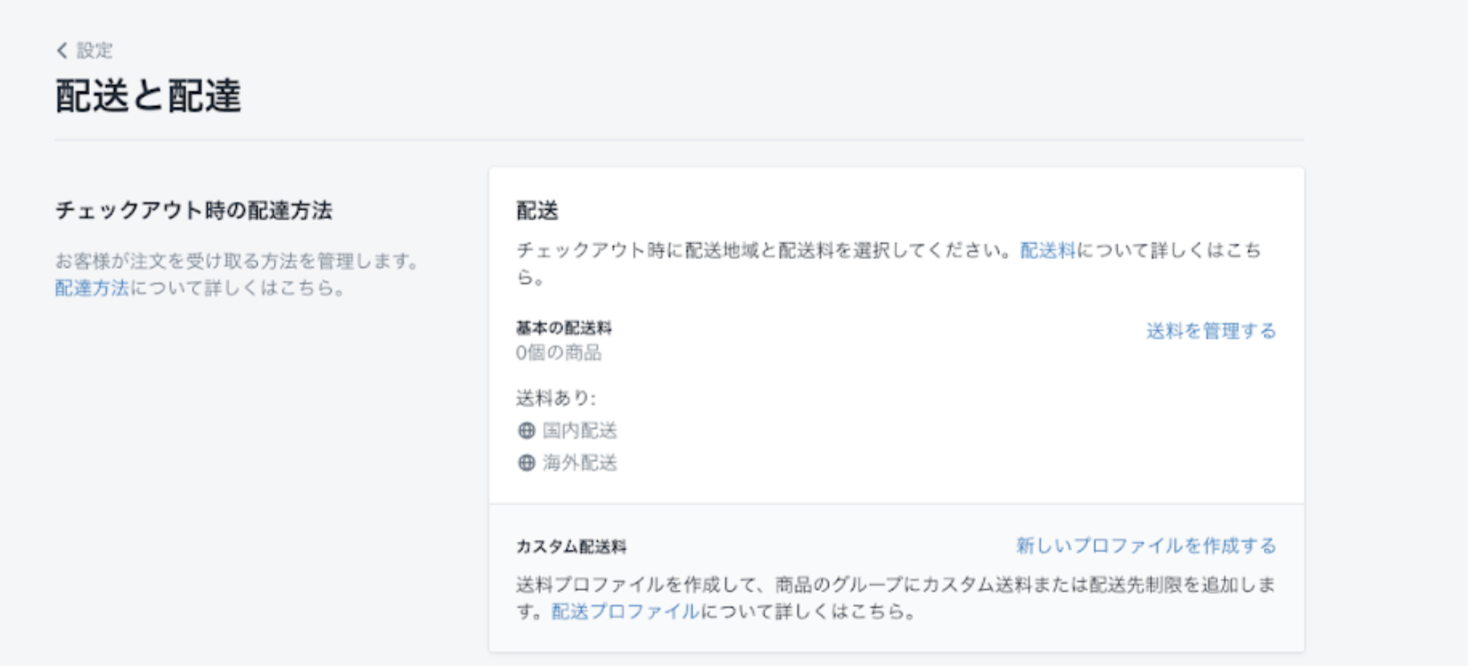 Step 6. Disabling password protection and making it public
The store cannot be published with password protection in place. Disabling the password will expose the store to the public.

Shopify Pricing Plans
Shopify has no upfront costs. Instead of paying in bulk at the beginning, they have a monthly subscription system. You pay a fixed amount each month to keep your online shop running.
There is no initial fee, and the monthly fee is low, so the initial cost and monthly usage fees are relatively low compared to similar e-commerce platform services. In addition, the payment fees are also the lowest, so if you're looking to sell a large number of products in the long term, Shopify is the way to go, and you'll end up saving money as a result. If your shop is experiencing rapid growth, you can move on to the Shopify Plus plan, which is better suited to running a large e-commerce site. There are three basic plans available. The features available are different, so choose the plan that suits your shop best during the trial period.

If you want to take on the world with your e-commerce site, Shopify is the way to go.
With a variety of online shop platforms on the market, you may be wondering which service is best for you when you're ready to get started.Shopify not only has a strong design and a wide range of extended apps, but also has a strong international presence, as the platform originated in Canada. If you're looking to eventually cross the border, you may want to give Shopify a shot.