This post is also available in: 日本語
Skype releases new 'Meet Now' feature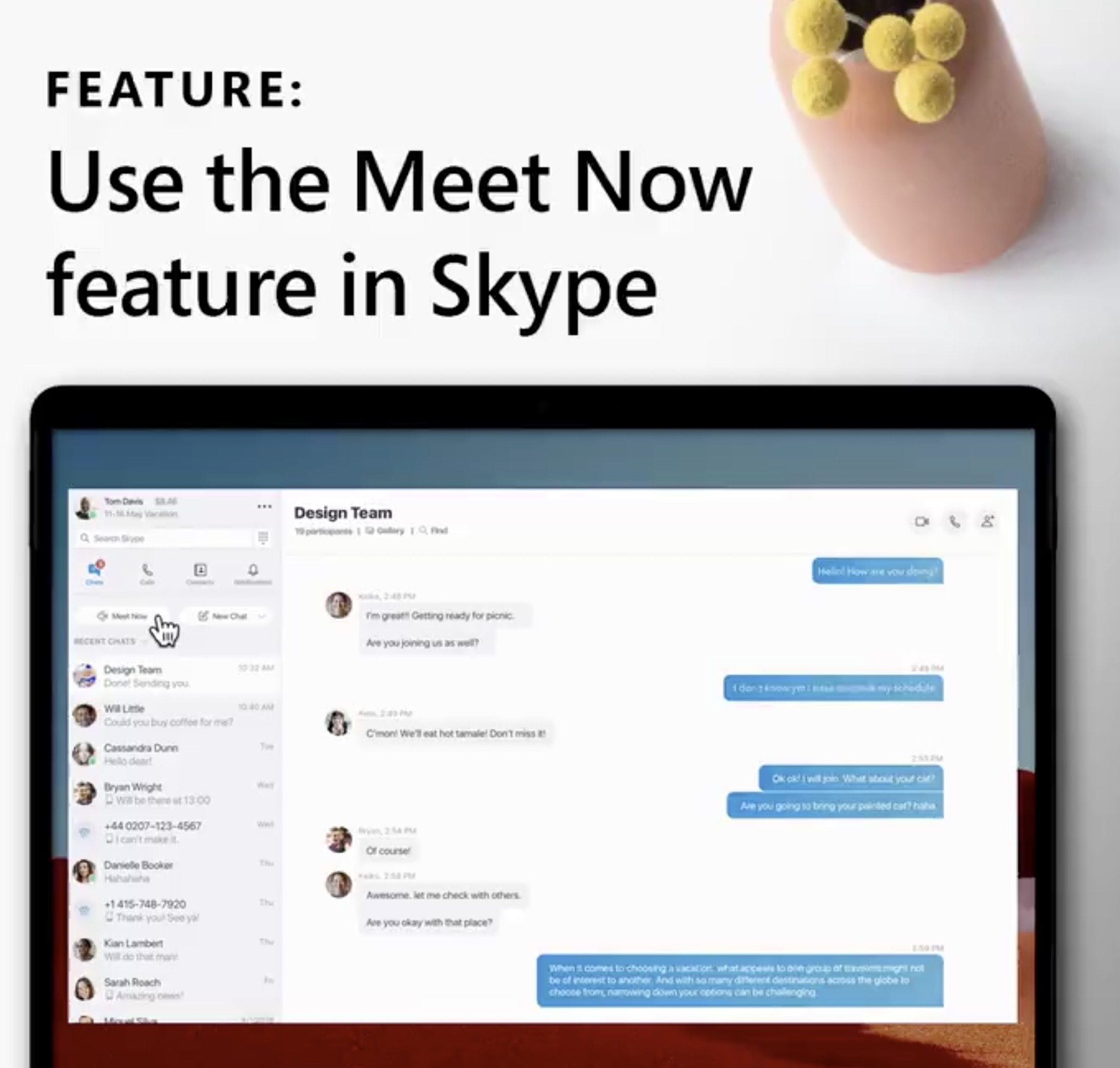 Skype, the video conferencing tool, has announced the release of Meet Now, a new feature that will allow users to start video conferencing without an account, on April 4, 2020. Until now, it was difficult to conduct video conferencing without a Skype account, but with this release, it will be possible to conduct video conferencing without a Skype account.
Main features of "Meet Now
The key features of Meet Now are as follows
Register an account to conduct a video conference
You can have a video conference in your browser without installing the app
Only Microsoft Edge and Google Chrome have been confirmed as compatible browsers.
How to use Meet Now
We'll show you how to use Meet Now in practice. As it turns out, it's very speedy and I'll link you to the appropriate page on Skype.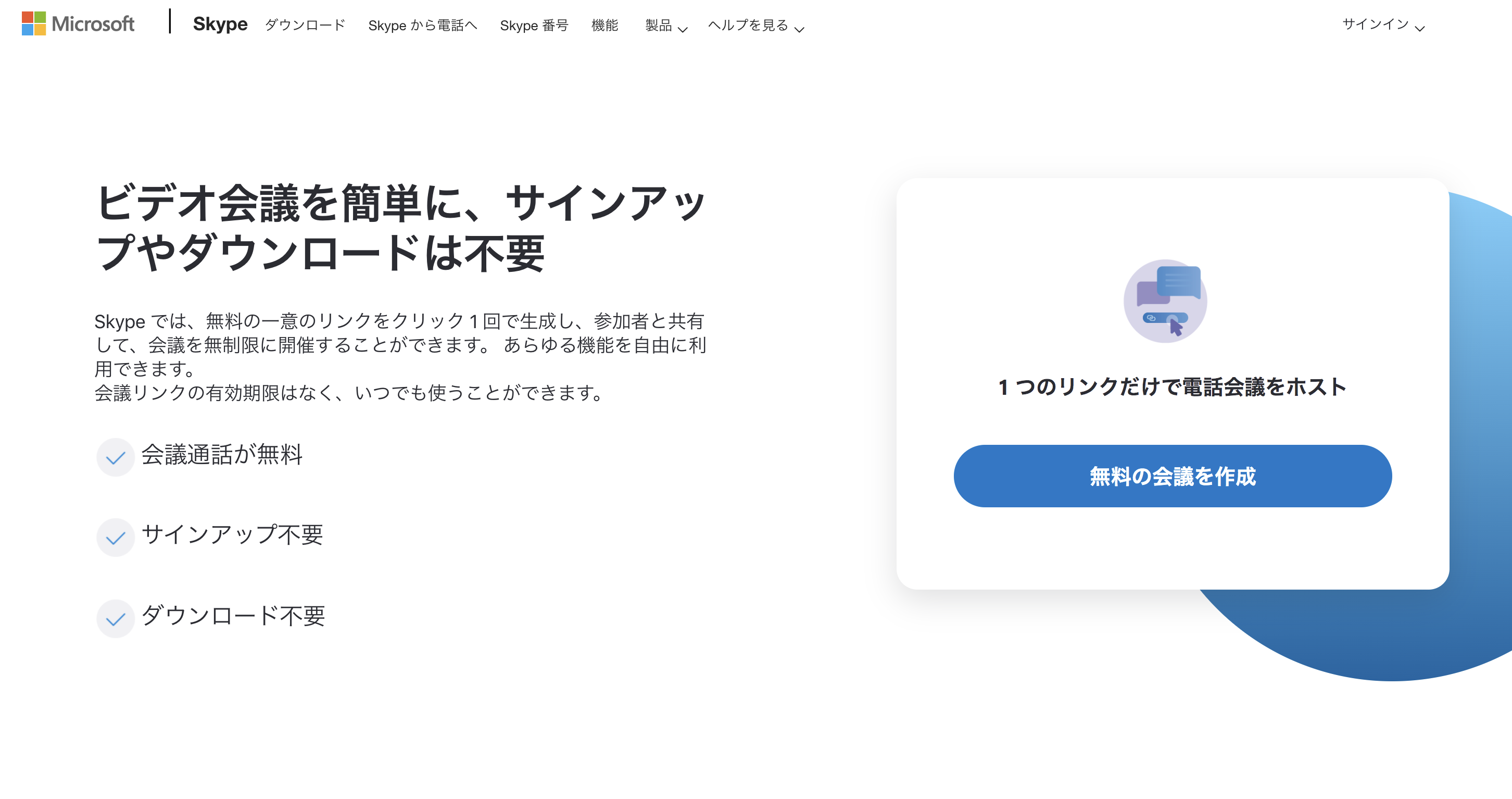 Click on "Create a free meeting" on the right side of the screen. A conference link will be created. After a few seconds of waiting, a conference link will be created as shown below. Invite conference attendees to the link.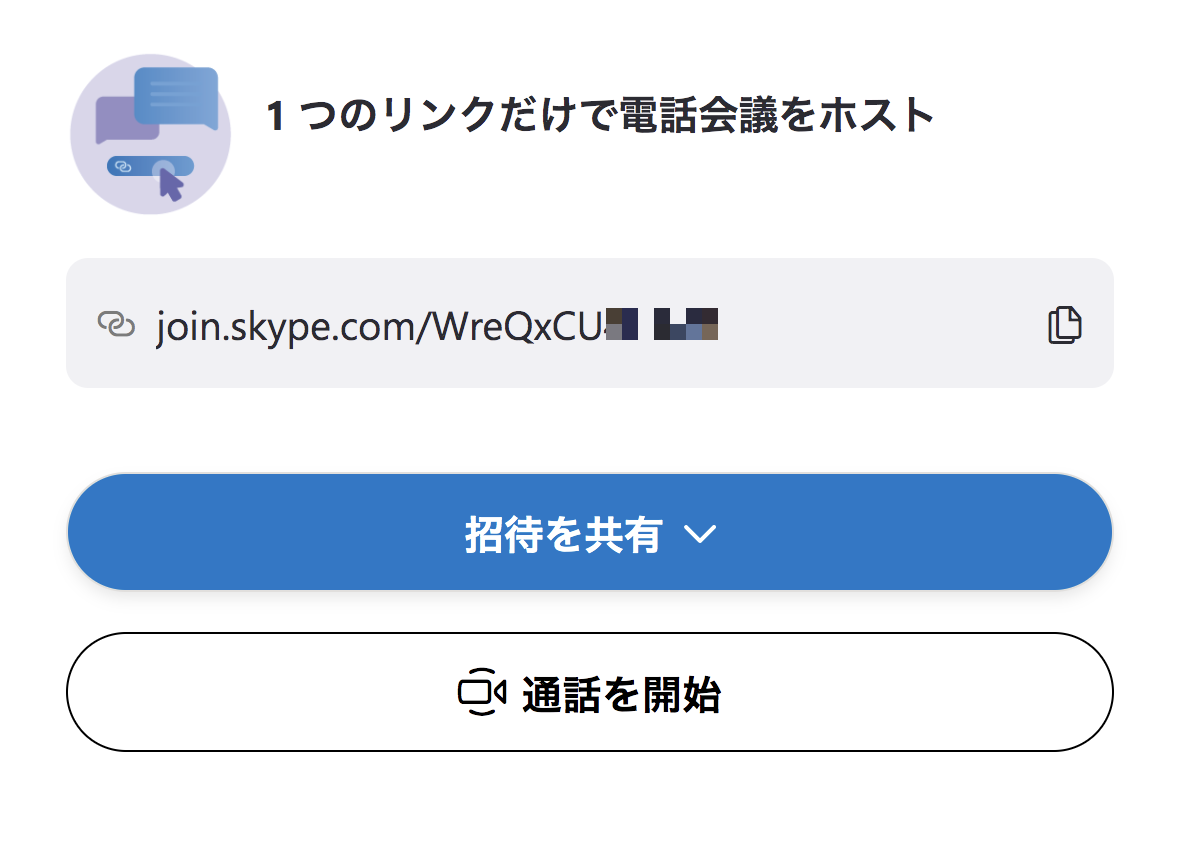 Click on the invite button to select Outlook email and Gmail in addition to the link copy. When you click on the "Start Call" button, you will see the following If you already have Skype installed here, you will see "Open with Skype". Click on "Join as a guest.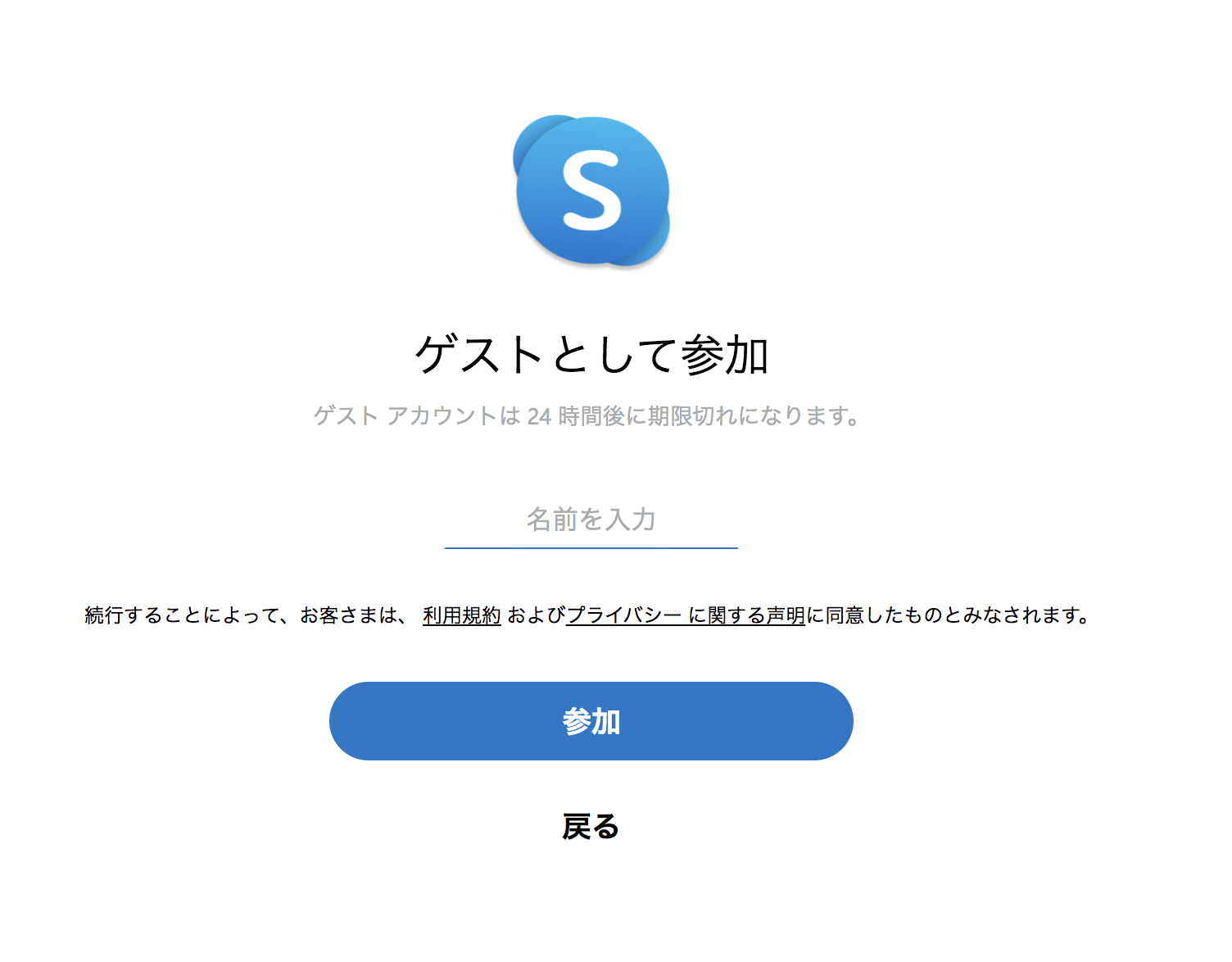 Click "Join as a Guest", enter any name and click the Join button.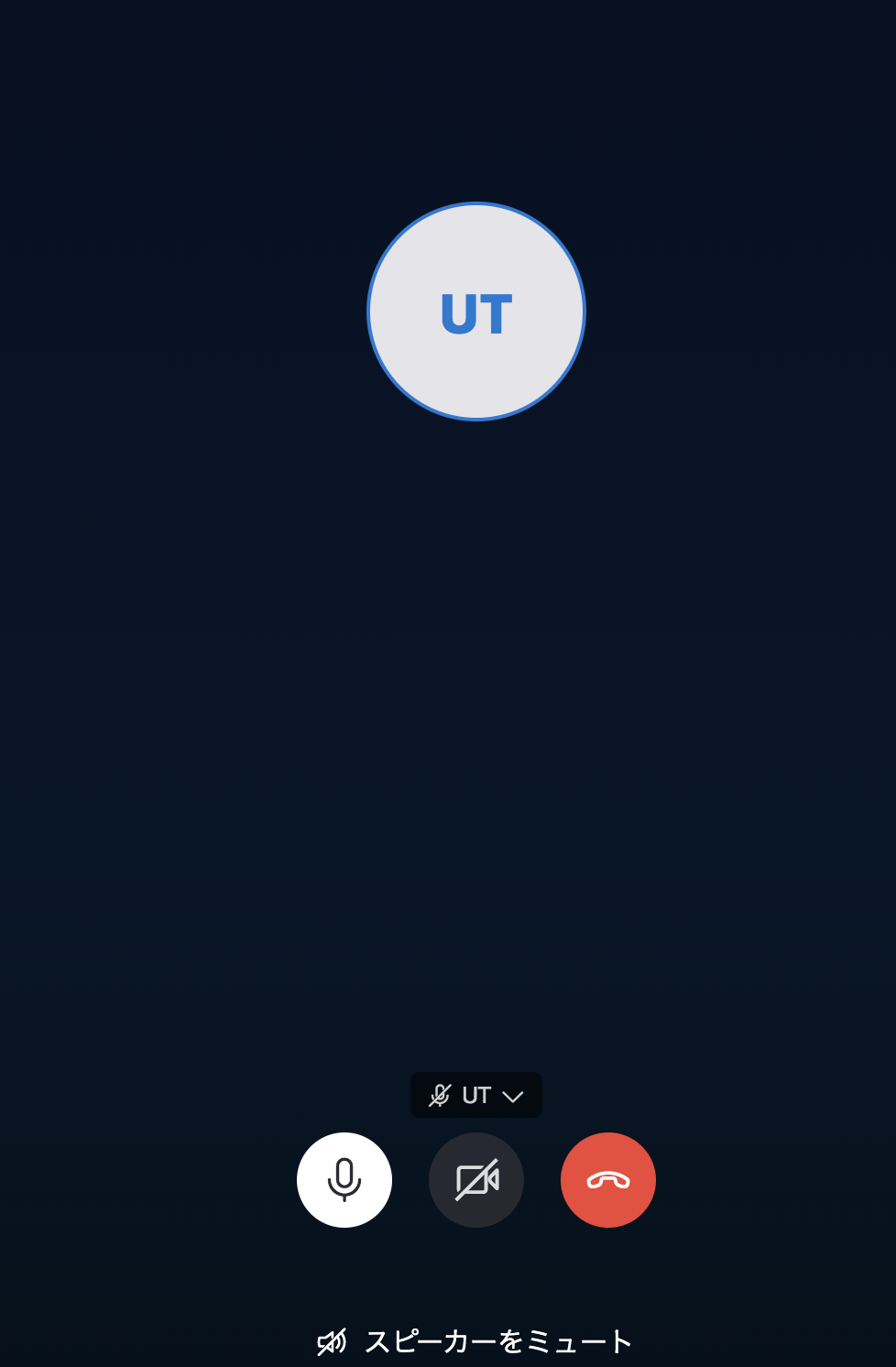 You can conduct the meeting in your browser. Permit camera and microphone integration for use.We were able to conduct the meeting. We were able to confirm that the process from issuing the conference link to participating in the conference was speedy.
About features during video conferencing
In terms of features during video conferencing, the following Skype features are also available in MeetNow
call recording
Blur background function
screen sharing
Finally.
Skype's feature updates give you more options for speeding up your meetings. However, video conferencing tools have become a fierce battle due to the rapid growth of ZOOM and Google Hangouts. We can't take our eyes off the upcoming updates to each service.
U-TILLY also has articles on the following video conferencing tools Please take a look.
You don't need to register for a video conference! Using the video chat tool apear.in