This post is also available in: 日本語
What is STUDIO?
STUDIO is a new design tool based on the concept that you can publish your design directly on the web.
It's a fairly new tool with a one-stop approach to design, coding, and publishing.
Funding News Announced in July 2019
In July 2019, raising 130 million yen became a hot topic.
With this funding, Japan Design Center, THE GUILD, PARTY and other big names representing Japan are participating.
I hope it will improve the design and UX.
Top designers representing the industry gather. STUDIO completes pre-series A funding of 130 million yen.
プレスリリース・ニュースリリース配信シェアNo.1|PR TIMES
STUDIO株式会社のプレスリリース(2019年7月25日 11時00分)業界を代表するトップデザイナーが集結。STUD…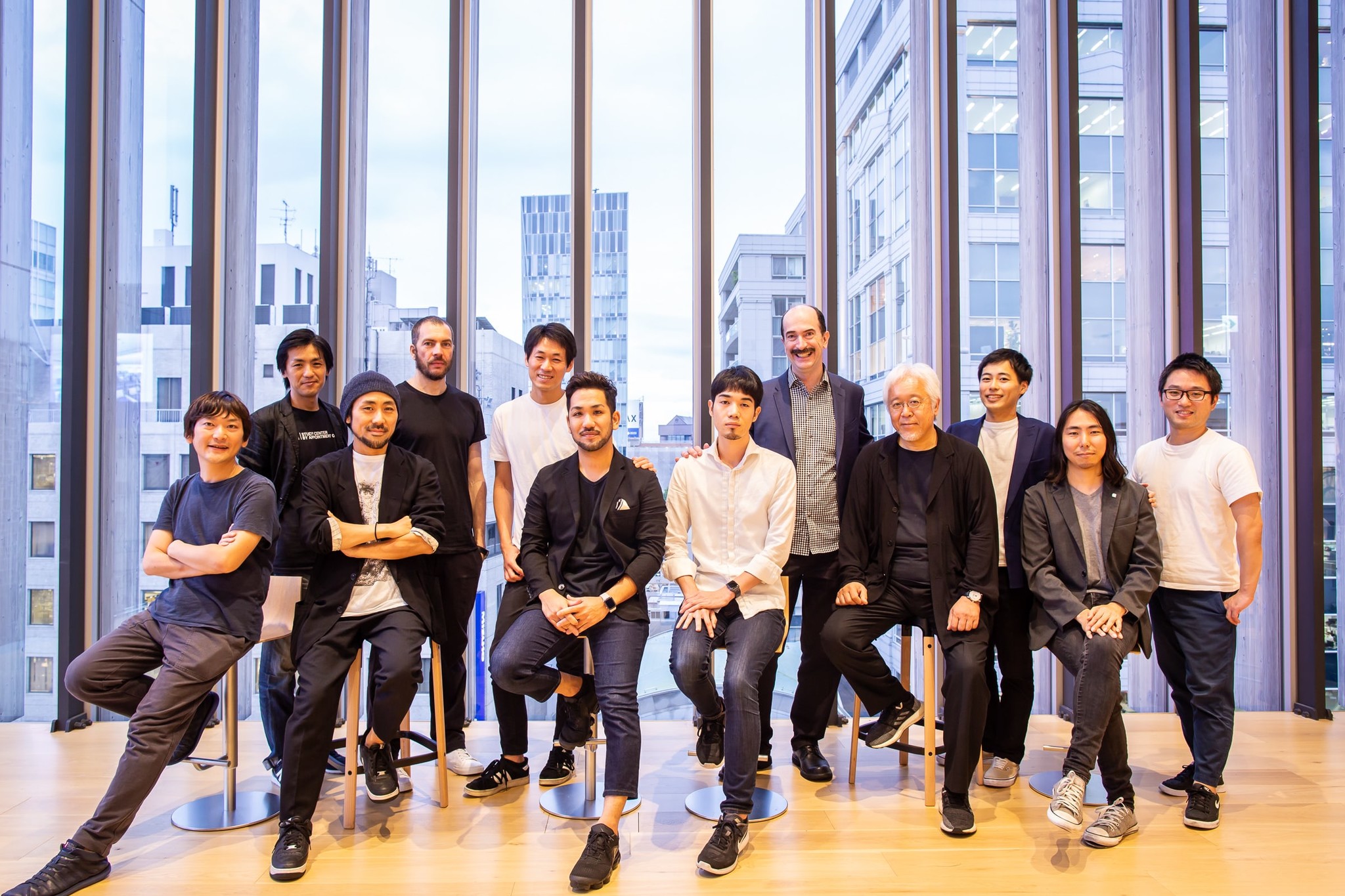 Concept video is cool.
This is the concept video of STUDIO.
(I feel that it has a well-designed posture as it is made with Vimeo.)
STUDIO Features
Now let me introduce the features of STUDIO.
The design is cool.
With the Japan Design Center, THE GUILD, PARTY, and other leading Japanese design companies on board, you can create a more design-oriented but highly usable site.
The good thing about STUDIO is its excellent design and intuitive feel.
Intuitively create a site design
STUDIO is a service that takes advantage of the "box model" model used for actual websites.
By the way, the box model is the idea that all the elements defined in HTML and XHTML are contained in a rectangular box, which is the basic idea of creating a site.
Reference: Box Model
STUDIO provides intuitive drag-and-drop creation of boxes and flexible layout.
Simplicity without coding
You can design and publish your site without coding.
It is very reassuring to be able to publish the site without knowledge of engineering.
Full image search function
STUDIO has an image search function. You can get beautiful images instantly without using other stock services.
Easy to embed external services!
It's easy to embed video services like YouTube and Vimeo, map services like Google Maps, and slide services like Google Slides.
How to get started with STUDIO
Let me explain how to start STUDIO.
Registration is free
You can register for free from this site.
Registration requires the following information:.
Your name
Your mail address
password
You can register easily with Facebook connection.
Getting Started
As soon as you complete the input, you will move on to the tutorial.
This speed feels good!
You can experience the basics in four steps.
The screen gives you step-by-step instructions on what to do next, so you don't have to worry too much about what to do.
After the tutorial, you can use the service.
If you don't know how to use it, there is a tutorial article, so you can find a solution here.
Basic usage of STUDIO
STUDIO creates in units of "Project".
When you create a design, you create a new project.
You can choose a template.
You can start with a blank slate, or choose from a variety of cool templates.
Some templates are not provided by STUDIO but are provided by third-party designers.
It's very edgy, so choose a template that matches the concept of your site.
Choose a template and name your project.
It's very intuitive, so you can double click, drag and drop, and you'll get more sites.
If you touch and see the explanation, you can make it.
View in Live Preview
Press the Live Preview button in the upper right corner to view the site like a staging environment.

When you start, a dedicated URL is created.
You can check it on your smartphone right away.
Publish Site
In addition, you can publish the site immediately by pressing the site publishing on the global menu in the upper right.
Determine the URL.
In the free version, you can create a site as a subdomain of the domain known as STUDIO like XXX.studio.design.
If you want to connect to your own domain, you will need to update for $9 per month.
Press Publish to publish the site! My feeling is that "Very easy!".
STUDIO Impressions
As you can see from the site copy, you can design your site intuitively without the hassle of coding.
When you think about the actual operation of the site, it is still unknown from the point of view of updating and data acquisition, but it seems to be very useful for prototyping a service, for example.
Blog services coming in 2019?
According to a press release from STUDIO, the company will release blogging, animation, and other features within 2019, and will dramatically expand the range of websites that can be created.
I am looking forward to the development of the blog while maintaining the design creation function with high usability.
And finally,
STUDIO, which can be designed without the need for code, is a very exciting service.
Utilities introduces new tools such as STUDIO and utility tools to help you get the job done. Check out the roundup below.