This post is also available in: 日本語
 What Is YouTube?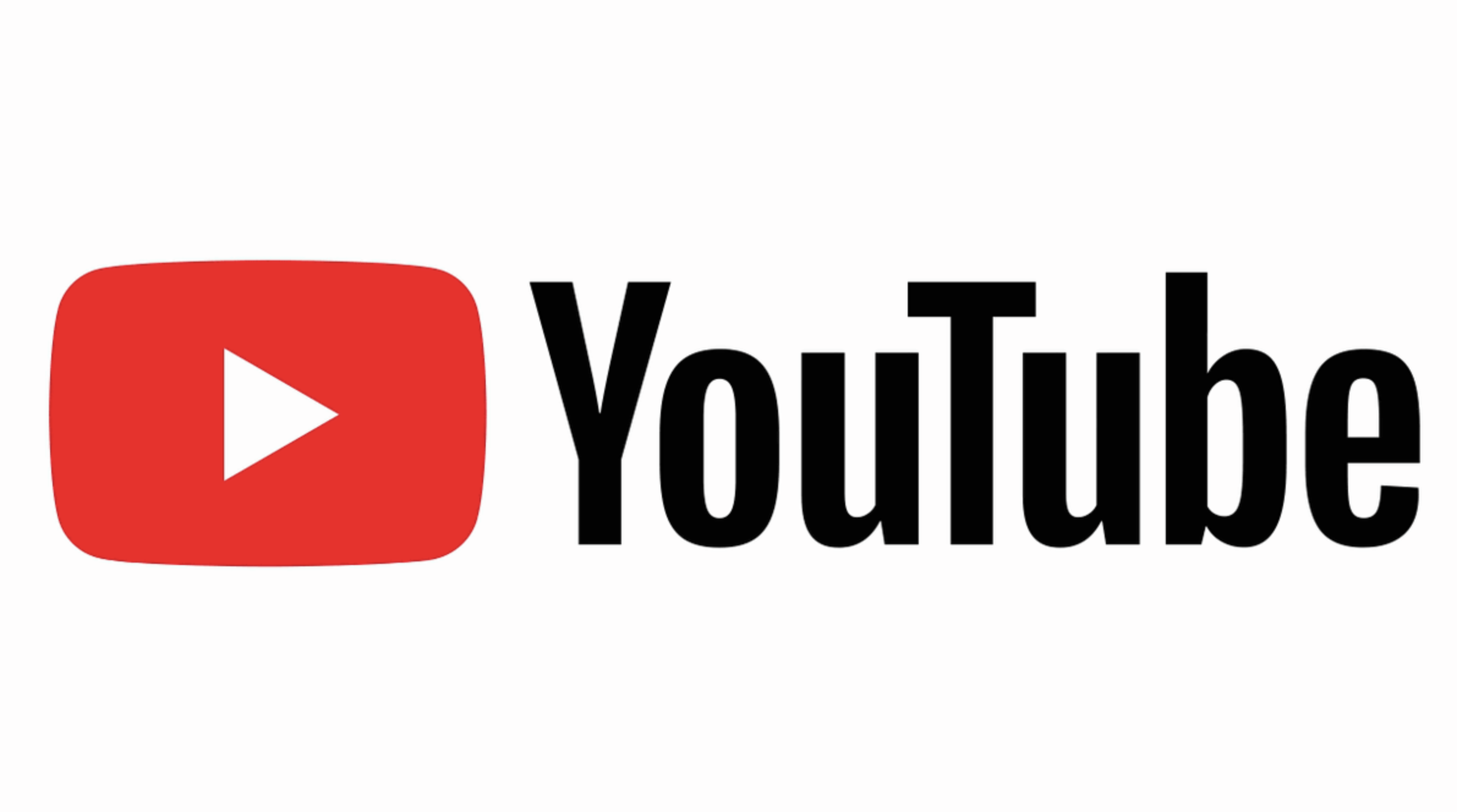 YouTube is arguably the world's leading video platform. As a viewer, you can search for your favorite movies or add channels to watch them. As a distributor, you can create your own channels and deliver videos to viewers around the world. This article provides an overview of YouTube ads, including their types.
What is YouTube's Monetization?
So how does YouTube make money? Basically, YouTube has two major monetization methods.
Monetization through advertising revenue
YouTube is an advertising revenue model. Specifically, they make money from the advertising fees for the video ads they run on YouTube. The ads are embedded in videos created by YouTube and other broadcasters. For this reason, the more videos broadcasters make, the more inventory they have as advertisements. Also, since videos are charged for playback (= Revenues from plays and play times), the more people watch the created videos, the more monetization will increase.
About monetizing YouTuber
You can see that a popular YouTube bar makes a lot of money. Advertisers pay for YouTube ads. Advertising costs go to YouTube. The system is structured so that YouTube will be paid based on the number of YouTube ads it receives.
Monetization with premium members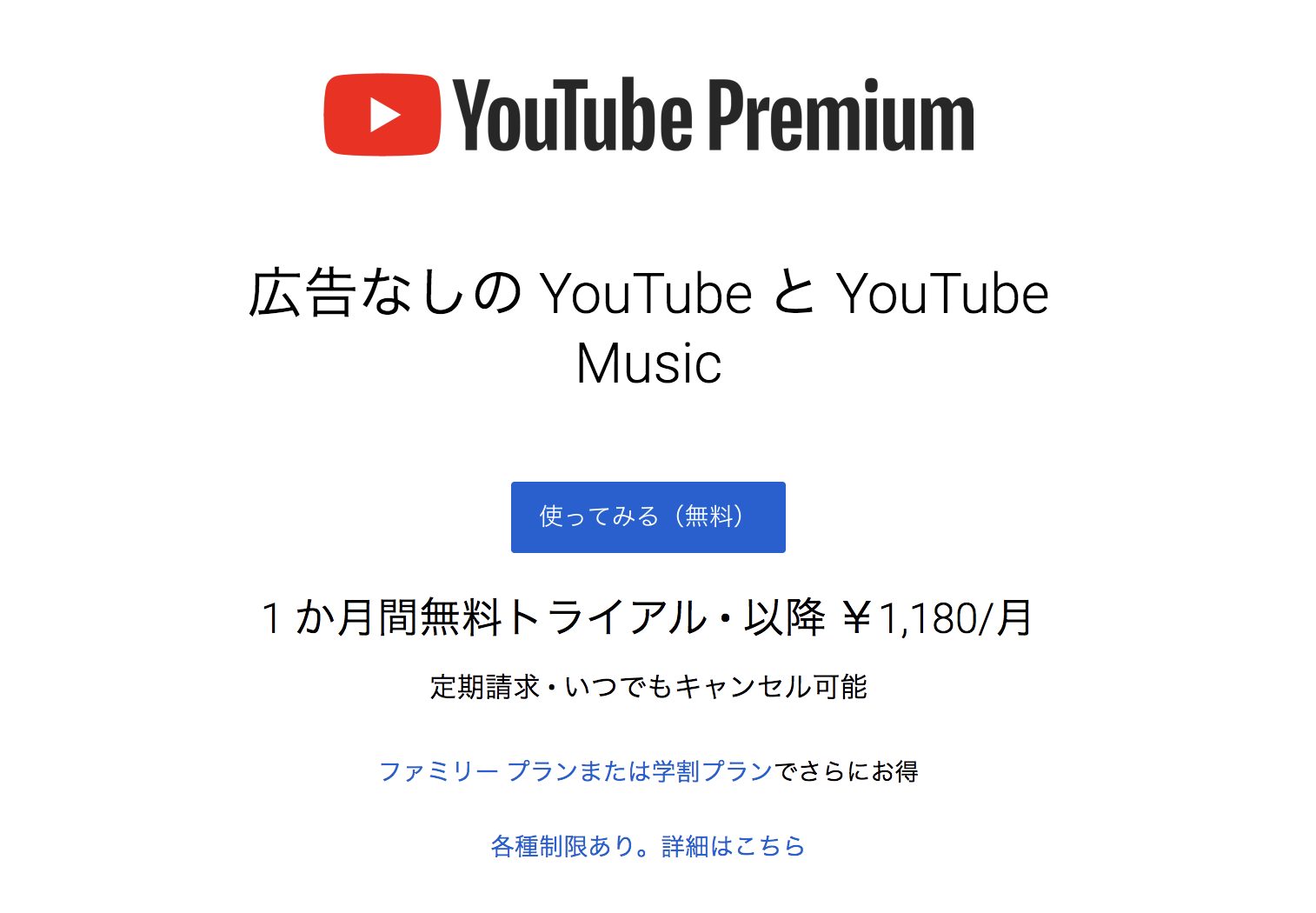 It's a monthly YouTube premium that started in 2018. If you sign up for YouTube Premium, you'll get a number of benefits, including hiding ads and playing them in the background. YouTube Premium is designed to generate revenue directly from registered users, and costs 1,180 yen per person per month.
Introducing YouTube Ad Types
Now, let me introduce the types of YouTube ads.
TrueView
The most iconic aspect of YouTube ads is TrueView. TrueView comes in several formats.
In-Stream Format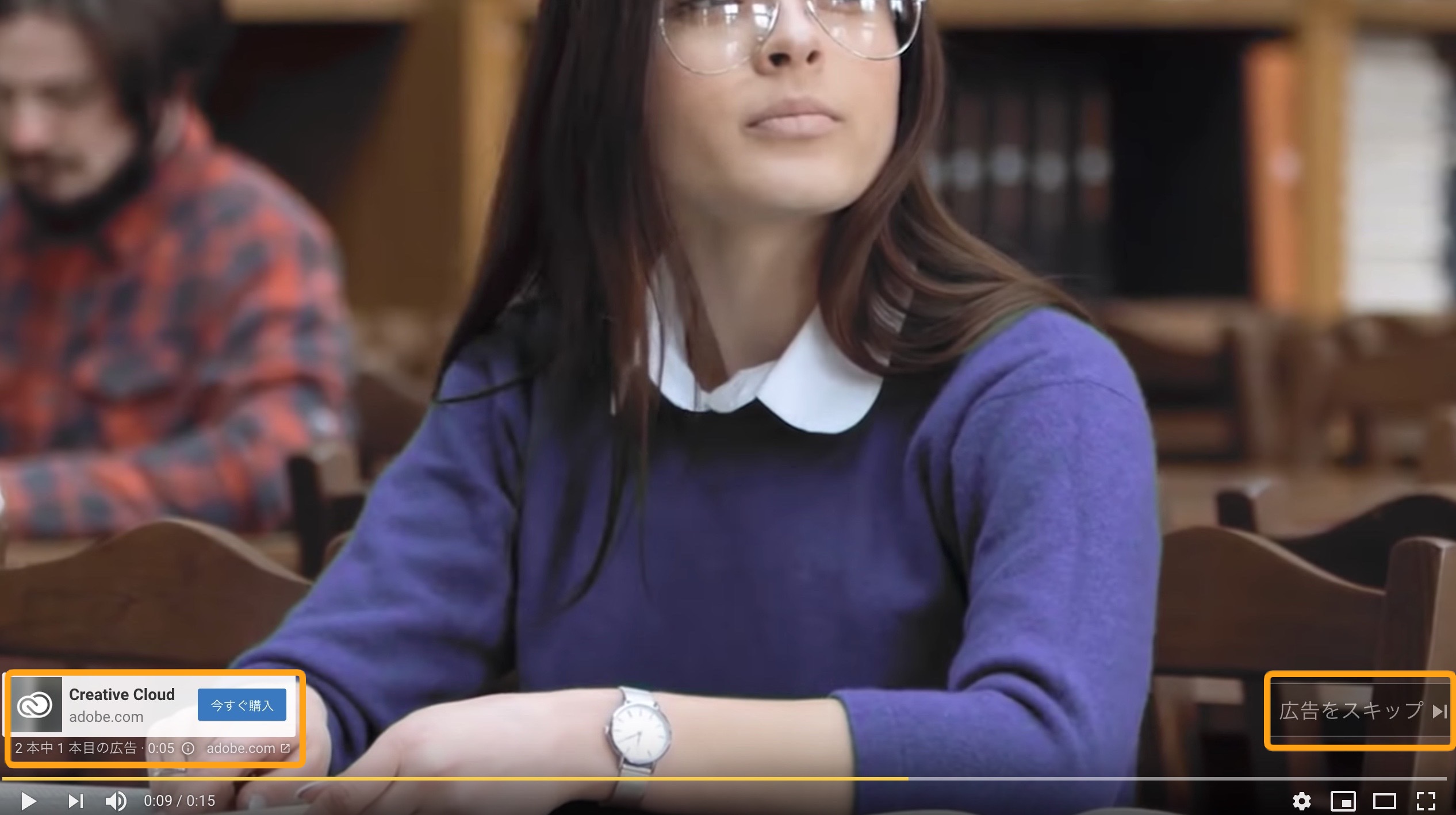 In-Stream Format is an advertisement inserted before or in the middle of the video. The main feature is that ads are forced to watch and can be skipped in 5 seconds. The message "The video will be played after the next advertisement." appears. After 5 seconds, the display changes to "Skip Ad". From an advertiser's point of view, you'll only be charged when a video is viewed for more than 30 seconds, or when you click or perform other actions within the video. So, for example, if a video is skipped after 5 seconds, there is no advertising cost.
In-Search Format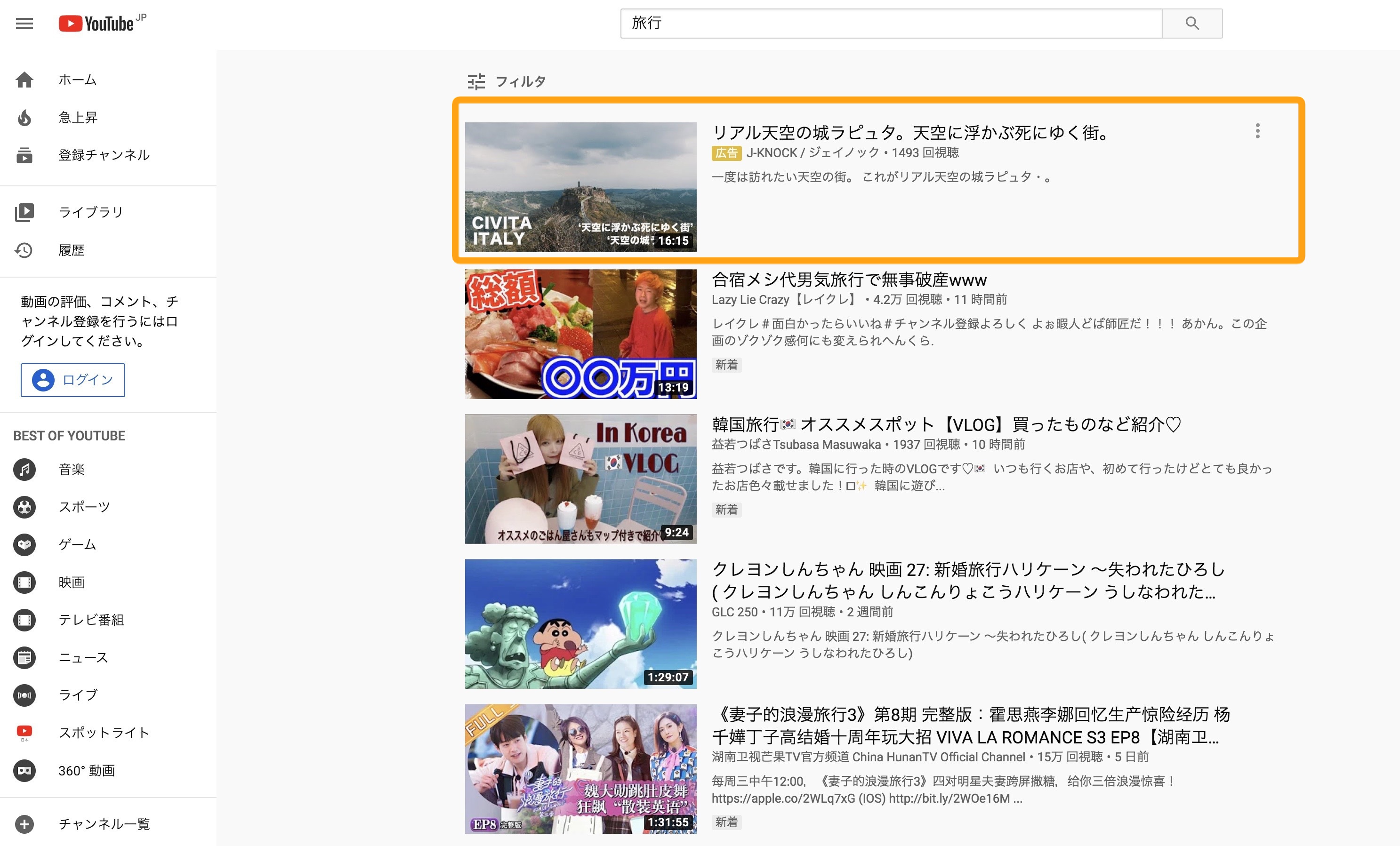 In-Search Format is an ad that appears at the top of the YouTube search screen. Ads with high affinity to search keywords are displayed.
Display Format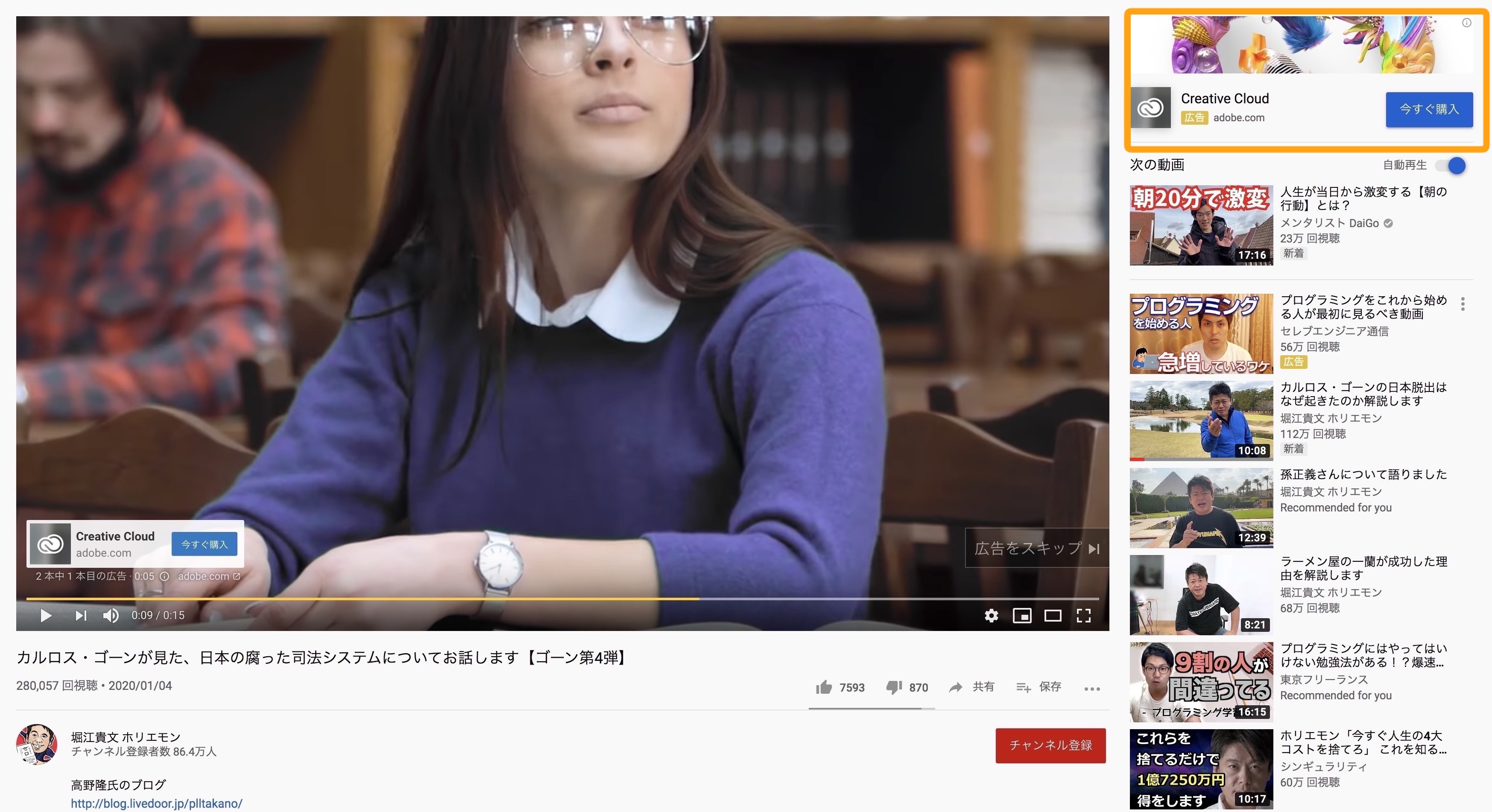 Display Format is a display advertisement displayed in the upper right corner of the PC. In this case, the video is not played, and it goes directly to the advertiser's landing page.
Masthead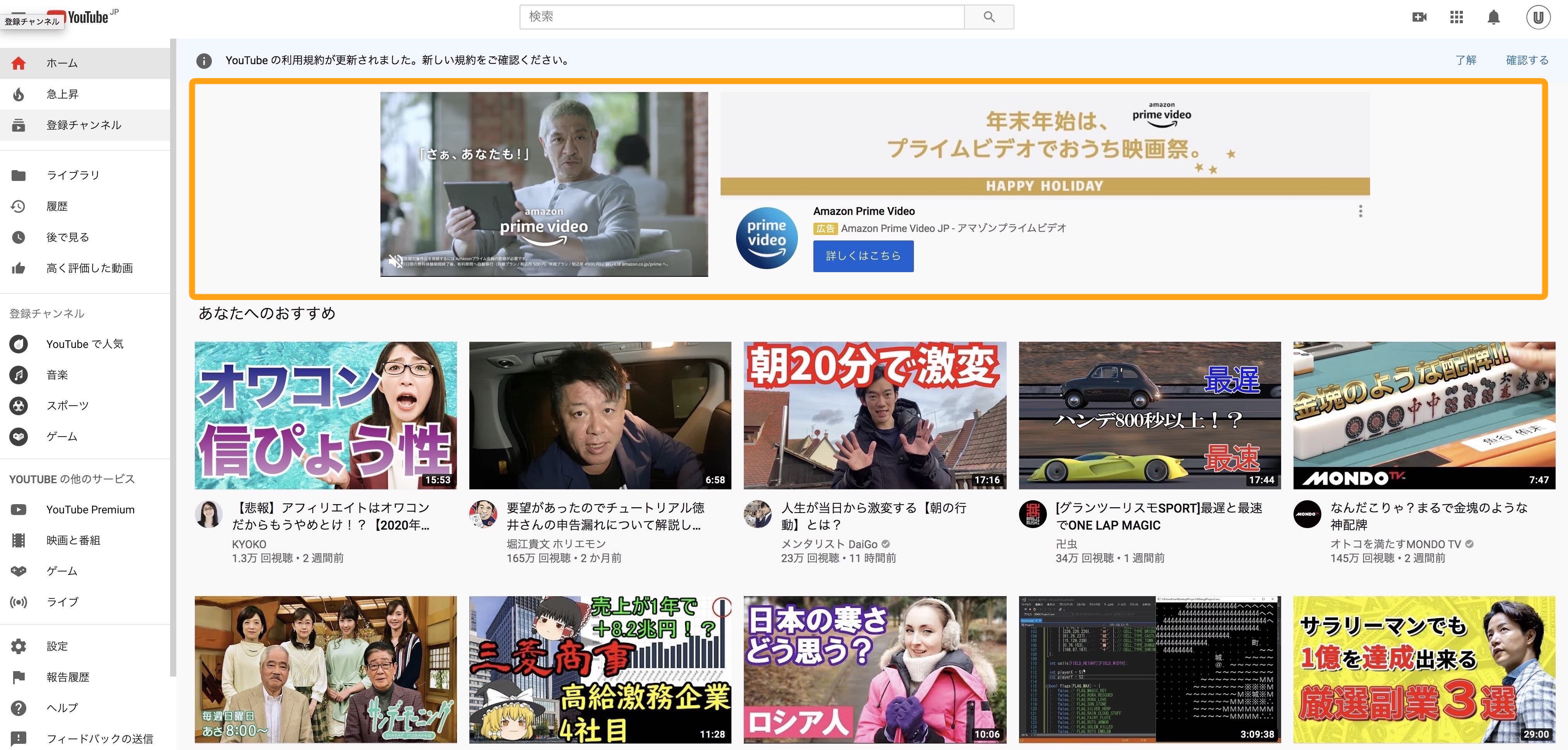 Masthead is an ad that appears on the top page of YouTube. Because it appears in the most prominent position, it is limited to one company per day. It is said that the price is 1 million yen for 1 day.
Advantages of YouTube Advertising
Let's review the benefits of YouTube advertising and what you should be aware of.
Can be approached with appealing video
Unlike the still image banner, the information power of video is overwhelming. For this reason, video is a relatively appealing format that can easily change the viewer's attitude. In particular, TrueView's ability to approach the user by forcing the user to watch is one of its strengths.
Approaching the overwhelming user base
YouTube boasts 1.9 billion users worldwide and more than 60 million users in Japan. It is rare to find a platform that can reach such an overwhelming user. If the number of users is large, the distribution of advertisement simply increases. In addition, since the amount of data inevitably increases, the accuracy of user targeting will increase.
Take advantage of Google data
YouTube is run by Google. Because of this, in addition to having a large amount of data as described above, it is easy to link data with other Google services.
YouTube ad caveats
On the other hand, here are some things to watch out for in YouTube ads:.
The unit price is higher than the still image banner.
While it has appeal, the unit price is higher than the still image banner. For this reason, if you don't create creatives and set up ad distribution properly, you won't be able to get the effect you thought you would get at a high unit price. In addition, since a certain amount of advertising expenses are required, we cannot recommend advertisement distribution with a tight budget.
increased competition
At one time, a limited number of YouTubers were the main distributors, but in recent years, a wider range of people have begun to distribute YouTube. The more subscribers, the more users. More users means more ads. As a result, the auction environment for advertising is becoming increasingly severe. When the auction environment for advertisements becomes more severe, users will pay a higher price for advertisements that are not more acceptable (= longer playback time, clicked, etc.).
What do we do?
The above concerns are caused by the presence of others, so there are no shortcuts. It's best to understand YouTube's advertising algorithms and create quality videos that are acceptable to users. Specifically, we will pursue video that has a long playback time and is easily linked to action. We need to continue to study the trends in effective YouTube advertising and be creative.
Lastly
That's all for YouTube ads. The utility has a number of articles on YouTube. Please read the following articles if you like.
How to customize YouTube embedded code such as automatic playback and subtitle display